Universities from across Education City have joined together to learn more about their academic offerings at 'Discover Education City' 2016.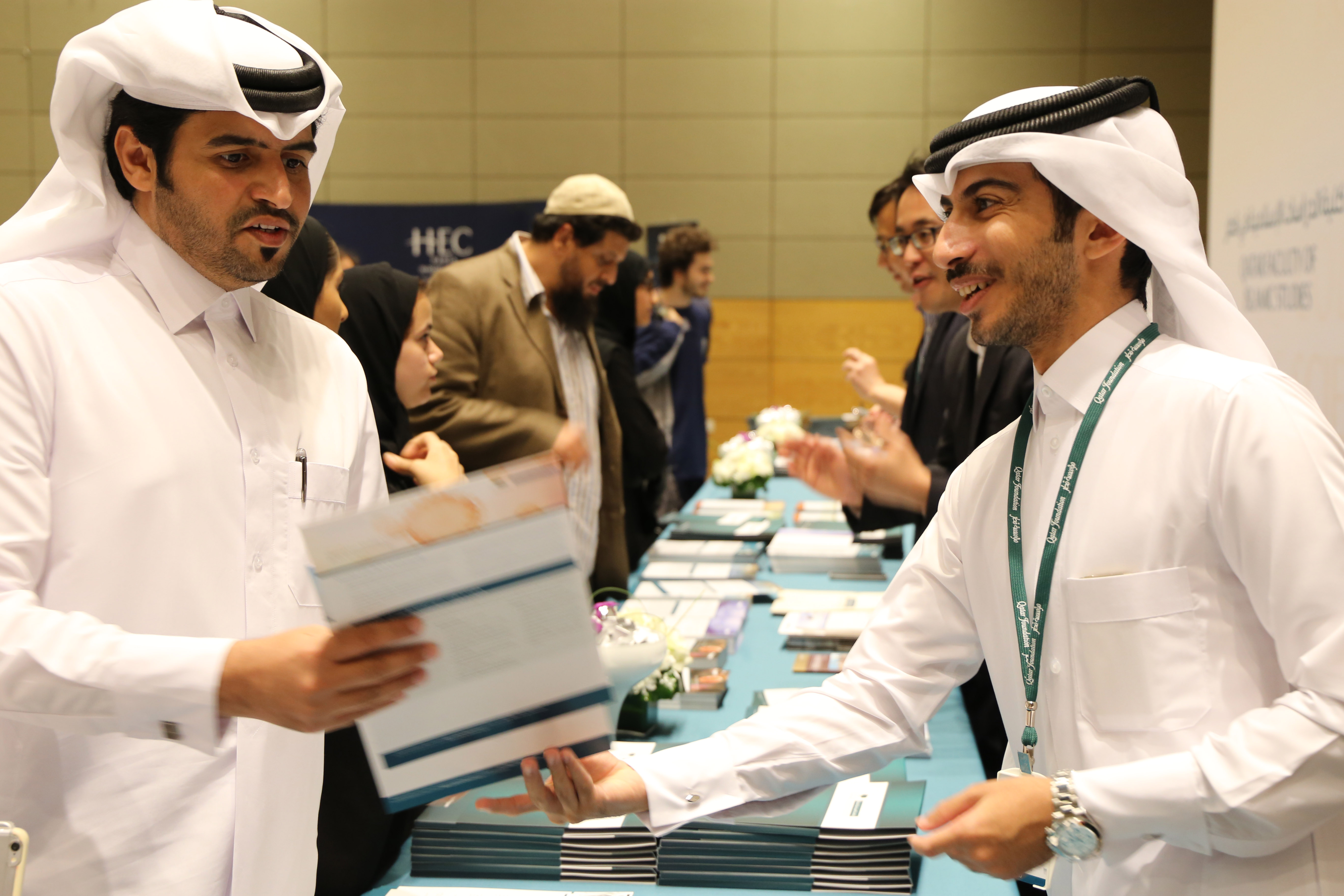 Following the success of last year's event, the scope of this year's fair included graduate programs at the master's and Ph.D. level, as well as undergraduate and foundation programs, offered by Hamad bin Khalifa University (HBKU), Qatar Foundation's homegrown Qatari university, and the eight international campuses located in Education City including Virginia Commonwealth University in Qatar, Weill Cornell Medicine-Qatar, Texas A&M University at Qatar, Carnegie Mellon University in Qatar, Georgetown University in Qatar, Northwestern University in Qatar, HEC Paris in Qatar, and UCL Qatar.
The event was held on November 9th and 10th from 9am to 9pm at the HBKU Student Center and was designed to cater to high school students, recent college graduates and working professionals.
Admissions staff from all participating academic institutions were available throughout the event to help visitors gain a thorough understanding of each program's admissions processes. Though the institutions share a common campus, each university has its own unique culture and traditions, with the event providing visitors with an opportunity to experience the rich diversity that exists within the fabric of Education City.
Additionally, students finishing high school were able to learn about QF's Academic Bridge Program, a program specially designed to assist students' transitioning from high school to education at the university level.
For the full story, please
click here
.