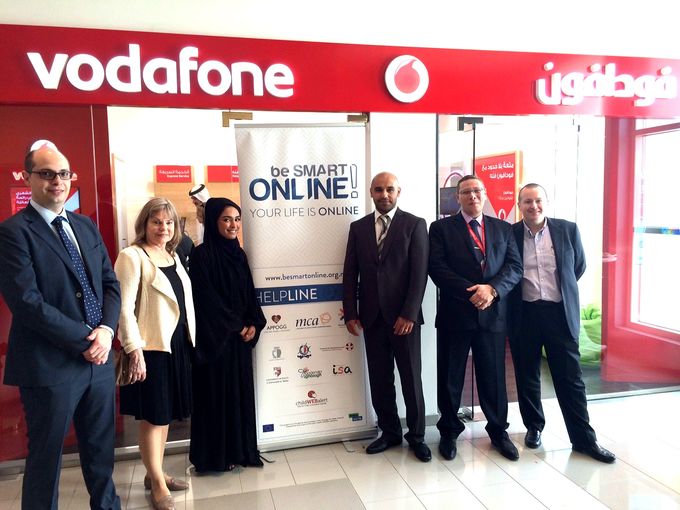 Following the launch of its aid program for online child and youth digital safety, AmanTECH which stands for 'Safe Technology', Vodafone Qatar hosted the Malta Communications Authority and the Insafe Network to discuss opportunities for knowledge transfer and best practice sharing in the space of digital parenting and cyber-safety.
The delegation, led by Dana Haidan, Head of Corporate Social Responsibility & Sustainability at Vodafone Qatar, heard from these key Qatari stakeholders on how Qatar is addressing internet safety and how internet is impacting minors and their families in Qatar and shared Maltese and European experiences in the field.
Some of these activities and initiatives comprised school lessons on digital citizenship and footprint for 10-15 year olds; talks for parents at local councils; a helpline for advice on online safety; ChildWebAlert, a 24/7 hotline service that offers the public to anonymously report child abuse related content; and information days on internet safety which happens during national activities such as the World Children's Day.
In its first year, AmanTECH will reach out to 50,000 students aged between 5 to 17; 15,000 teachers; and 25,000 parents. The program will adopt a three-pronged approach with a focus on awareness, education and technical support.
For the full story, please
click here
.