Doha International Family Institute (DIFI) will hold its second annual Family Policy Forum from March 1 – 2. The event aims to provide a platform for discussion and debate surrounding policy issues related to the Arab family, and to help identify priorities for policy makers in the region.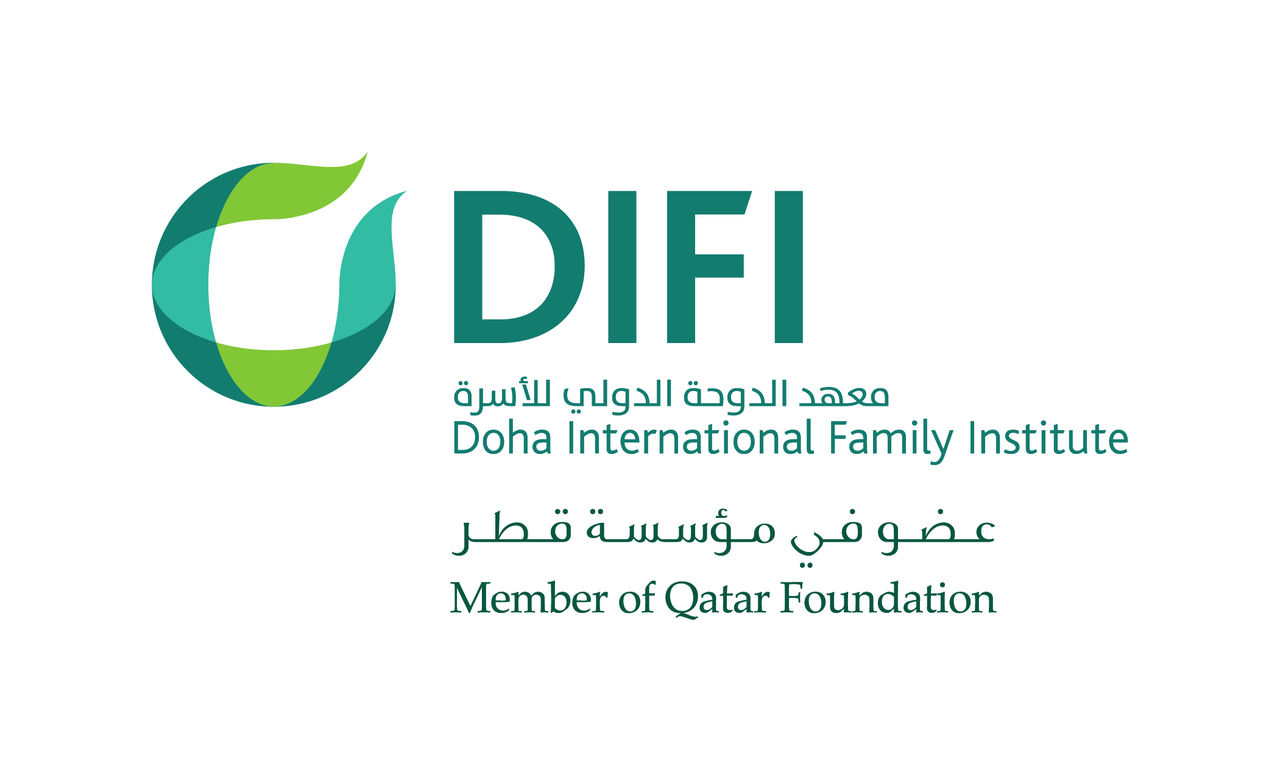 This year's forum is titled 'Ten Years Since the Issuance of Family Law in Qatar: Experiences and Aspirations', and will be held in partnership with the Legal and Judicial Studies Center of the Ministry of Justice; the Faculty of Law at Qatar University; the Qatar Lawyers Association; and Qatar Social Work.
Ms. Noor Al Malki Al-Jehani, Executive Director of DIFI, said: "The Issuance of Family Law in Qatar in 2006 is considered one of the most important legislative achievements related to the family in the past ten years, and this forum is the first event to be held to review and discuss the practical experiences of the law's application by experts and specialists. We sincerely appreciate our partners and thank them for their cooperation, and look forward to its outcomes and recommendations which will contribute to strengthening the family."
The forum will discuss the following topics: The historical, social and legislative context for the issuance of family law in Qatar and its role in supporting family policies; Family law: Substantive and procedural provisions between legislation and societal reality; The perspective of lawyers on family law and its applications in the courts; Cases of reconciliation in family disputes and the role of civil society; judicial protection of the family: Applications from the Qatari courts.
The first Family Policy Forum was held in May 2016 in collaboration with the Ministry of Administrative Development, Labor and Social Affairs in Qatar; and the Executive Bureau of the GCC Council of Ministers for Labor and Social Affairs, under the title 'Rethinking the Work-Family Reconciliation Policies in the GCC'.
DIFI, a member of Qatar Foundation for Education, Science and Community Development (QF), seeks to support research and policy studies which aim to protect the Arab family.