The Doha International Family Institute (DIFI) has signed a joint-project agreement with the United Nations Economic and Social Commission for Western Asia (UN-ESCWA) to research and promote Family Sensitive Social Protection (FSSP).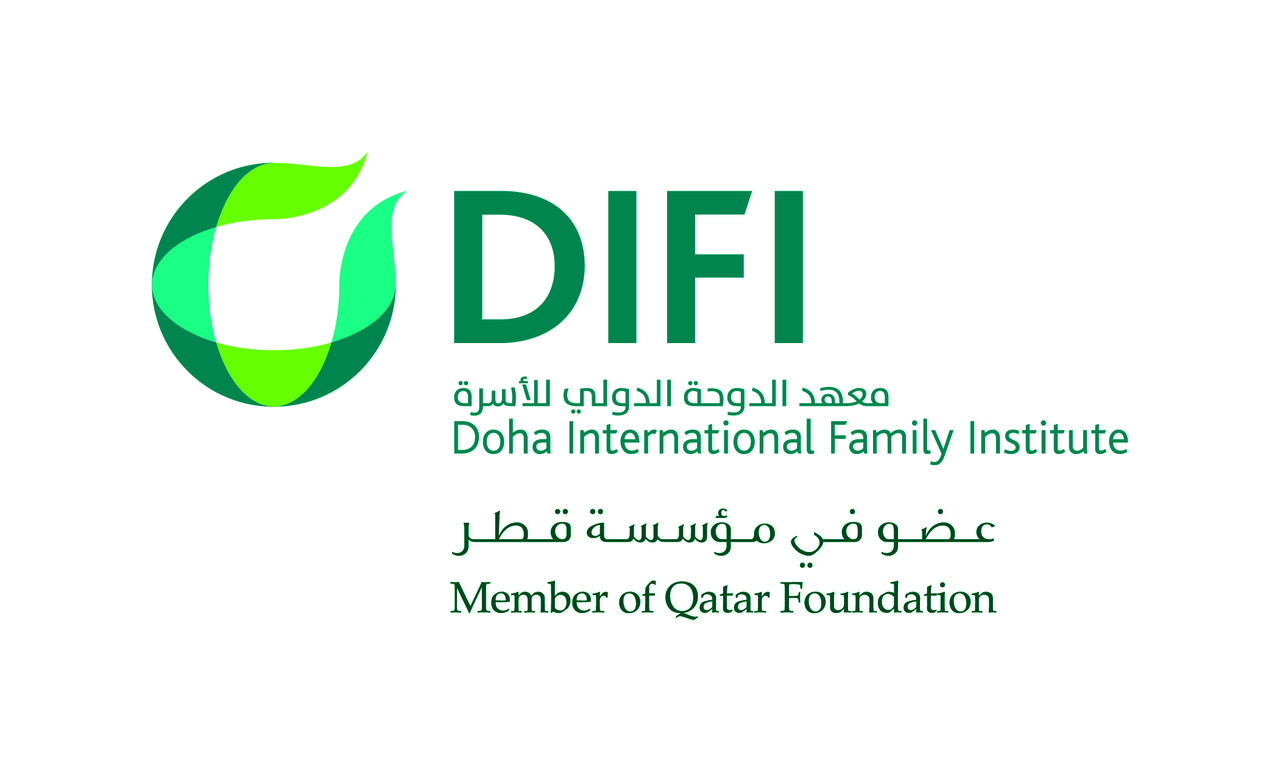 The partnership aims to provide a conceptual framework for FSSP, examine its rationale, and provide clear arguments and evidence to identify challenges associated with its design and implementation. As social protection is an important thematic area of DIFI's work on the well-being of the family, DIFI has organized several expert group meetings and will be hosting and organizing an additional gathering as part of this project.
Commenting on the agreement, Ms. Noor Al Malki Al Jehani, Executive Director, DIFI, said: "Despite their obvious social and economic contribution to society, families are rarely the focus of major policy initiatives. It is our belief that families deserve to be a focus of policymaking due to the critical contributions they make to society as they bear the primary responsibility for the socialization of children, which is a cornerstone of family wellbeing and societal development."
Meanwhile, ESCWA highlighted the importance of the partnership to strengthen family sensitive social protection in the Arab region: "We are looking forward to working with DIFI to promote social protection policies in the Arab region, with particular focus on supporting the social inclusion of persons with disabilities and other vulnerable groups," said Frederico Neto, Director of ESCWA's Social Development Division.
"By sharing our expertise, we can sharpen the policy focus on families, who are among the key institutions to achieve improved protection, inclusion and social cohesion," he added.
The outcomes of the FSSP project will contribute to Goal 1 of the UN's Sustainable Development Goals on poverty alleviation. In addition, the project is in line with the Qatar National Vision 2030.
DIFI, a member of Qatar Foundation for Education, Science and Community Development (QF), plans to continue its work with UN-ESCWA as a part of its focus on advancing family sensitive social protection in the Arab world by strengthening the knowledge base on local families, evaluating policies, and developing relevant programs.