Doha International Family Institute (DIFI) recently signed a Memorandum of Understanding (MoU) with the United Nations Population Fund, the Arab States Regional Office (UNFPA-ASRO).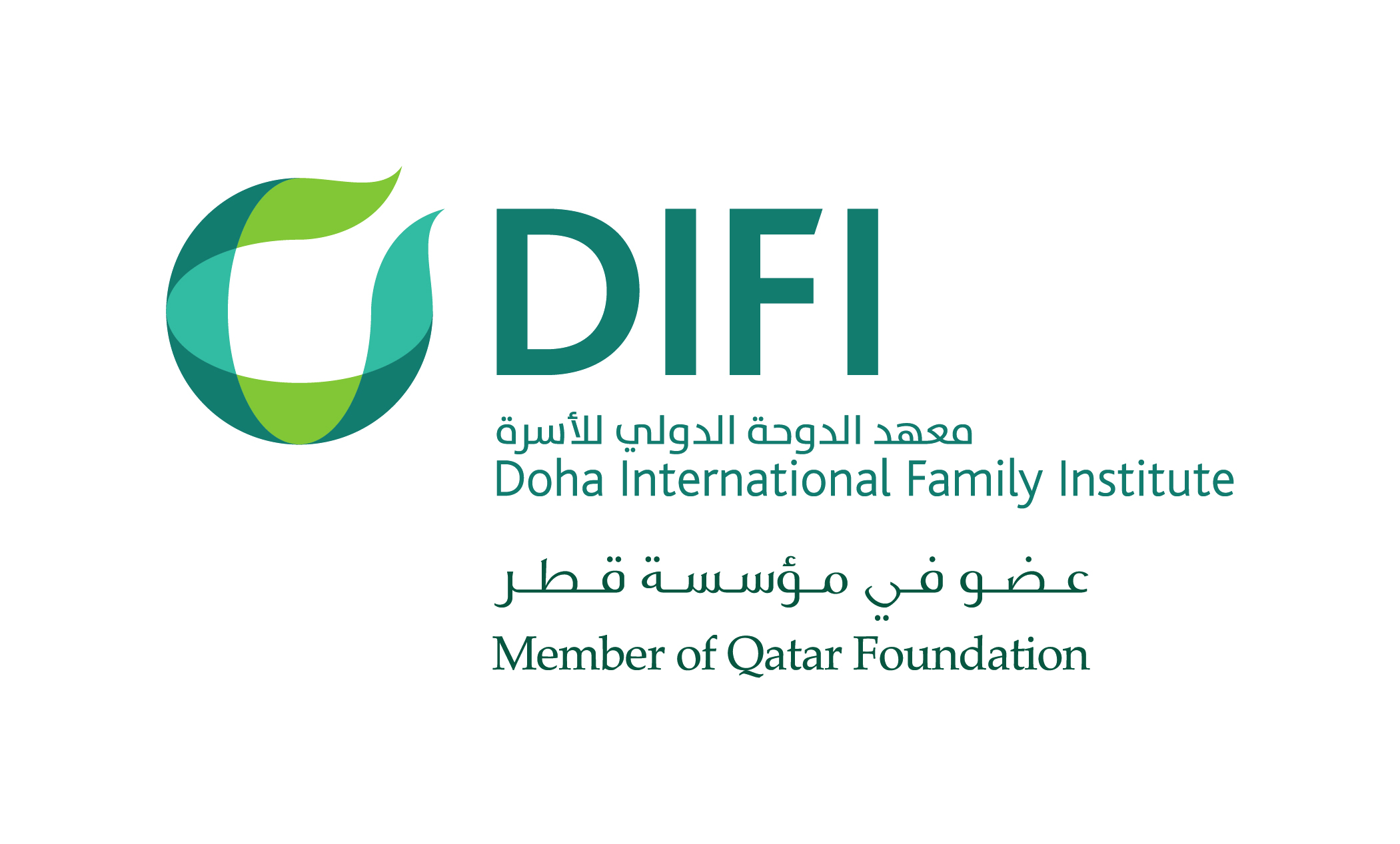 The MoU between the UNFPA-ASRO and DIFI will provide a comprehensive framework to facilitate collaboration in areas of common interest, specifically in addressing Arab family issues.
Together, the organizations aim to further progress in the region through the collaboration and engagement of civil society in raising awareness on the importance of family and empowering women, involving men and powerful stakeholders through advocacy and policy dialogue, and unacceptable practices such as Gender Based Violence (GBV), child or early marriage.
UNFPA-ASRO cooperates and assists governments in the formulation, adoption, and implementation of their population policies and development strategies.
The organization has in-depth expertise in the field of development and cooperation in reproductive health, gender issues including, Arab family GBV, population and development integrating a human rights based and culturally sensitive approach.
For the full story, please
click here
.