The Doha International Family Institute (DIFI) recently hosted a seminar to explore the findings of a survey entitled 'Experiences of Home Caregivers for Elderly People in Qatar'.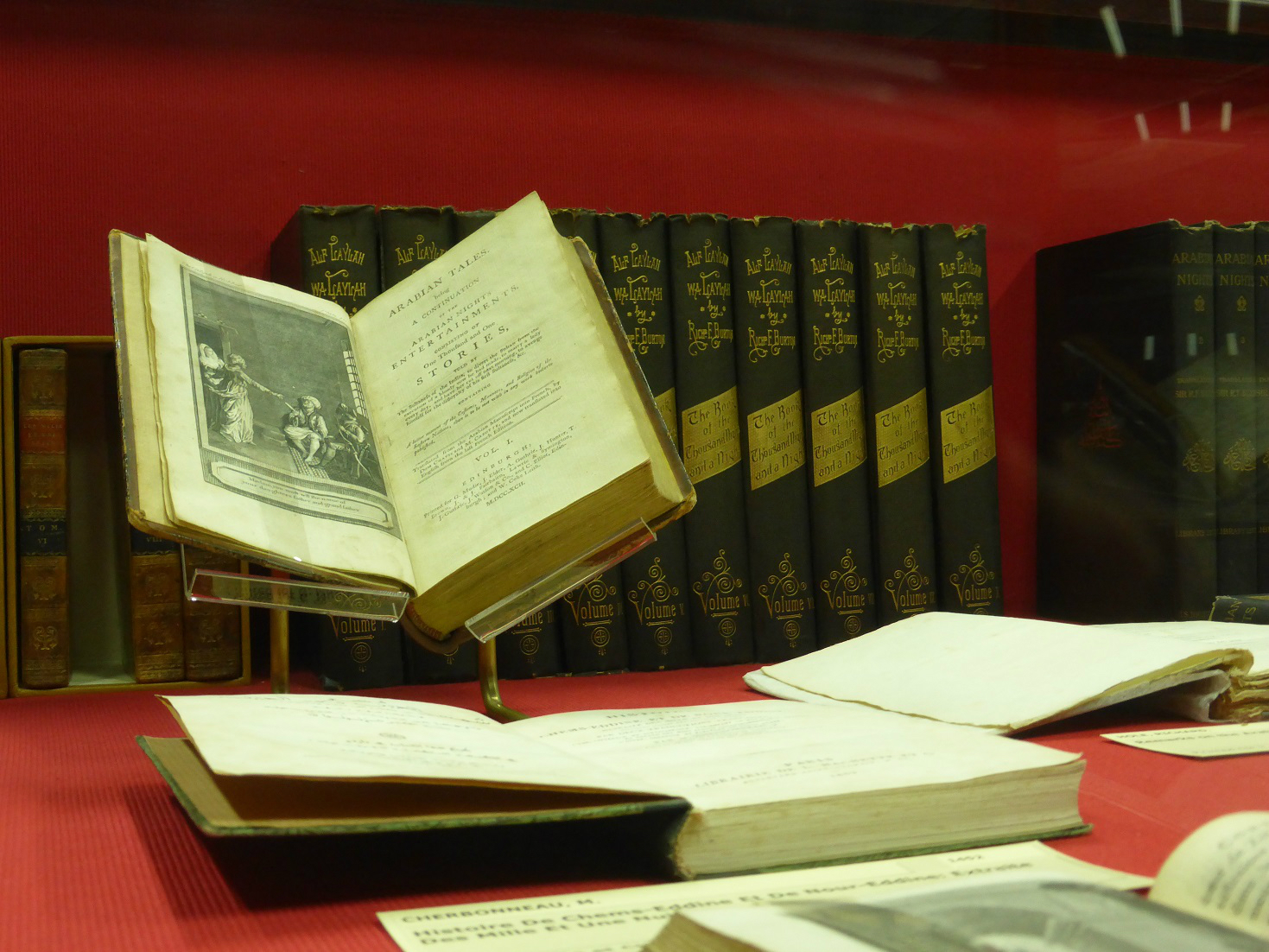 The conference, funded by DIFI in collaboration with University of Calgary in Qatar (UCQ), sought to explore the results of the qualitative survey, which gathered information from in-depth interviews with 22 caregivers in Qatar.
The seminar also focused on the stress and burdens of caregiving, coping strategies, and the benefits caregivers attain from their duties. During the event, participants also gave first-hand accounts of their experiences with the elderly, and the challenges and obstacles they regularly face.
Several academics took part in the meeting, including Dr Azza Abdelmoneium, Lead Researcher, DIFI, who said: "The seminar enabled us to pinpoint the major challenges caregivers face. The survey results offer an important starting point for us to improve the quality of life for both caregivers and the people they look after."
During the event, healthcare and community members strategized ways to improve daily life and local services for caregivers, which included the advocacy of voluntary community support groups, home care visits, respite services, and educational services.
For the full story, please
click here
.