Doha International Family Institute (DIFI) has announced that Al Jazeera Media Network (AJMN) will be its official media partner for the Second Annual Conference on Family Research and Policy, which will address the theme of 'The Impact of Wars and Conflicts on Arab Families'.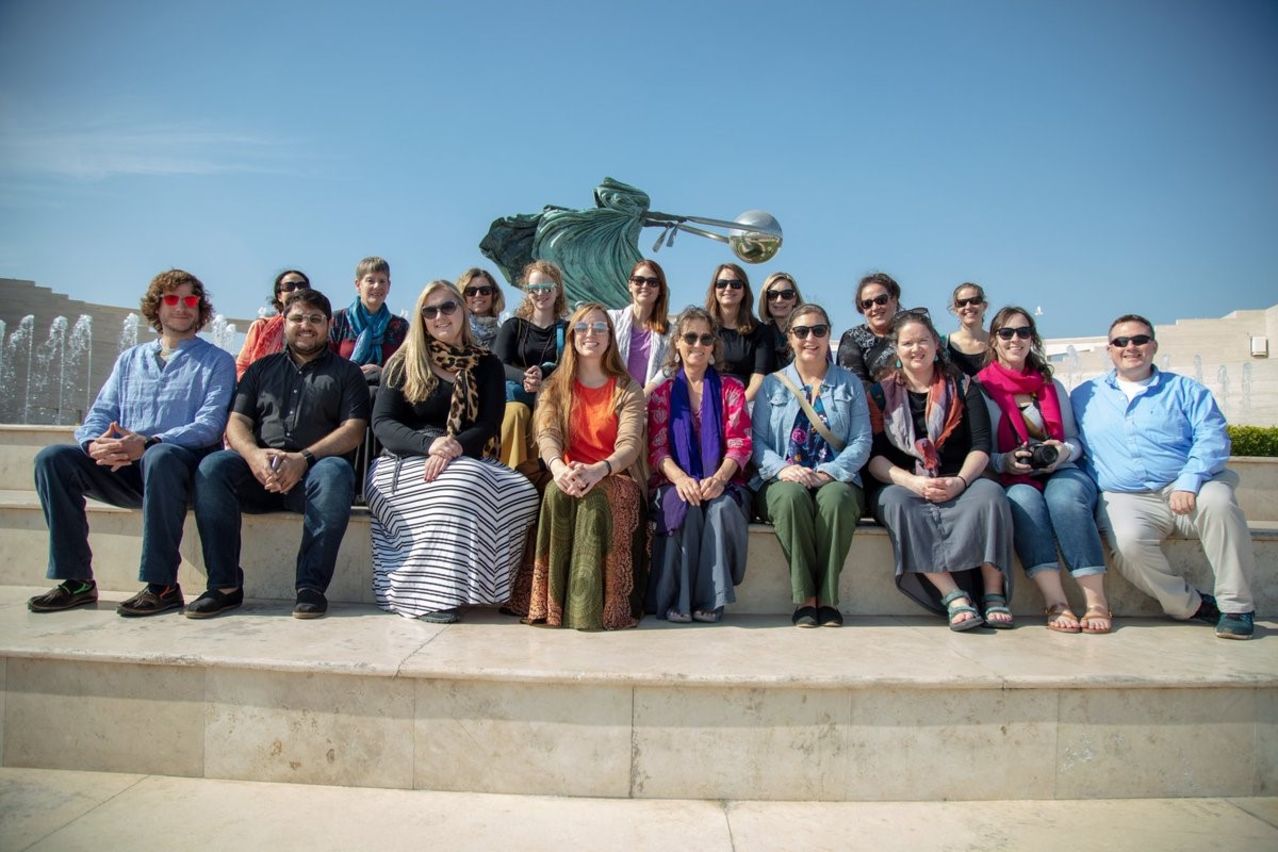 The partnership was born as a result of the awareness of both parties of the multi-layered impacts that war and conflict within the Arab region have on Arab families. With a shared interest in media coverage of human stories, DIFI and AJMN are working together to promote and emphasise the critical role research and policy discussions can have in helping secure a safe and prosperous future for war-torn families in the region.
The conference will host a panel session, through which three expert Al Jazeera correspondents will share their on-the-ground experience in war and conflict zones in the Arab region. These first-person accounts will add great value to the debate and to the conference and will also include the participation of international and regional civil society organisations such as Save the Children, Qatar Red Crescent and Amel Association International.
On behalf of DIFI, a member of Qatar Foundation for Education, Science and Community Development (QF), Ms Noor Al Malki Al-Jehani, DIFI Executive Director, stated: "We are delighted to be partnering with Al Jazeera Media Network for our Second Annual Conference on Family Research and Policy. At DIFI we aim to bring everyone to one platform to enable discussion, to investigate the role of research and policy, and to ultimately promote the well-being and protection of Arab families. Al Jazeera has witnessed first-hand the devastating effects of conflict on Arab families and will help us to provide unparalleled insight for delegates and tangible evidence of the issues to be addressed."
For the full story, please
click here
.