The Doha International Family Institute (DIFI), in collaboration with the Women, Family and Children's Department of the Arab League's General Secretariat, has held a consultative meeting to inform the development of an action plan for the implementation of the 'Platform of Action for the Family in the Arab Region within the Framework of Sustainable Development Goals (2017-2022)'.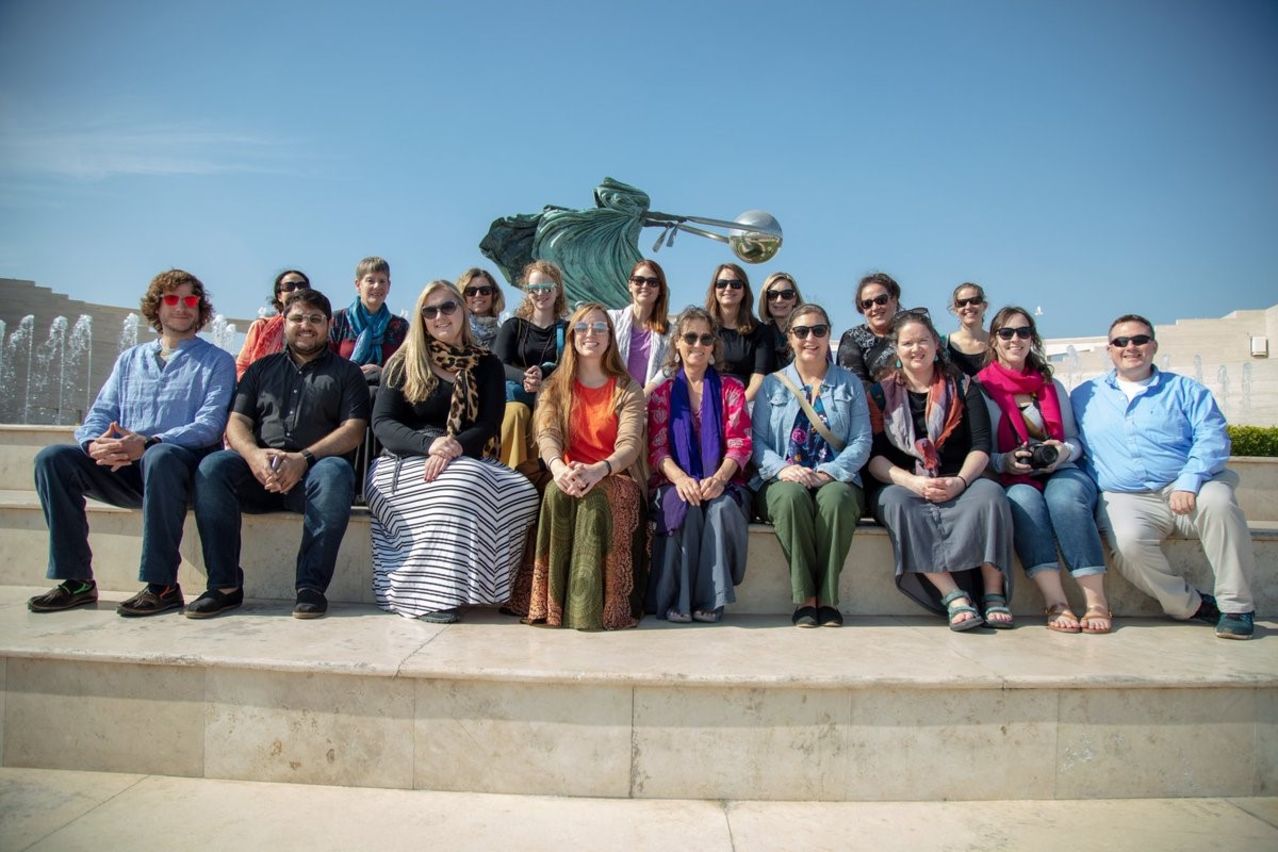 The platform for action was adopted by the high-level Ministerial Conference on the Needs and Protection of the Arab Family in Light of Contemporary Changes, held in Sharm El-Sheikh, Egypt, in February 2016.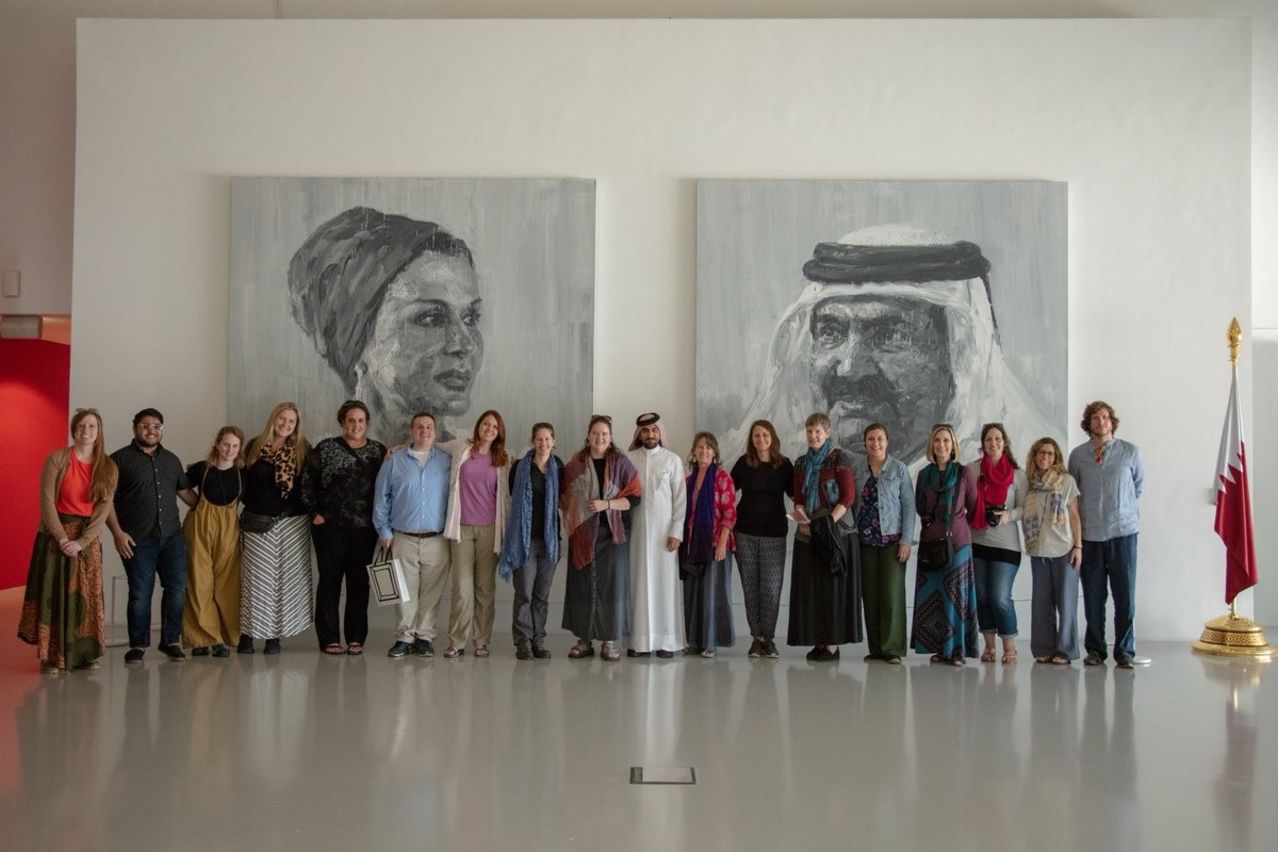 The consultative meeting was held at the headquarters of the Arab League in Cairo from May 17 – 18, and was attended by social affairs experts from several Arab countries as well as representatives of regional United Nations offices. The experts discussed the thematic priorities of the action plan and the means to mainstream a family perspective in the implementation of the Global Sustainable Development Goals.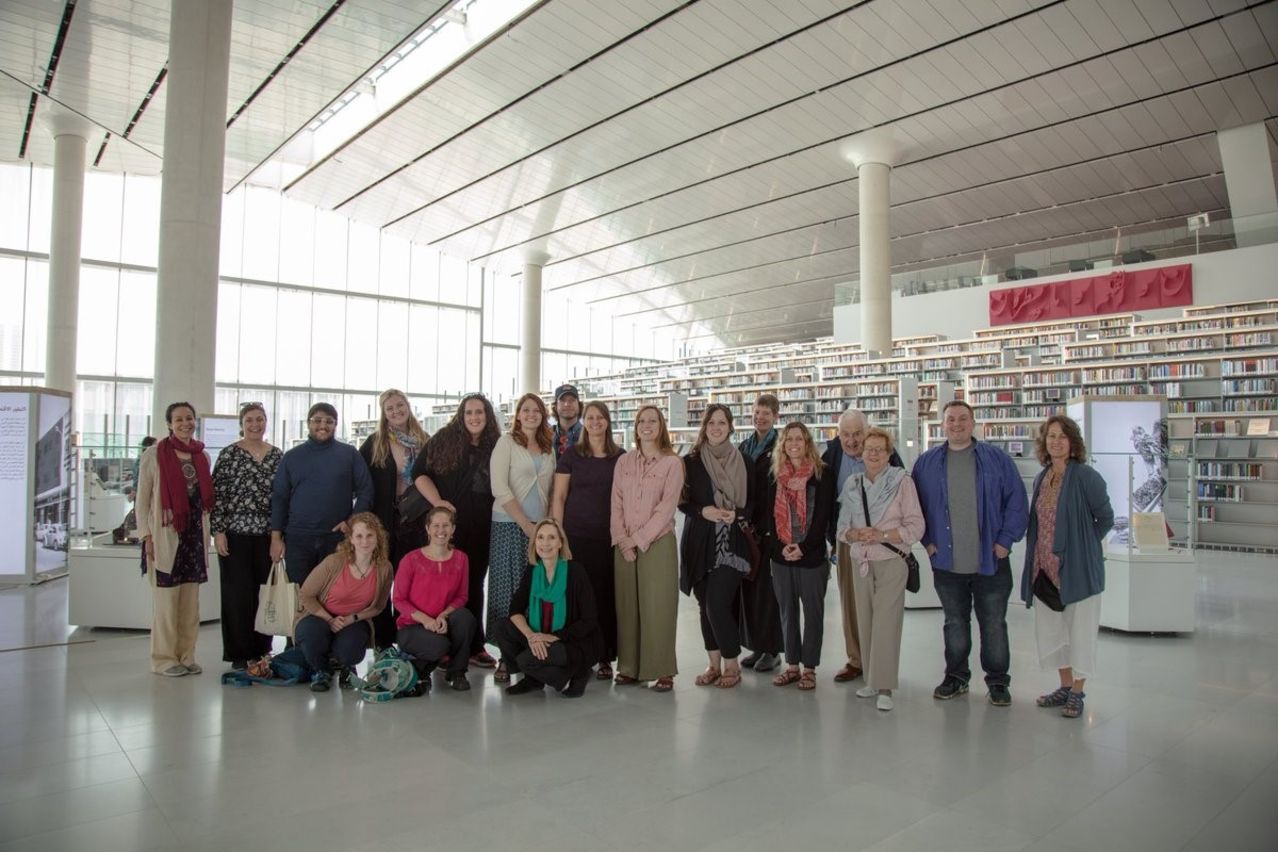 "We were delighted to collaborate with the Arab League in organizing this meeting which aims to provide expert insight into this important project. This forms part of our continuous efforts to promote the role of the family and to develop and support evidence informed strategies and policies," said Ms. Noor Al Malki Al Jehani, Executive Director of DIFI.
DIFI, a member of Qatar Foundation for Education, Science and Community Development (QF), seeks to support research and policy studies which aim to protect the Arab family.