Doha International Family Institute (DIFI) recently co-hosted a comprehensive seminar discussing the issue of family disputes affecting children, entitled 'Protecting the Best Interests of the Child in Cross-Border Family Disputes'.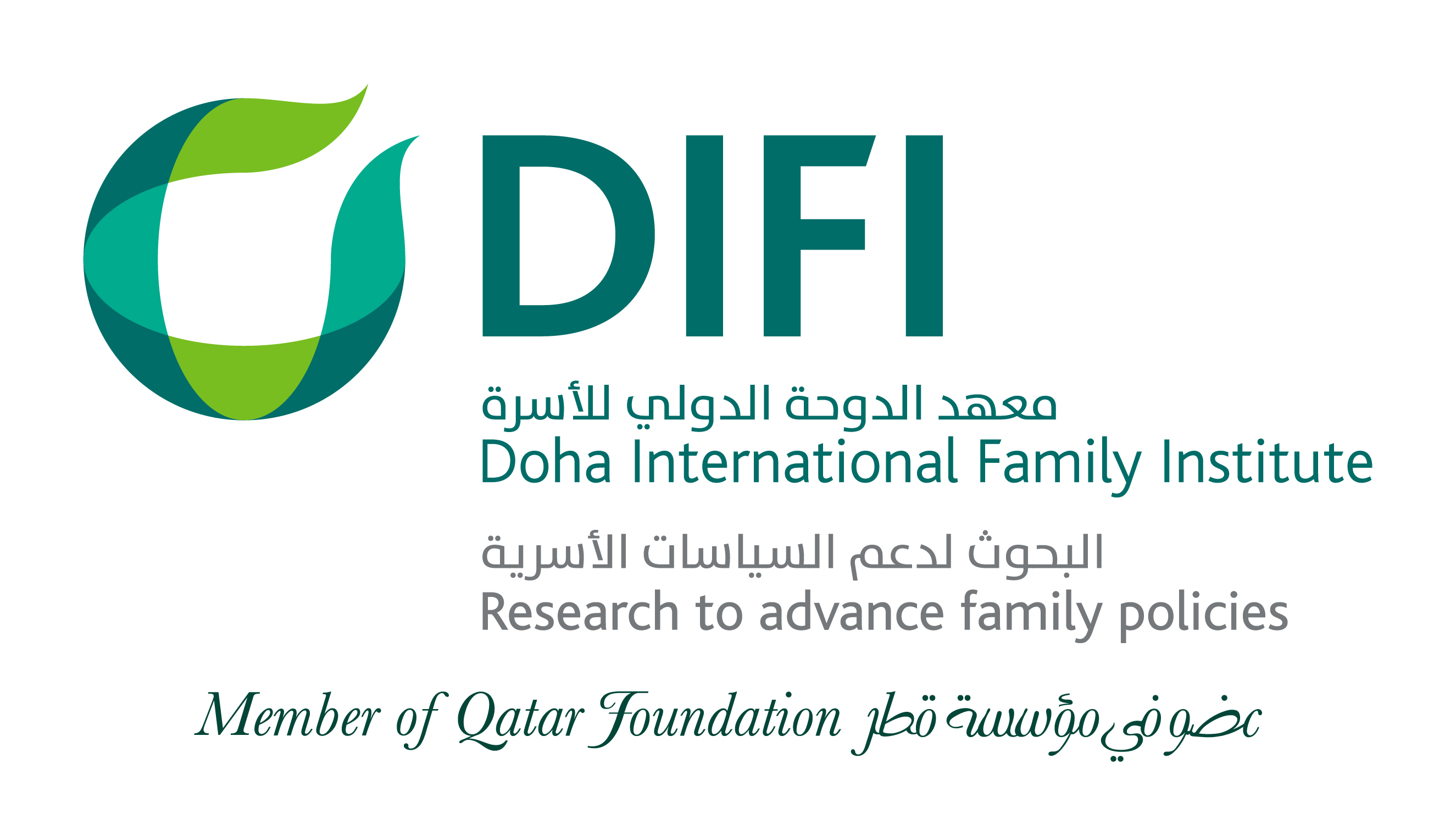 The seminar was held in collaboration with Global Affairs Canada, the Ministry of Justice in Qatar, and the Hague Conference on Private International Law. It aimed to promote dialogue and consolidate interaction among regional government officials, judges, independent experts, and other regional authorities and stakeholders.
During the seminar, participants explored the topic of children's rights in cross-border family disputes, especially those that result in the illegal transfer of children across international borders. The event aimed to provide information on child protection agreements under the auspices of the Hague Conference on Private International Law, and how it relates to countries in the GCC.
Additionally, the seminar examined existing alternative means of dispute resolution, such as family mediation relating to the Shari'a legal system and how it can be used to solve cross-border family disputes and strengthen international legal cooperation, while taking into account the child's best interests.
Representatives from the Ministries of Justice in the Gulf Cooperation Council (GCC) participated in the seminar, and it was also attended by judges, law professors and those concerned with family and child protection issues.
For the full story, please
click here
.