Doha International Family Institute's (DIFI) second annual conference on Family Research and Policy started yesterday at the Qatar National Convention Centre (QNCC) in Doha.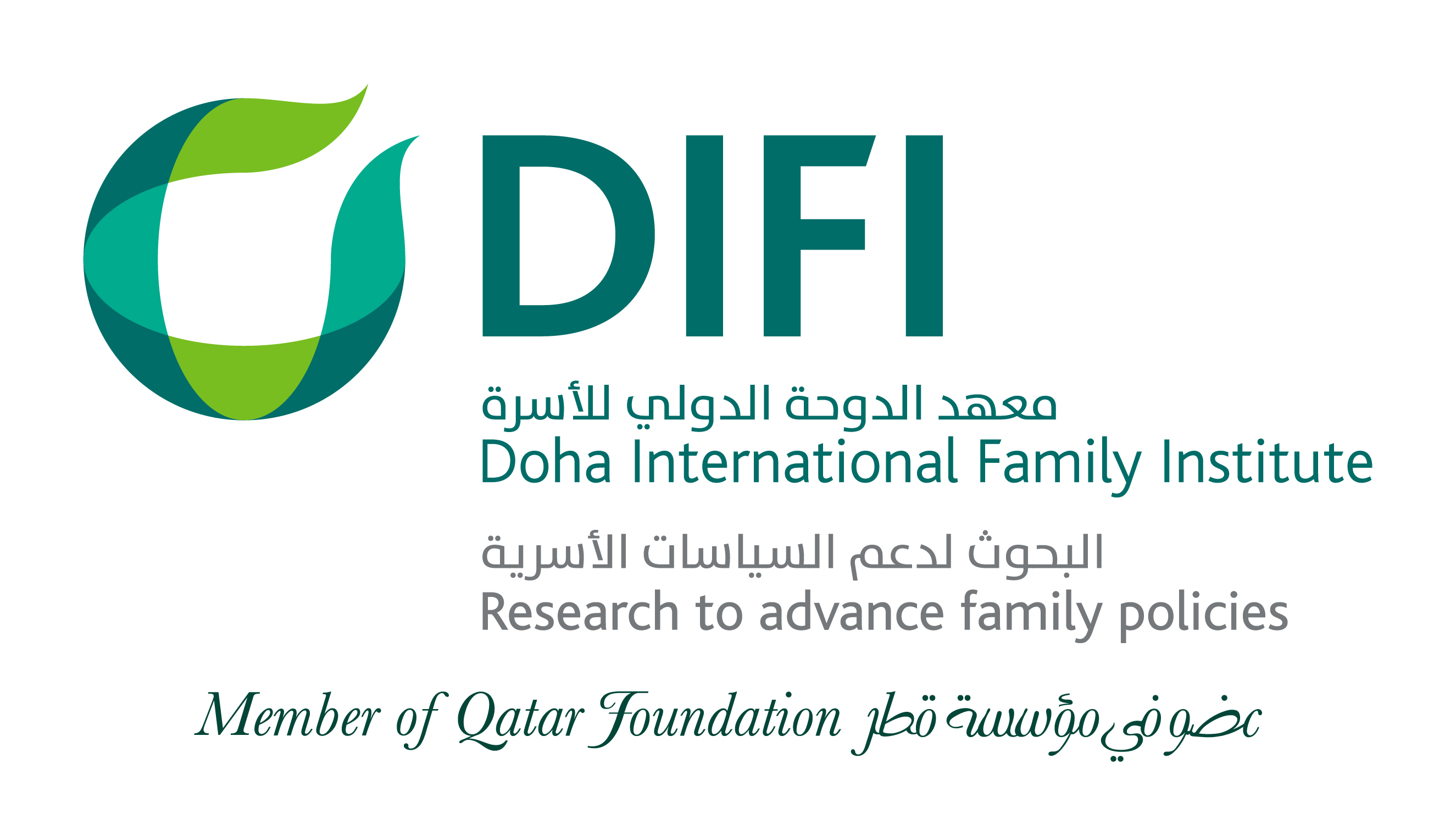 The two-day conference, entitled 'The Impact of Wars and Conflicts on Arab Families', brings together researchers and policymakers from around the world to discuss the role of research and public policies in promoting the well-being and protection of Arab families.
Noor Al Malki Al-Jehani, DIFI's Executive Director, emphasised the crucial role of the conference in informing future policies. "Families in the Arab world are under tremendous threat due to the ongoing conflicts in many parts of the region. By hosting this conference, we would like to shed light on the short-term and long-term impacts of wars and conflicts on the family unit and on men, women and children. We hope to identify the policies that are needed to respond to the new challenges," Al-Jehani said.
DIFI's commitment to further research on Arab families, and to promote policies that enhance the protection and wellbeing families and their members, prompted the institute to join efforts with Al Jazeera Media Network (AJMN), the conference's official media partner.
As part of the DIFI-AJMN partnership, Al Jazeera correspondents shared their on-the-ground experiences in war and conflict zones in the Arab region yesterday, providing policymakers with unparalleled insight and tangible evidence of the human tragedies and challenges facing affected families.
For the full story, please
click here
.