In partnership with the Permanent Mission of the State of Qatar to the United Nations (UN), Doha International Family Institute (DIFI) organized a panel discussion during the 54th Session of the UN Commission for Social Development (CSocD54).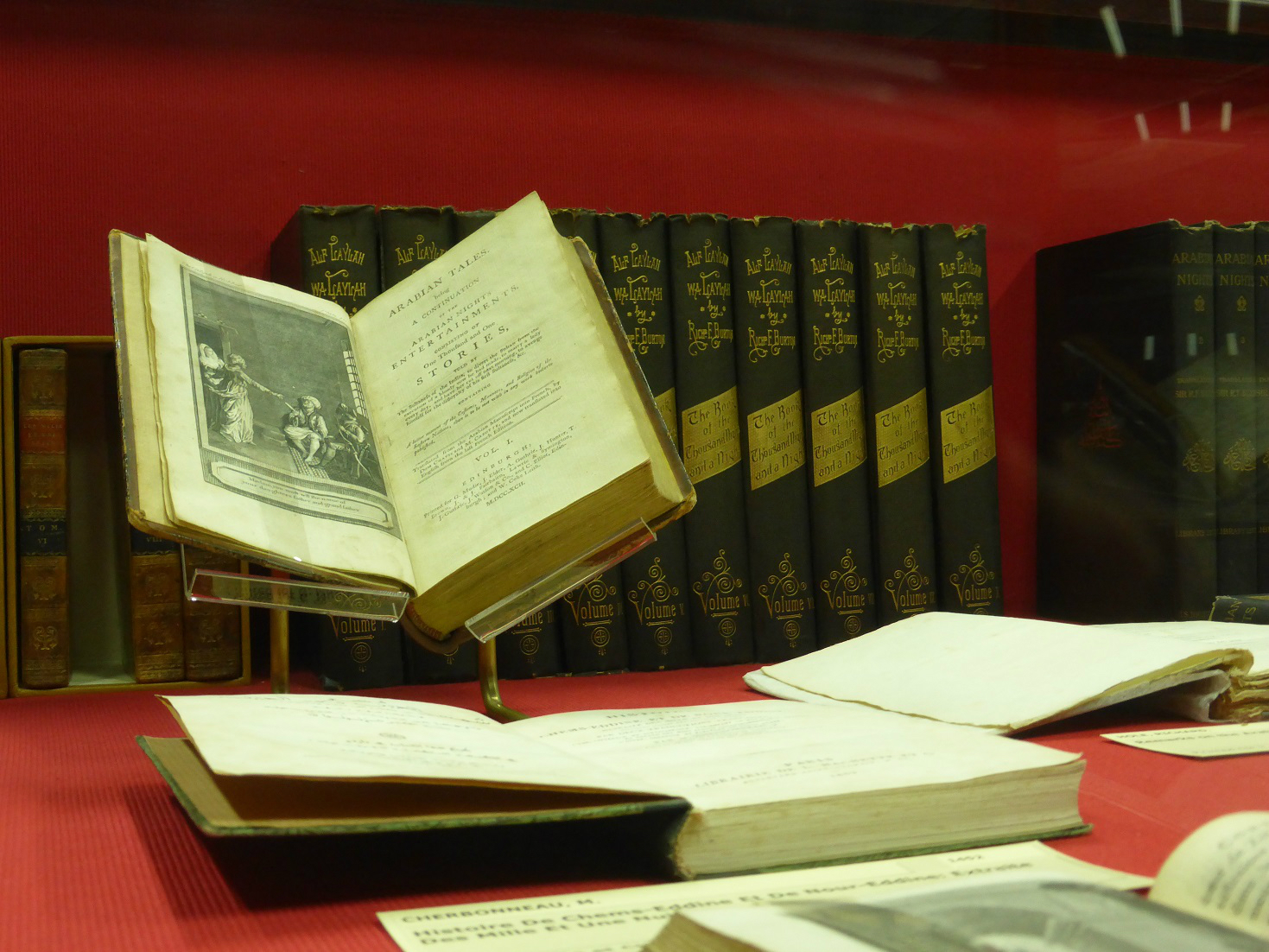 The panel, which took place on 9 February 2016, was held under the wider theme of 'Work-Family Balance, Social Development and the 2030 Agenda for Sustainable Development Goals: Implementation of Culturally Specific Policies'.
The panel consisted of six participants, which included five panelists and one moderator, and featured representatives from the UN and non-governmental organizations. The session was moderated by Ms. Lara Hussein, Director of Family Policy at DIFI.
H.E Sheikha Alya bint Ahmed bin Saif Al Thani, Qatar's Permanent Representative to the UN, delivered the opening remarks and called for enhancing the role of the family in the implementation process of the 2030 development agenda.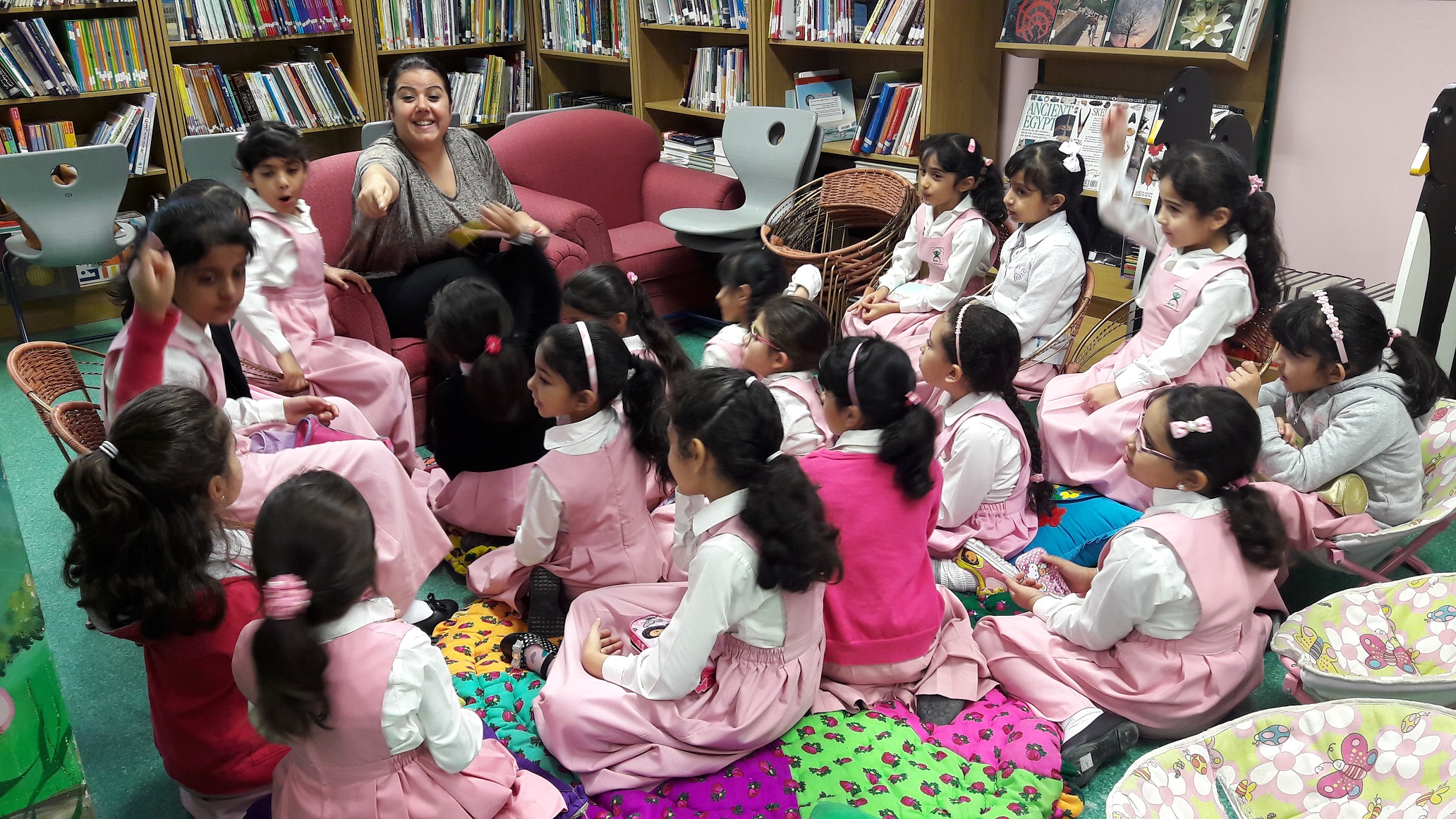 The panel had four main objectives which included: engaging in a substantive dialogue on policy options to further implement internationally agreed sustainable development goals contained in the 2030 agenda; discussing work and family policies within the framework of the 2030 agenda; emphasizing context as a primary determinant of how well work-family balance can be encouraged and supported from a policy perspective; and highlighting and discussing innovative international policies and strategies that promote work-family balance.  
For the full story, please
click here.