The Doha International Family Institute (DIFI) concluded its first annual Family Policy Forum (FPF) at the Qatar National Convention Centre on Tuesday. The two-day event, entitled, 'Rethinking the Work-Family Reconciliation Policies in the GCC', highlighted current opportunities and challenges in family and work policies in the region.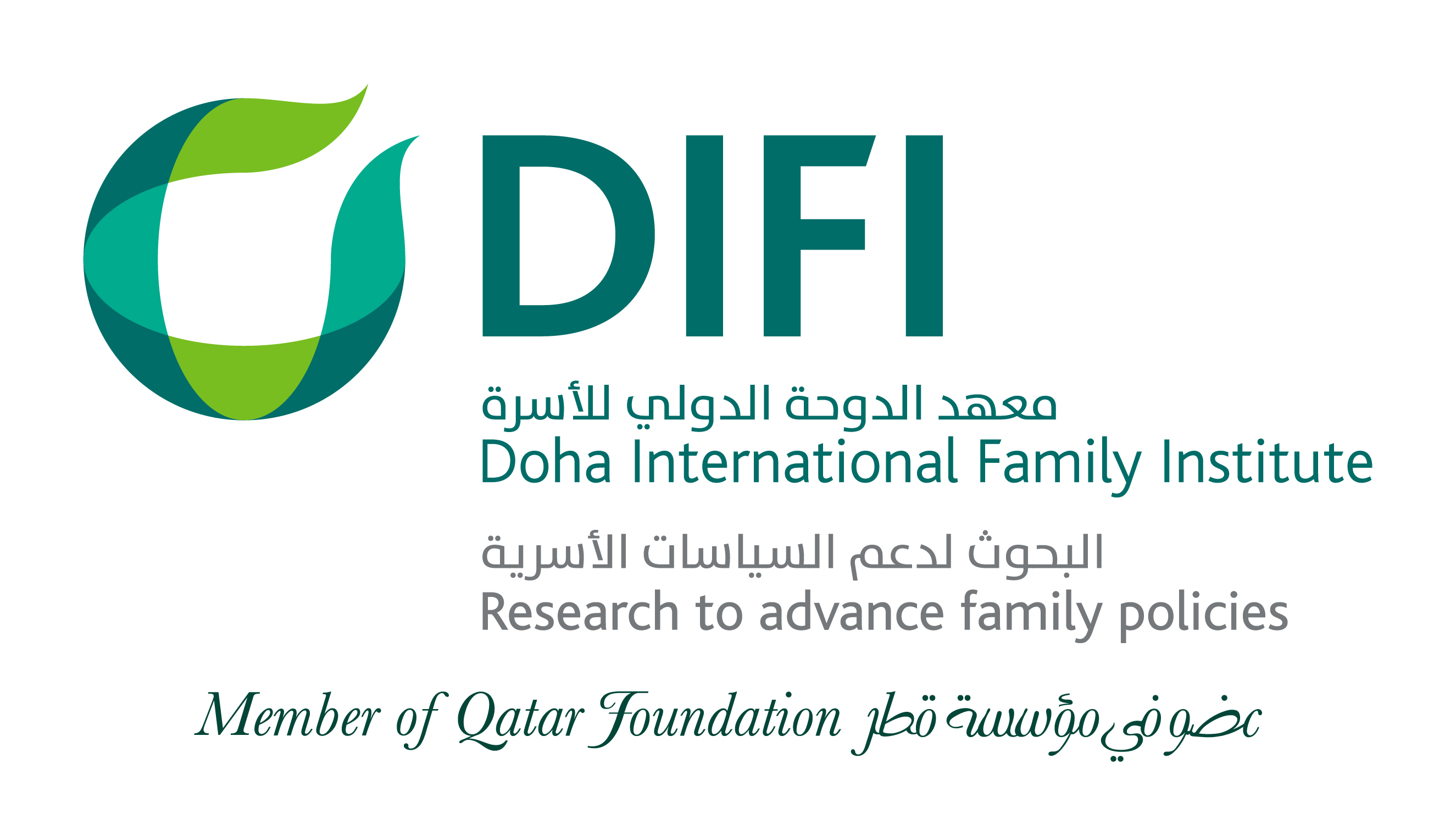 The inaugural forum, held in collaboration with the Executive Bureau of the GCC Council of Ministers of Social Affairs and the Ministry of Administrative Development, Labor and Social Affairs, brought together representatives from across the GCC, renowned social researchers, and members of the public.
Attendees examined how to effectively modify work-family reconciliation policies in the GCC within local economic, cultural and demographic contexts, and explored possible alternatives appropriate for countries within the region. These were highlighted as recommendations during the closing of the forum.
Some of the most important recommendations include: re-evaluating current policies seeking to balance family and work responsibilities; unifying regulations concerning the arrangements for working mothers, particularly maternity leave; devising a national policy for each GCC state in order to address the challenges facing families; preparing a guideline book; encouraging relevant partnerships to finance different programs seeking to balance family and work responsibilities; and reviewing policies to adopt best practices in early childhood care.
For the full story, please
click here.