The final day of the Doha International Family Institute (DIFI) Conference on Family Research and Policy shed light on numerous topics relating to the breakdown of the family structure as a result of wars and conflicts.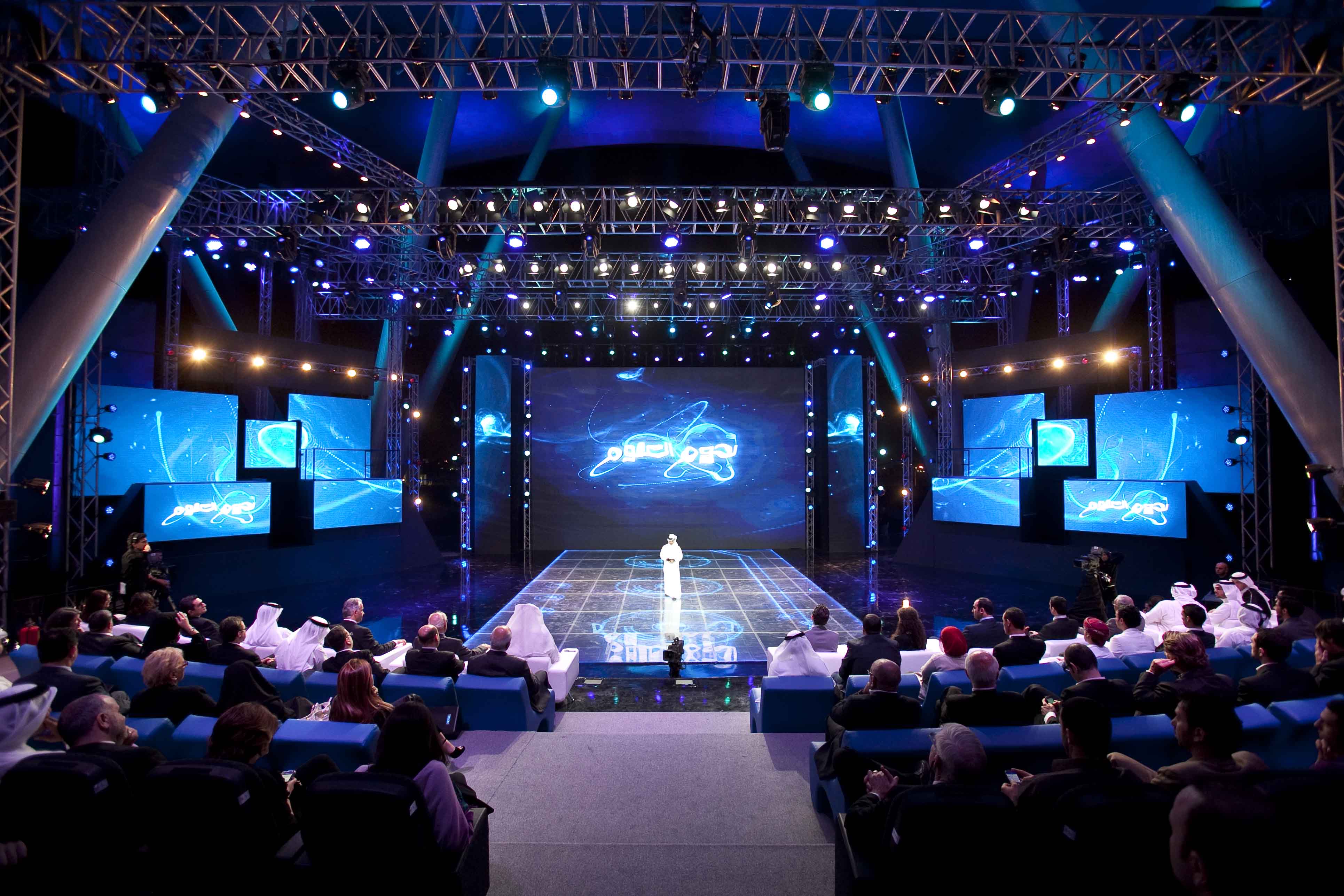 Leading local and international researchers and policymakers examined the most effective means of preserving the family unit during times of instability and civil unrest, the experience and changing role of NGOs in war zones, post-war family transition and resettlement of refugees in the region.
Delegates from Save the Children, Arab Renaissance for Democracy and Development and Amel Association International tackled how the changing nature of both conflict and humanitarian relief has transformed the role of non-governmental organisations (NGOs) from the traditional role of mitigating the effects of conflict into performing new roles, including conflict prevention and peace building efforts.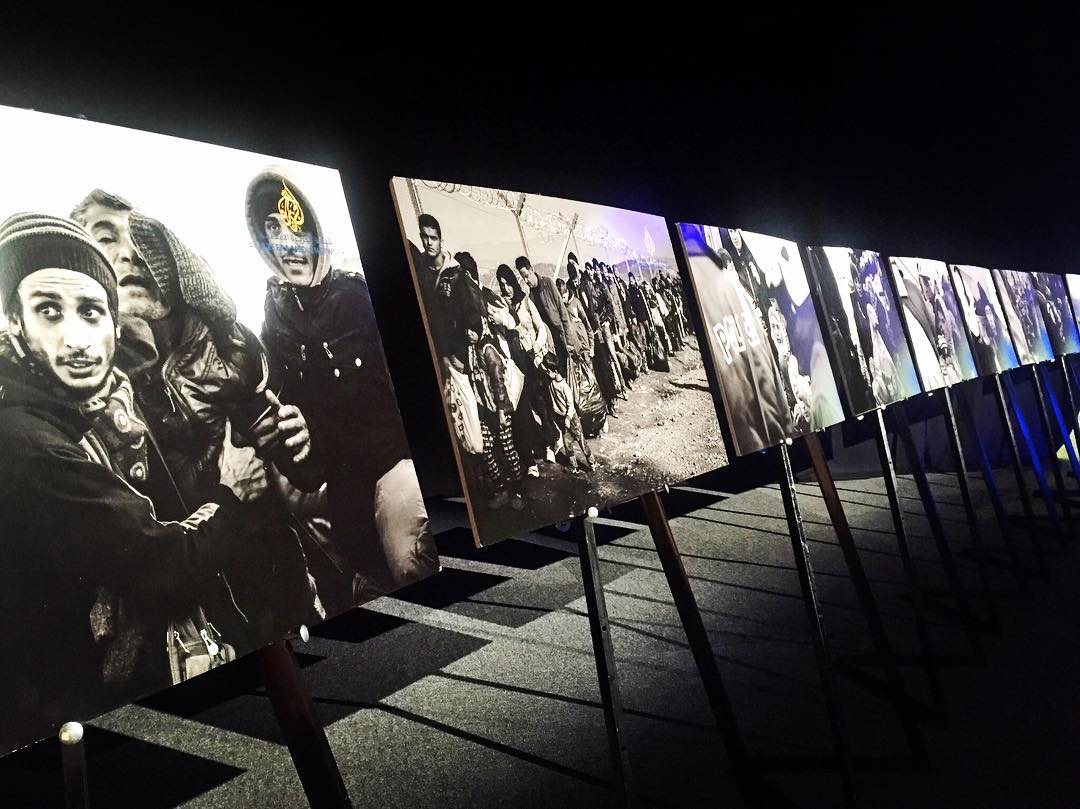 An interactive session at the end of the conference gave researchers and academics an opportunity to share their experiences, discuss the obstacles they have encountered when conducting research on war and conflict zones, and the best practices to advance their research moving forward.
Al Jazeera Media Network (AJMN) was DIFI's official media partner for the Second Annual Conference on Family Research and Policy. The partnership was born as a result of their shared focus on human stories and an awareness of the multi-layered impacts that wars and conflicts have on Arab families.
For the full story, please
click here.