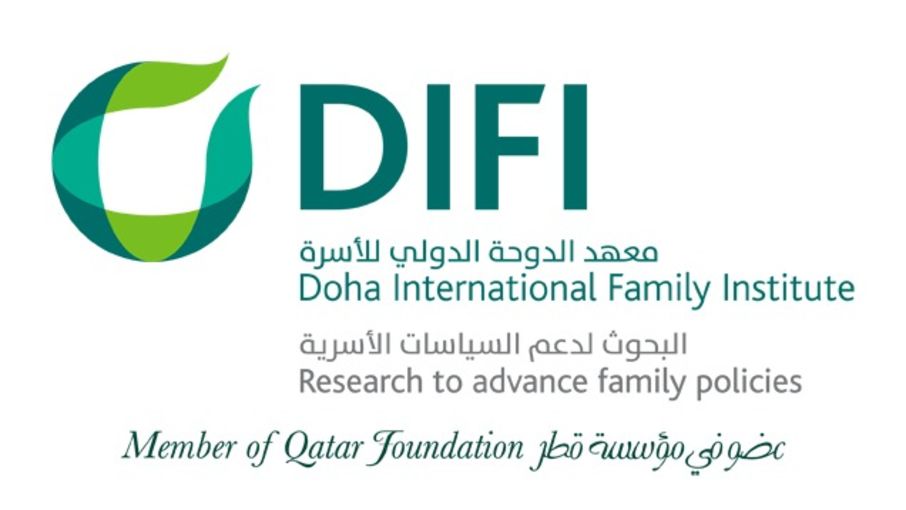 The Doha International Family Institute (DIFI), Executive Director, Noor Al Jehani, called for policy changes in the Arab world in order to strengthen rather than undermine the family unit.
Speaking during the recent 52nd session of the United Nations (UN) Commission for Social Development at the UN Head Quarters in New York, the Executive Director highlighted the need for regional family centered policies.Stating that due to the 'Arab Spring' the region is currently witnessing unprecedented levels of conflict and unrest that continue to threaten the stability of families and society overall.
"Although the family is confirmed as the basic unit of society in most constitutions in the Arab world, and the family's strength, stability and commitment to its individual members is considered the foundation of national and regional development trajectories - the reality is far removed from this ideal," said Noor Al Jehani.
"Across the region, the family unit has not been an essential component in the policy development as individuals remain the focus of national strategies. Hence, across the region explicit family policies are rare and do not meet international standards, like maternity leave."
Noor went on to address the economic impact of family breakdowns saying, "Failing to support and protect family relationships results in eventual family breakdowns which are extremely costly in solely economic terms. The macro socio-economic implications of such breakdowns need to be quantified transparently with regards to their subsequent burden on the economy and the taxpayers."
Executive Director, Noor Al Jehani went on to outline DIFI's commitment to the 20th anniversary of the International Year of the Family (2014) through this year's Doha Conference that will be held on April 16-17 in Qatar, under the patronage of Her Highness Sheikha Moza bint Nasser, Chairperson of Qatar Foundation.
For the full story, please
click here
.