The first day of the Doha International Family Institute (DIFI) conference on Family Research and Policy, held under the theme 'The Impact of Wars and Conflicts on Arab Families', has explored family formation, socio-economic impact of wars on families, and gender dimensions during conflicts.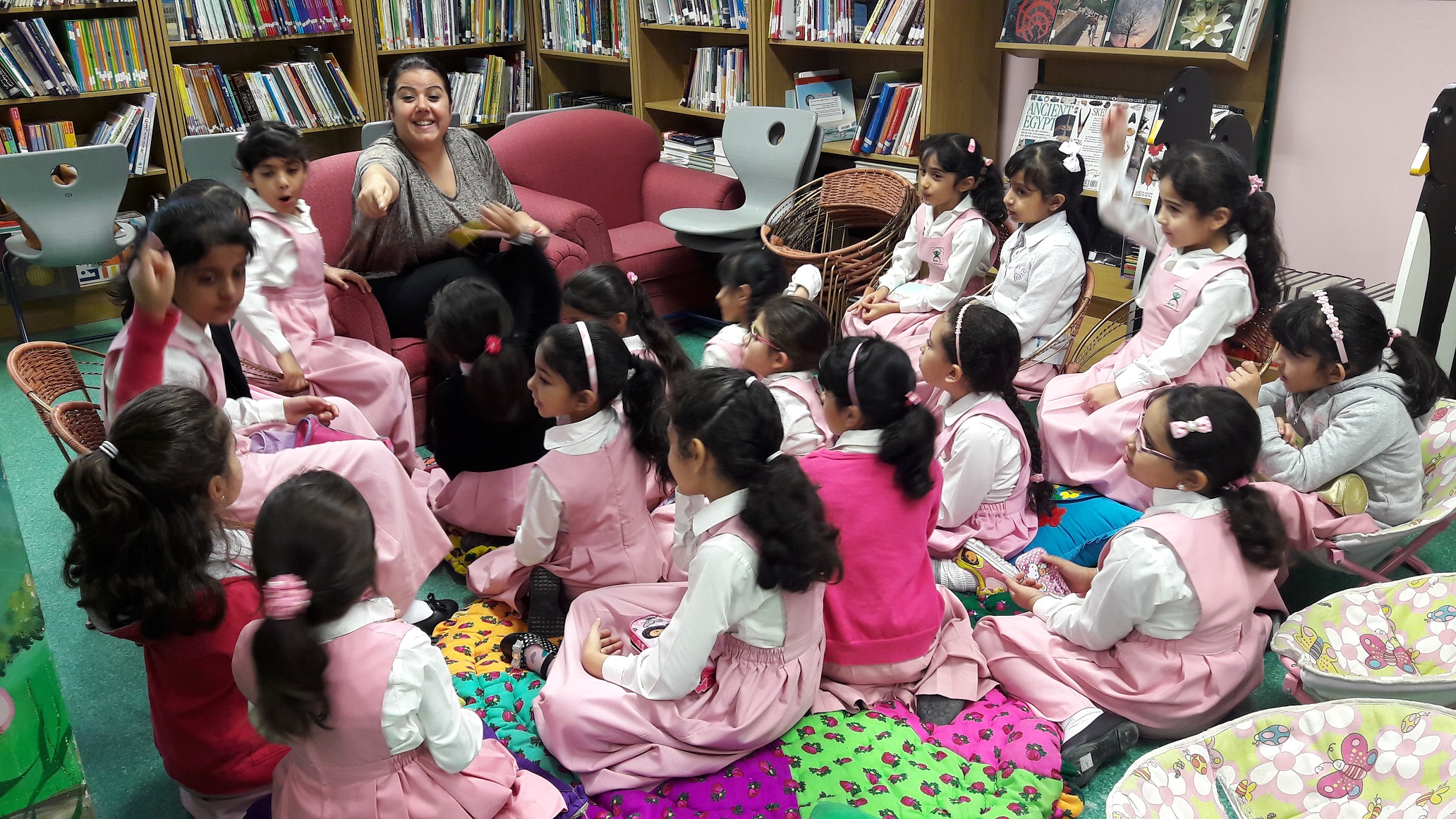 Regional and international policymakers gathered at the Qatar National Convention Centre (QNCC) to examine the role of public policies in promoting and protecting the well-being of Arab families in ongoing conflicts.
Delegates were welcomed to the conference by Ms Noor Al Malki Al-Jehani, Executive Director of DIFI, who announced the second edition of the Osra Research Grant to fund research on the impacts of conflict on family formation and breakdown, parent-child relationships, and the policies related to these topics.
Established by DIFI in collaboration with the Qatar National Research Fund (QNRF), a member of Qatar Foundation (QF), the Osra Research Grant offers researchers from Qatar and other Arab countries up to $50,000 a year to conduct research on the impact of wars on the family structure.
Highlighting the impacts of war during her welcome address, Ms Al-Jehani said: "The short and long term implications of conflict affect the unity of society and the entire family unit. It is crucial for us to differentiate between these implications in order to be able to ascertain the appropriate mechanisms and measures to address them."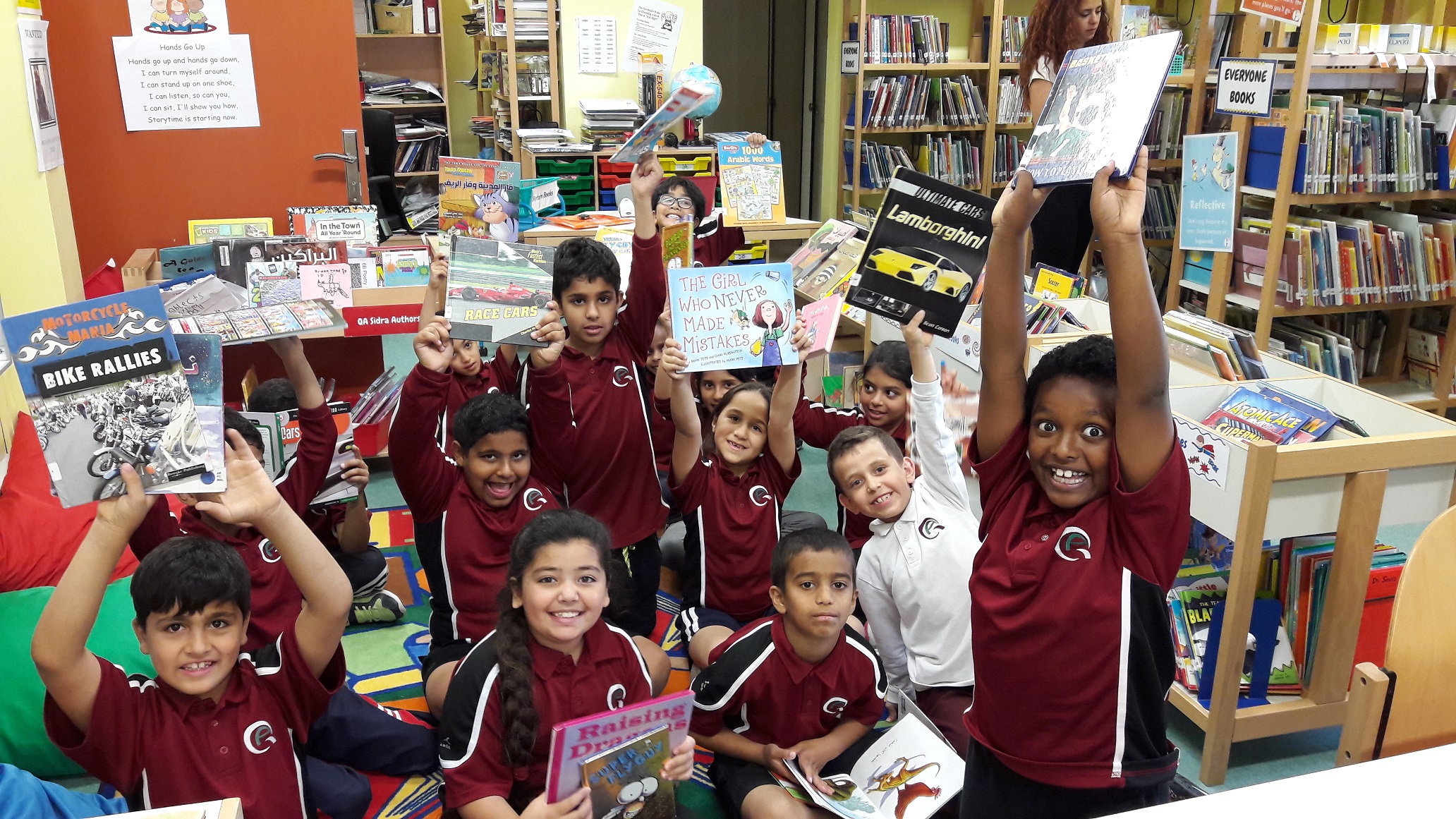 HE Sheikha Hessa bint Khalifa Al Thani, Special Envoy of the Arab League Secretary General, for Humanitarian Affairs; Rami Khouri, Senior Fellow, Issam Fares Institute, American University Beirut; Luay Shabana Ph.D., Regional Director of Arab States, UNFPA; and Nahla Haidar, Member of CEDAW Committee, took part in the first plenary session.
"Today the destruction of the social and economic infrastructure due to conflict is tearing families apart and destroying communities. It is our collective responsibility to do all we can to preserve families that are under threat by not only offering aid and support, but by exploring all possible ways we can protect them against the devastating impact of war," Sheikha Hessa urged
For the full story, please
click here
.