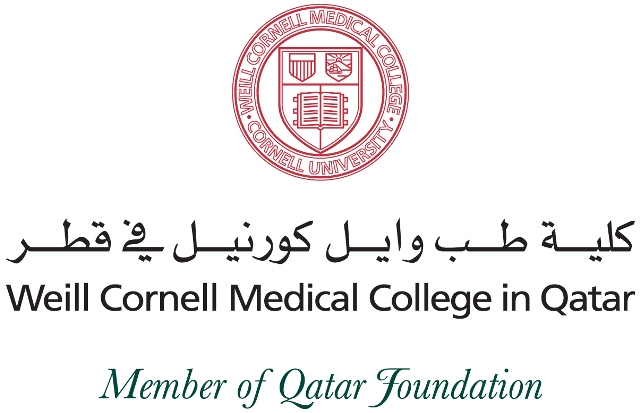 Continuing discussions on regional certification of physician specialists to promote high-quality health care in the region, Weill Cornell Medical College in Qatar (WCMC-Q) and ABMS International (ABMS-I), a subsidiary of the American Board of Medical Specialties (ABMS), met with representatives of elite healthcare institutions across the Middle East.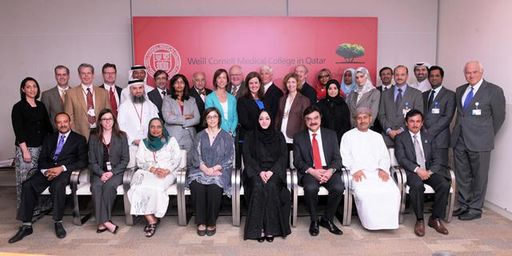 The discussion focused on partnering to develop physician specialty assessments in internal medicine, pediatrics and emergency medicine for regional certification.
The representatives initially met in September 2012 to launch plans to introduce new standards of excellence in physician certification in the region.
Following that meeting, the Qatar Foundation and ABMS-I signed a Memorandum of Agreement (MoA) to develop a Planning Grant Agreement, which will establish the basis for the development and administration of ABMS-I examinations for the three specialties.
The initial agreement lays the groundwork to establish the goals of the program. The ultimate goal is to provide certification examinations to eligible physicians-in-specialty training graduating from Accreditation Council for Graduate Medical Education International (ACGME-I) accredited programs.
"Regional certification of doctors – using the standards established by ABMS-I – will help ensure physicians working in Qatar are of the very best quality," said Javaid Sheikh, M.D., MBA, Dean of WCMC-Q.
"The future of Qatar is tied to the health of our residents," said Her Excellency Ghalia Al Thani, M.D., a member of the Executive Committee of the Board of Governors for the Supreme Council for Health. "Qatar needs a healthy population to contribute to a vibrant, knowledge-based economy.This agreement demonstrates the Supreme Council of Health's determination to make certain our citizens are offered world-class health care."
For the full story, please click here.