Weill Cornell Medical College in Qatar (WCMC-Q) has launched a new program for medical professionals to develop innovative practical examinations for assessing the skills of resident physicians.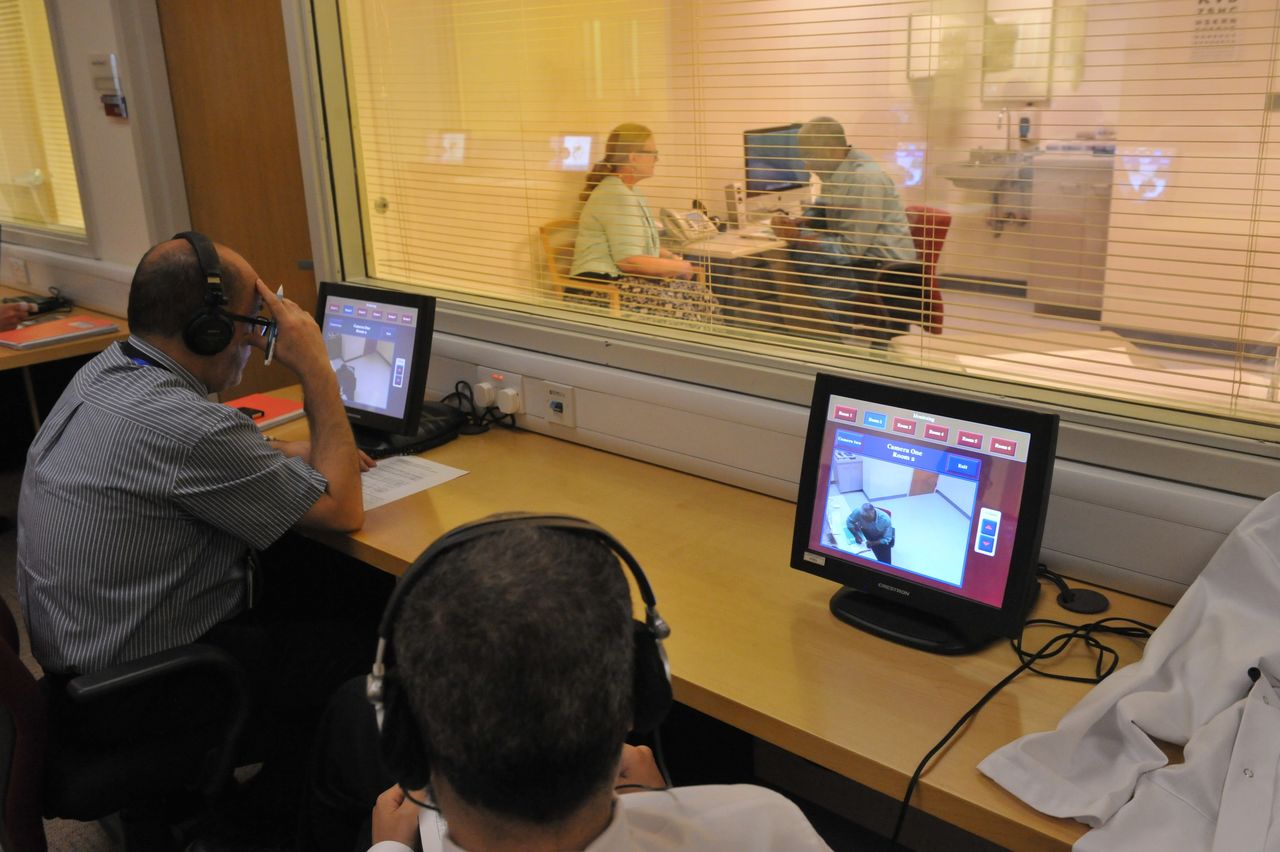 The course, delivered by WCMC-Q's Division of Continuing Professional Development and other WCMC-Q faculty and staff, provides participants with the skills to design a program of simulated clinical examinations with standardized patients – trained actors who play the role of patients.
Entitled 'Certificate Program in the Development of an Objective Structured Clinical Examination (OSCE) With Standardized Patients', the first installment of the new course consisted of five half-days of training held at WCMC-Q throughout April, May and June.
Dr Dora Stadler, Assistant Professor of Medicine and Assistant Dean for Continuing Professional Development at WCMC-Q, and Deema Al-Sheikhly, Director of Continuing Professional Development, directed the course.
Ms Al-Sheikhly said: "Objective Structured Clinical Examinations that utilize standardized patients are extremely effective both as learning and assessment tools because they replicate real-life consultations between doctors and patients extremely accurately.
"This helps trainees learn to treat their patients with professionalism and compassion, while their supervisors can observe to ensure that they are able to communicate effectively with the patient and can conduct a thorough and complete medical examination."
Participants learned key skills to develop OSCE programs, such as how to set clear program objectives, write cases, devise appropriate checklists and scoring systems, give effective feedback to learners after assessments and train standardized patients.
For the full story, please
click here
.