Dentists are ideally placed to spot undiagnosed cases of diabetes because of an often overlooked link between diabetes and gum disease, a two-day practical workshop held at Weill Cornell Medicine-Qatar (WCM-Q) heard.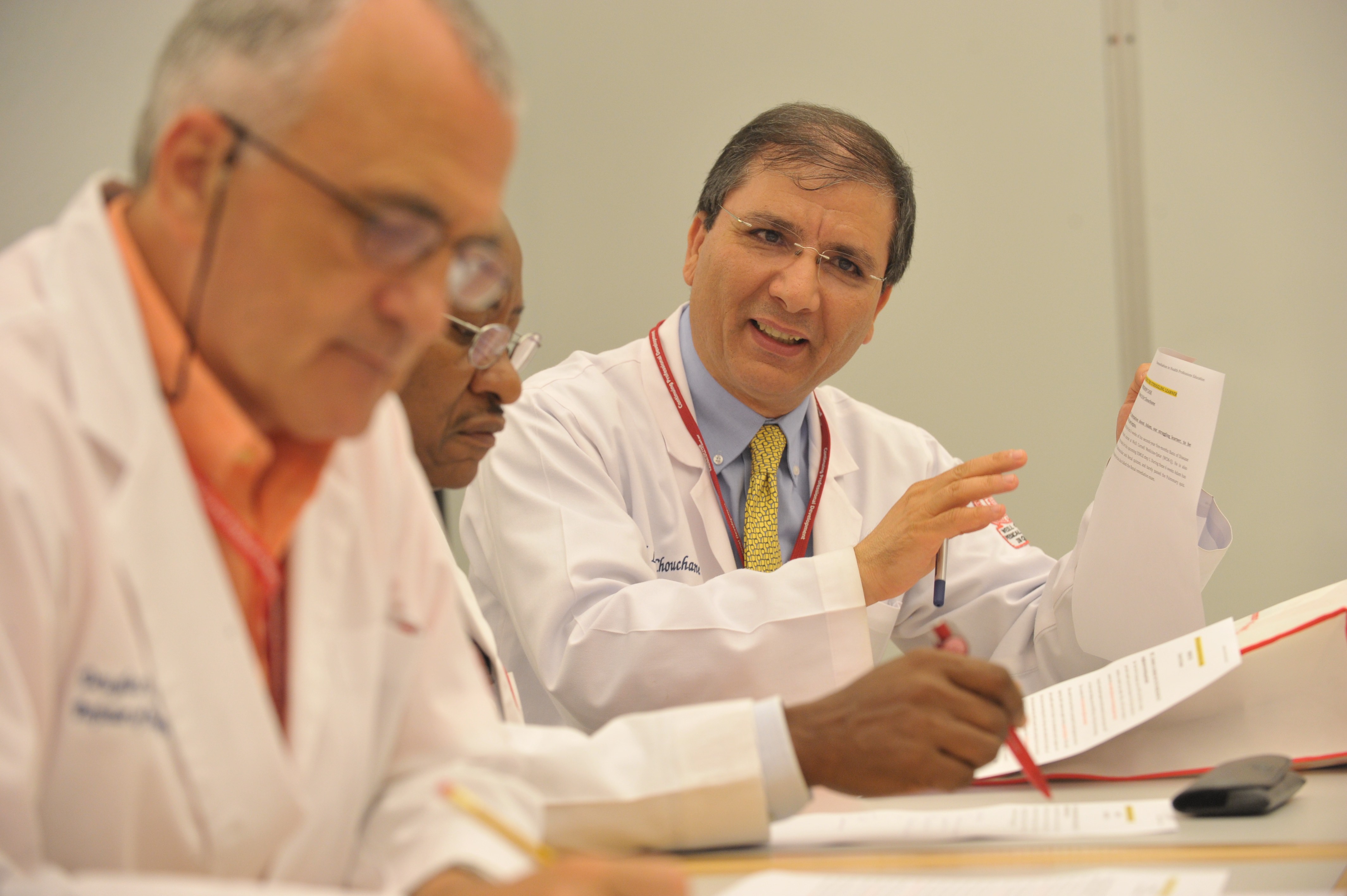 Visiting expert Dr. Hatem Algraffee, a specialist periodontist and lecturer based in London, explained that diabetes patients have an increased risk of suffering gum disease.
Speaking at the Periodontal Disease: From Screening to Management workshop at WCM-Q, Dr. Algraffee said: "The prevalence of diabetes across the Gulf region is high and growing, and it is estimated that up to 40 percent of cases remain undiagnosed.
"Because gum disease is more common among diabetes patients, dentists have a key role to play in helping to identify those who might have undiagnosed diabetes. Dentists should refer patients with gum disease to physicians to be tested for diabetes, and physicians should refer diabetes patients to dentist to help treat or prevent gum disease. Working in tandem like this will allow us to provide better overall care and identify some cases of diabetes that have been missed."
Coordinated by WCM-Q's Division of Continuing Professional Development, the workshop offered dentists, dental nurses, dental assistants and oral hygienists practical instruction on a wide range of issues related to periodontal disease.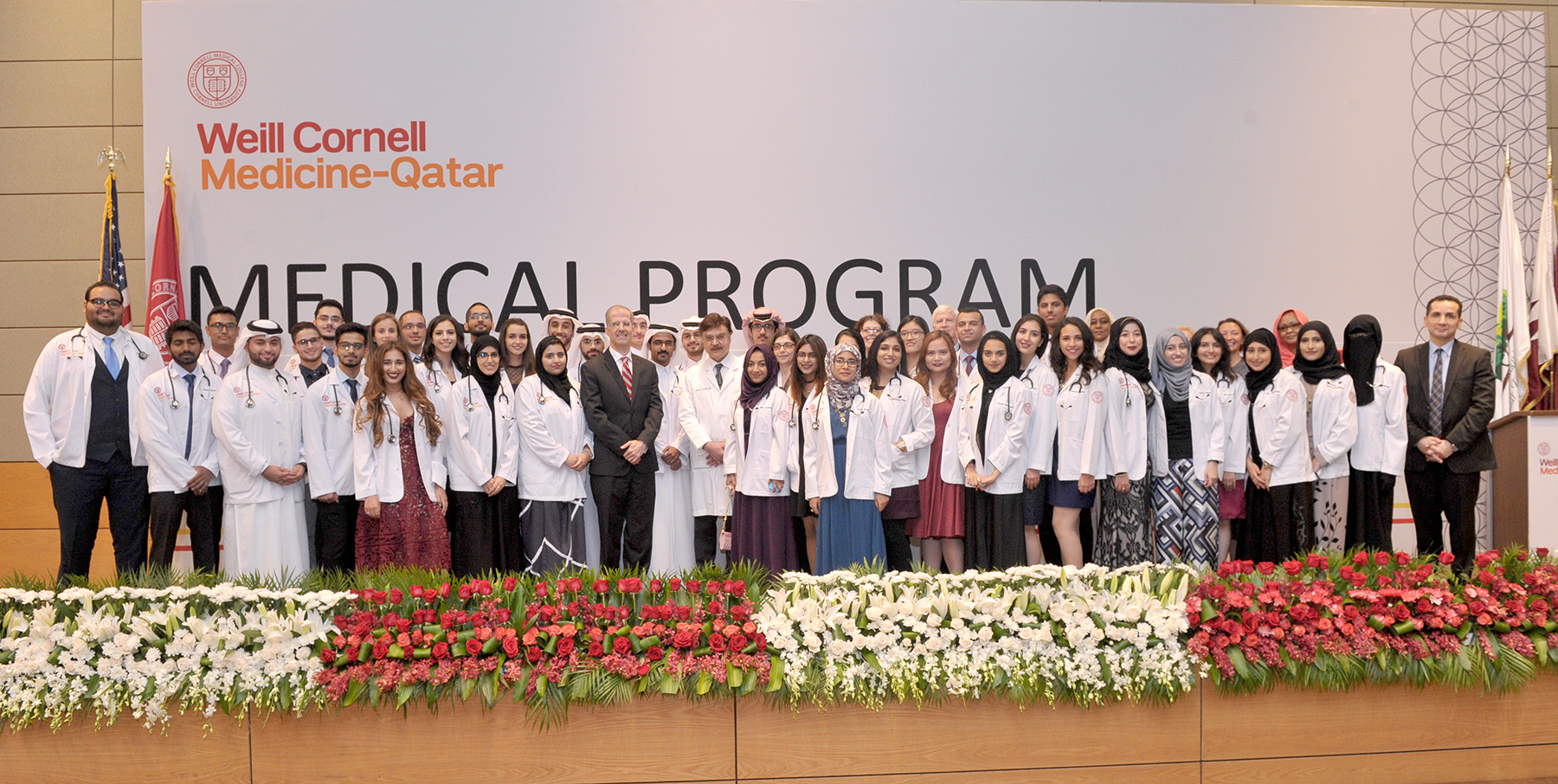 These included how to screen and assess patients with periodontal disease, how to identify a tooth affected by periodontal disease, and strategies for coordinating successful treatment plans. There were also discussions about the prevalence of diabetes and its association with periodontal disease and a demonstration of techniques that can be used to address periodontal disease.
Ms. Deema Al-Sheikhly, Director of Continuing Professional Development at WCM-Q, said: "We are delighted to welcome such a well-qualified specialist periodontist as Dr. Algraffee to WCM-Q to offer dental health professionals in Qatar the most up-to-date practical guidance on periodontal screening and treatment. It is extremely important to take periodontal disease seriously, not only to protect oral health, but also to help identify undiagnosed diabetes."
For the full story, please
click here
.