The second day of the Doha Youth Forum on Crime Prevention and Criminal Justice kicked off with a series of comprehensive workshops and plenary sessions designed to enable participants to create, build, and refine their solutions to global issues.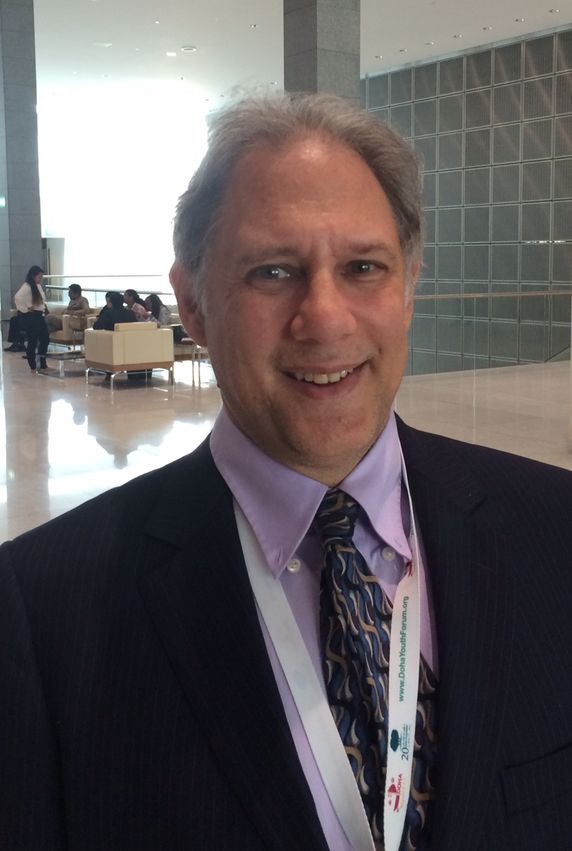 Jointly organized by Qatar Foundation (QF), the Forum is taking place at the Qatar National Convention Centre. It is being organized in cooperation with the Organising Committee of the United Nations 13th Conference on Crime Prevention and Criminal Justice, and the United Nations Office on Drugs and Crime (UNODC).
The event represents a unique opportunity to engage the youth in a series of issues related to crime prevention and criminal justice, alongside the role and function of the UN. It encourages students to discuss issues related to the region and find applicable solutions, which will be presented as the Doha Youth Forum Declaration.
Through this Forum, which precedes the 13th UN Conference on Crime Prevention and Criminal Justice taking place in Qatar from 12 –19 April, QF is providing an opportunity to develop the local youth, and is helping to unlock human potential and promote a culture of creativity and innovation.
During the closing ceremony, 150 delegates will present their findings, which have been modeled around three UN designated themes: The Rule of Law, New and Emerging Crime, and Public Participation. The chosen recommendations will then be presented by students to the UN Congress on Crime Prevention and Criminal Justice next week.
Professor David Mednicoff, Director of Middle Eastern Studies and accelerated Masters in Public Policy programs at the University of Massachusetts – Amherst, is visiting from the United States. Tasked with leading some of the Rule of Law and Social Development sessions, he said: "The main thing really is to be a facilitator to their ideas."
For the full story, please
click here
.