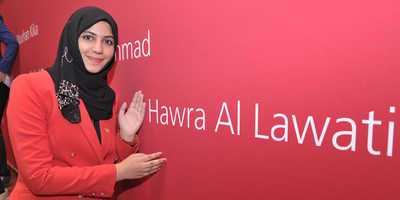 The academic achievements of 27 students from Weill Cornell Medical College in Qatar (WCMC-Q) were recognized with their induction onto the Dean's Honors List at a ceremony held at Hamad Bin Khalifa University's Student Center.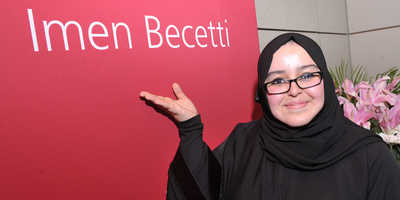 Students who posted a GPA of 3.75 or higher in the Spring 2013 term made it onto the honors list of Dr Javaid Sheikh, Dean of WCMC-Q. Dr Sheikh was in attendance at the ceremony on 29 September to induct the students onto the list and offer them his congratulations.
Two Dean's Honors Lists are published in each academic year to record the achievements of students in the fall and spring semesters, an initiative that began with the fall 2011 semester.
The students inducted to the Dean's Honors List for the spring 2013 semester are: Youmna Abdel Ghany, Farah Al Sayyed, Basem Oraby, Yanal Shaheen, Faryal Malick, Nora Al-Fakhri,Ahmad Salah Sami, Nahel Tunio, Aulia Ahmad, Nourhan Kika, Mountasir El-Tohami, Mhd Salama Chaker, Mu Ji Hwang, Imen Becetti, Hawra Al Lawati, Adham Mushtak, Elizabeth Boctor,
Sarah Elsoukkary, Josia Schlogl, Abdullah El Zafarany, Sarah Kanbour, Aya El Jerbi, Hamza Oglat, Lina Irshaid, Mohammed Sheriff, Anchalia Chandrakumaran and Khalid Taha.
For the full story, please
click here
.