The Minister of Education and Culture of Cyprus, Professor Costas Kadis, visited the World Innovation Summit for Education (WISE), as part of his visit toQatar Foundation, (QF) on Tuesday, 12th January 2016.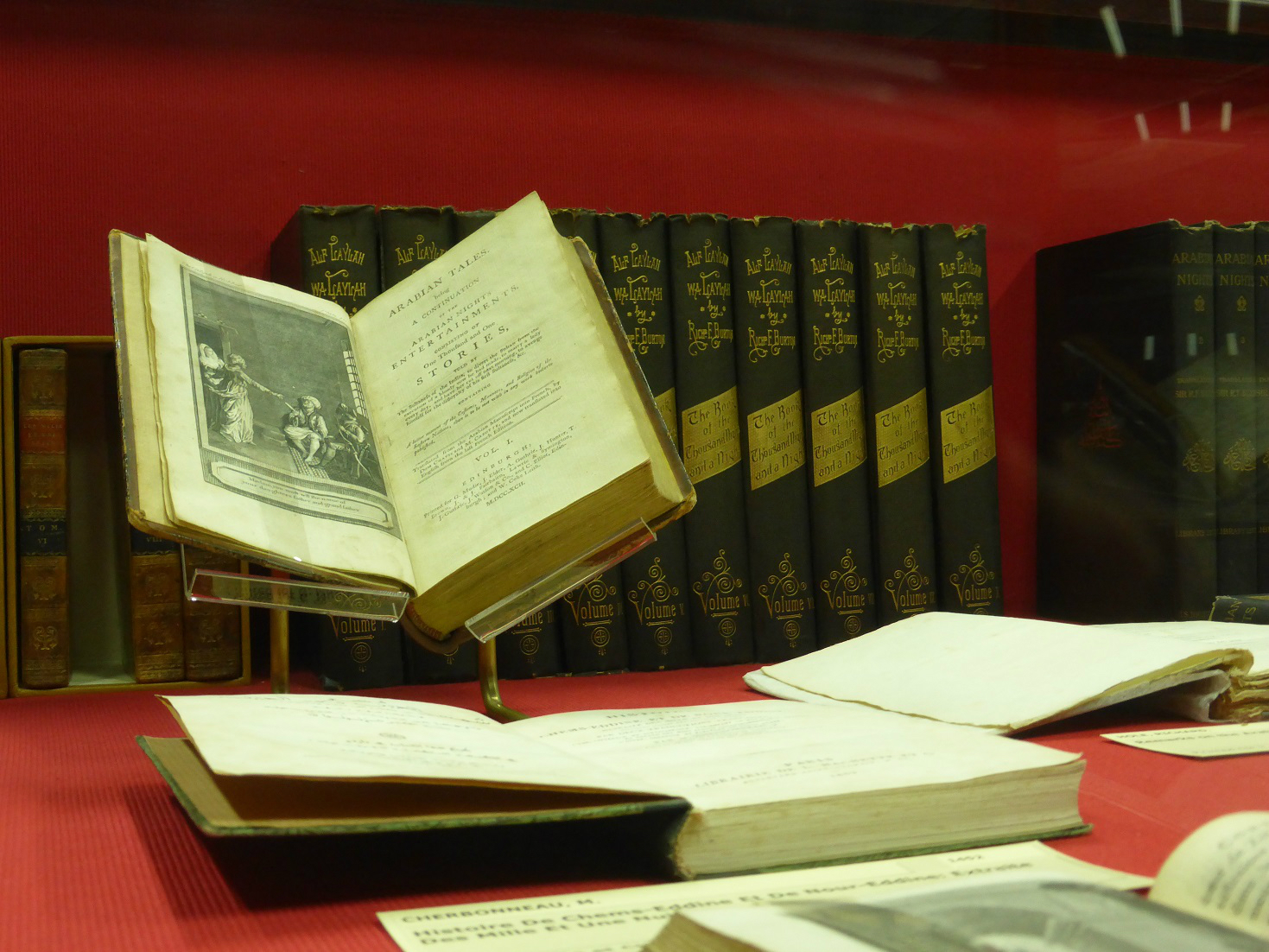 Mr Stavros N. Yiannouka, CEO of WISE, gave a detailed briefing on the vision and mission of WISE, including its support for Qatar Foundation's goal to build a knowledge-based economy.
Professor Kadis was presented with the latest WISE research publications, welcoming the documents andaffirming that the research would be extremely helpful to his government's education reform efforts.Professor Kadis invited WISE to explore ways to support and enhance his Ministry's efforts to improve student learning and educational outcomes through innovation.
Professor Kadis visited Doha at the invitation of the Minister of Education for the State of Qatar, His ExcellencyDr Mohammed Abdul Wahed Al-Hammadi, and was accompanied to QF by Ministry officials and the Ambassador of Cyprus to the State of Qatar, His Excellency Mr Charalambos Panayides.