Researchers from the Qatar Environment and Energy Research Institute (QEERI), one of Hamad Bin Khalifa University's (HBKU) three national research institutes, gathered last week to present their research progress at QEERI's second quarterly portfolio review workshop. The three-day workshop was held at Education City, and highlighted key areas of scientific discovery undertaken by QEERI, within its recently consolidated six research portfolios – Water Security, Photovoltaics, Smart Grid, Energy Storage, Energy Efficiency and Value Added Products, and Air Quality and Climate Change.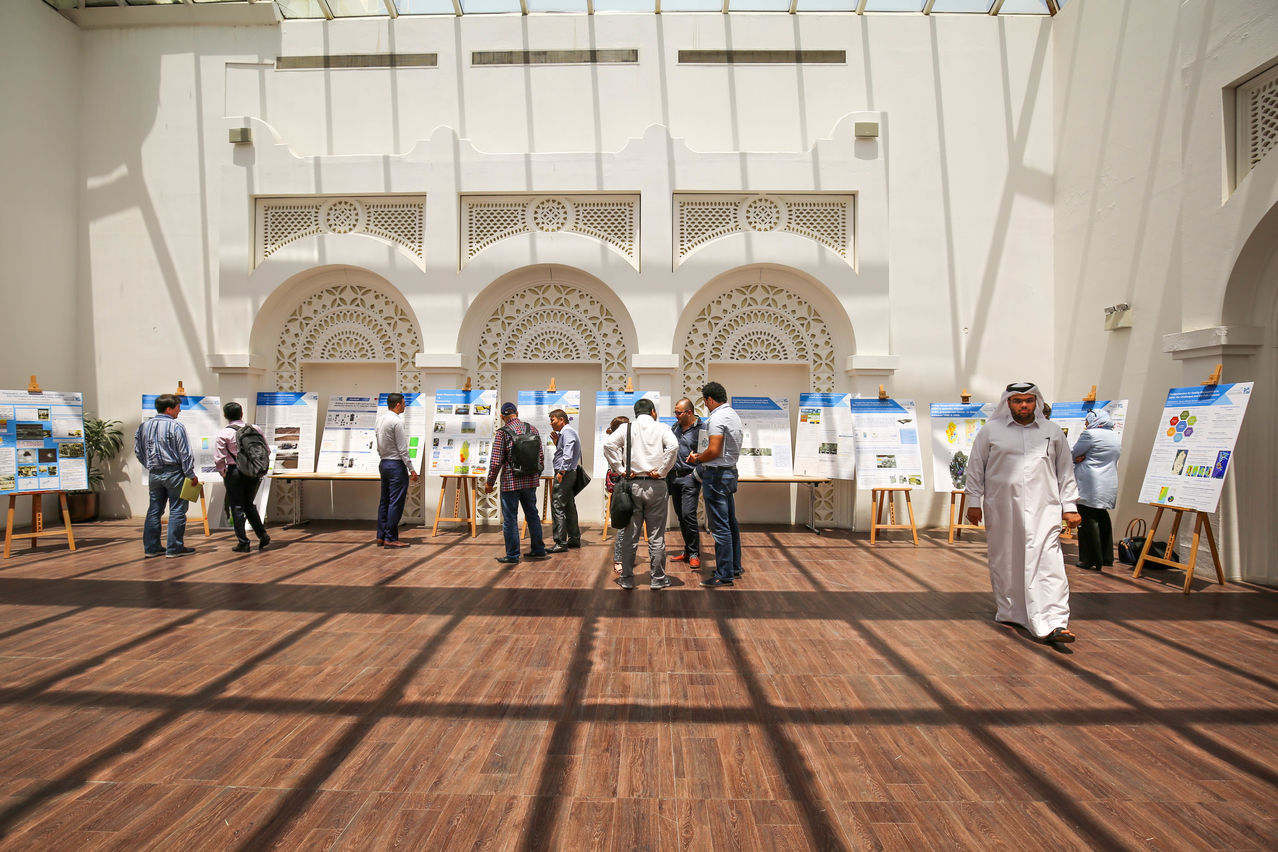 The quarterly portfolio review workshop is a scholarly forum for QEERI scientists to facilitate synergy, collaboration and dialogue. It enables the QEERI team to assess their recent successes and identify areas for improvement, and to continuously ensure that they are advancing towards the achievement of each portfolio's research goals.
Dr. Marwan Khraisheh, Acting Executive Director at QEERI, said: "Our research agenda is committed to meeting the needs of Qatar, in alignment with the country's energy and water security grand challenges. We consolidated our research activities in an effort to optimize our core competencies that led to the development of six well-defined and integrated research portfolios."
"We then established a platform to review the progress on a regular basis, to identify opportunities for engaging with internal and external stakeholders, and to develop new innovations and technologies.Through the quarterly review workshops, we ensure that the work undertaken within the research portfolios aligns with Qatar's needs. The workshop allows us to enhance synergies and collaborations within HBKU."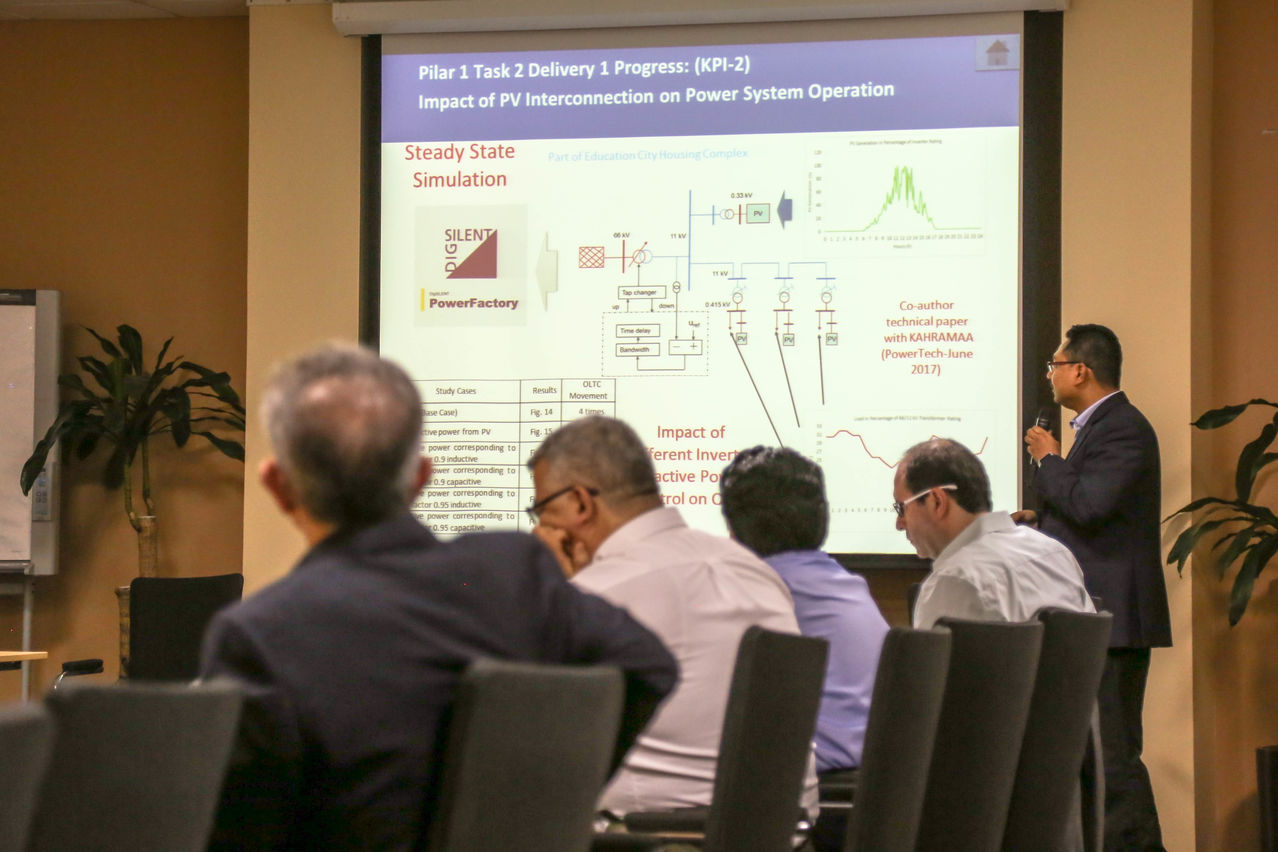 The review workshop showcased several key achievements for QEERI across the various pillars of the different research portfolios undertaken by the Institute. Within the Smart Grid Portfolio, QEERI has been working closely with several stakeholders including KAHRAMAA, Qatar Electricity and Water Company , Qatar Petroleum, and Qatar Meteorological Department to help the nation achieve its renewable energy targets, and increase the effectiveness and safety of its power grid structure. Researchers have developed several power system solutions that enable the integration of solar photovoltaic (PV) systems into the power distribution system in a reliable and efficient manner, and have made tremendous progress in the creation of tools that map and forecast solar resources to support the development of PV systems both at residential and utility scales.
For the full story, please click
here
.