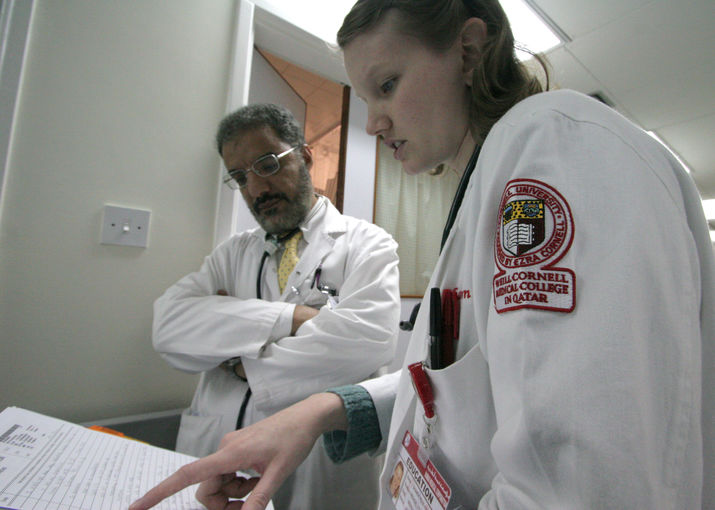 Six Qatari interns are to learn more about biomedical research after enrolling in one of Weill Cornell Medical College in Qatar's (WCMC-Q) flagship training programs.
The Biomedical Research Training Program for Nationals is now in its fourth year and offers candidates the opportunity to immerse themselves in biomedical research, learning everything from administration to bench research in world-class laboratories. The aim is to build human capacity in scientific research in line with Qatar National Vision 2030.
This year six interns have been accepted onto the program, the highest number so far.
The research training program is a unique opportunity for Qatari college graduates with an interest in biomedical research to gain hands on experience.
Although the program is aimed at recent graduates who are interested in pursuing a career as a bench scientist, clinician or biomedical researcher, graduates are also accepted who have non-science degrees that can be used in the field of research administration.
Applications for next year's program will be accepted in Fall 2014, with specific dates to be announced on the following webpage by September:
http://qatar-weill.cornell.edu/research/programs/program3.html
For the full story, please
click here
.