HEC Paris in Qatar organized a joint conference with the French Embassy in Qatar as part of a series of events leading to the UN Climate Change Conference (COP21) to be held in Paris at the end of this year.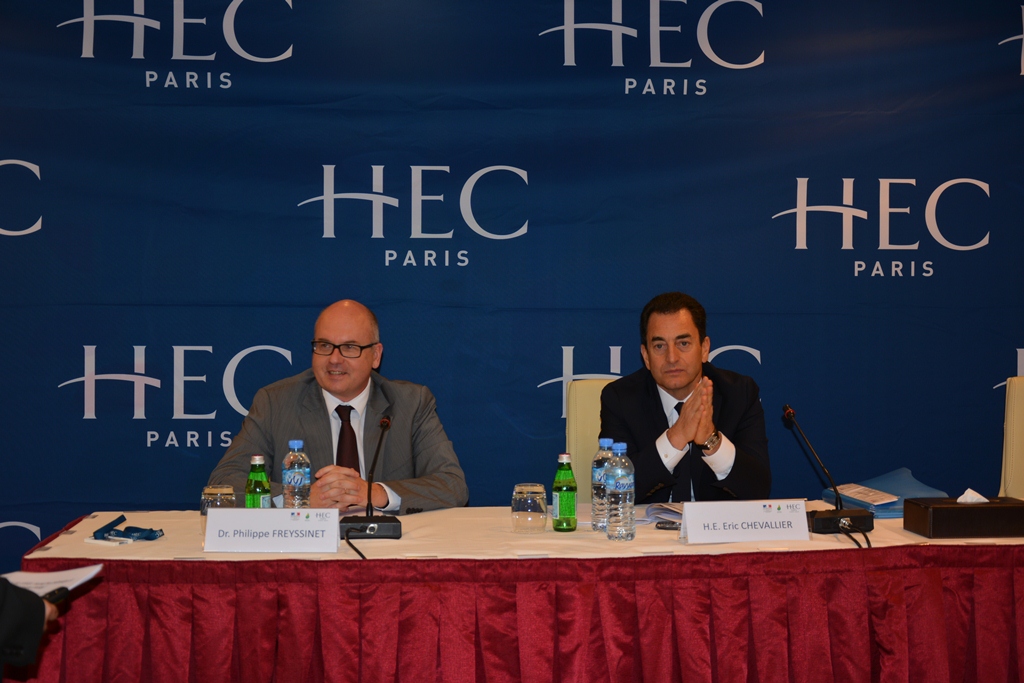 Under the theme 'Towards the COP21: Facing the challenges of the climate change', the conference was held on 7 June 2015 at the HEC Paris in Qatar premises in Tornado Tower, Doha, and attended by over 100 participants, among whom were official representatives from the Ministry of Environment.
The speakers of the event were His Excellency Eric Chevallier, Ambassador of France to the State of Qatar, and Dr. Philippe Freyssinet, Director of Energy & Environment at the Qatar National Research Fund (QNRF).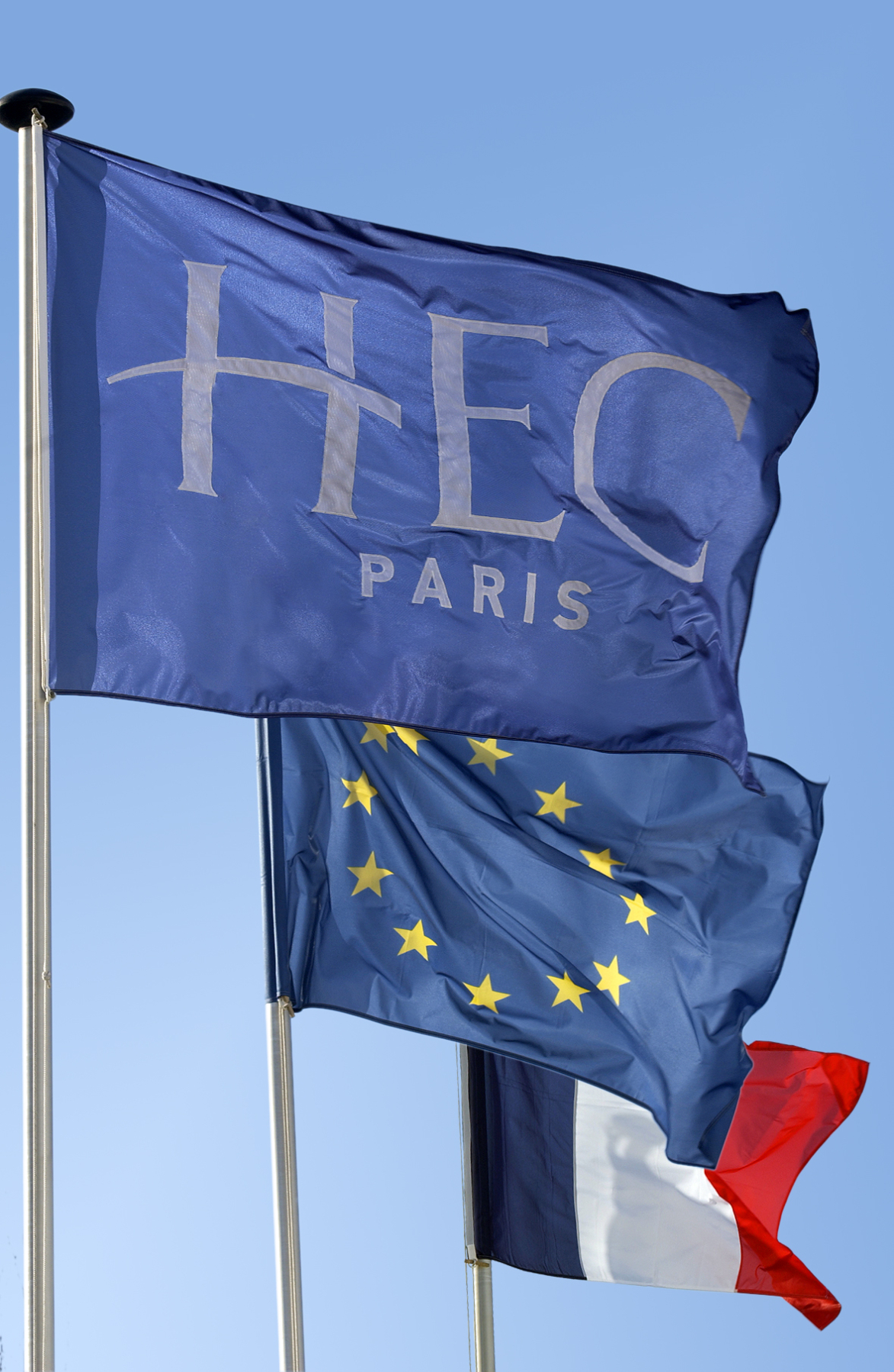 COP21 refers to the 21st Session of the Conference of the Parties to the United Nations Framework Convention on Climate Change, known as 'Paris 2015'. Up to 40,000 delegates representing 194 countries, observers, and civil society members will aim towards a new international agreement on climate change, applicable to all countries, which will keep global warming below 2°C.
"Climate change is not a theoretical risk, we need to mitigate global warming and to adapt to this reality now," said Ambassador Chevallier. Quoting Ban Ki Moon, the Secretary General of the United Nations, Ambassador Chevallier said: "There is no plan B because there is no planet B."
COP21 will be held from 30 November to 11 December at Paris-Le Bourget in France.
For the full story, please
click here
.