The World Innovation Summit for Health (WISH) published a report that claims health is a complex science and cites controversy, mistrust, and low health literacy as key barriers to better health.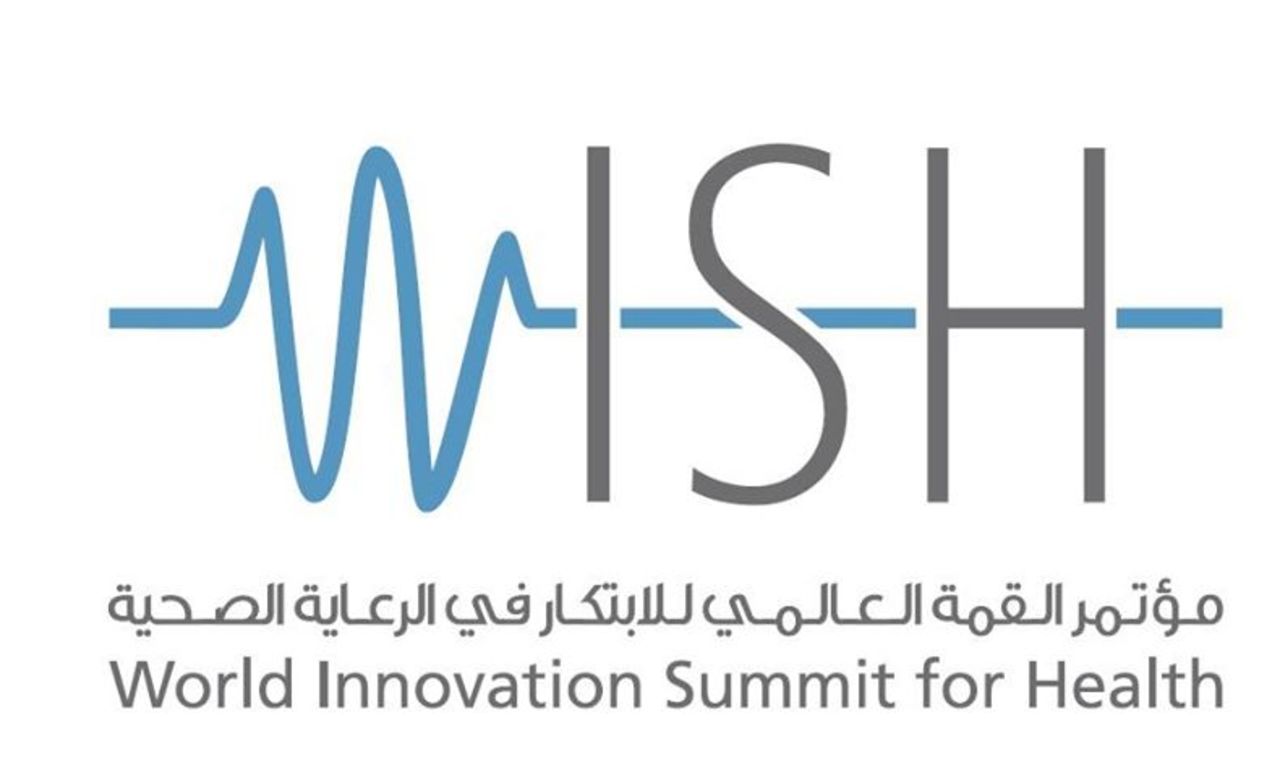 Covering case studies from Ebola, MRSA, smoking and cancer, the report looks at the need for greater education and training for those who are designing and delivering health messages.
Research used in the WISH report shows that patients in the US have lost faith in leaders of the medical profession with a sharp decline of 39 percent between 1964 and 2012, while trust in vaccine guidance issued from governments was at a lowly 23 per cent.
To date, the Ebola outbreak has place alongside a communications catastrophe - worsened by a lack of understanding, mistrust and confusion with incidences of patients leaving quarantine clinics and doctors having stones thrown at them.
The report stresses that improving global health is not just about providing more health services, it's about not needing those services in the first place. Seemingly simple things like taking a full course of medicine, managing a healthy diet, maternal health awareness and cancer screening can all prevent the need for health services further down the line - saving both lives and money.
Communicating Complex Health Messages (CCHM) was pinpointed as an area of research by WISH at a timely and crucial crossroads in health care and communication – the rate at which we can access and spread information is increasing, our trust in sources is decreasing, competing views are common, and the media landscape is increasingly fragmented. To encourage global focus on this crucial issue WISH presented a report led by L. Suzanne Suggs, Associate Professor at Università della Svizzera italiana, as Chair of the CCHM Forum.
Professor The Lord Darzi of Denham, Executive Chair of WISH, said: "Communicating such messages effectively is not an easy task. While the health challenges we face are great, we have more tools and more knowledge at our fingertips than ever before. Today's report sets out a framework to aid policymakers in prioritizing this often over-looked healthcare issue and to guide them in designing and delivering simple messages in an increasingly complex world. Our hope is that policymakers will adopt and implement the proposed communications framework as a result of this unique and timely report."
Watch Suzanne Suggs introduce her research-
http://www.youtube.com/watch?v=ONguMEUb-Mw
.
To download the reports, please visit
www.wish.org.qa
.
To read the full article on WISH's website, please
click here
.