DOHA, QATAR – Students networked with prospective employers from organizations across Qatar during the recent 'Network to Get Work' gathering hosted by Carnegie Mellon University in Qatar (CMU-Q).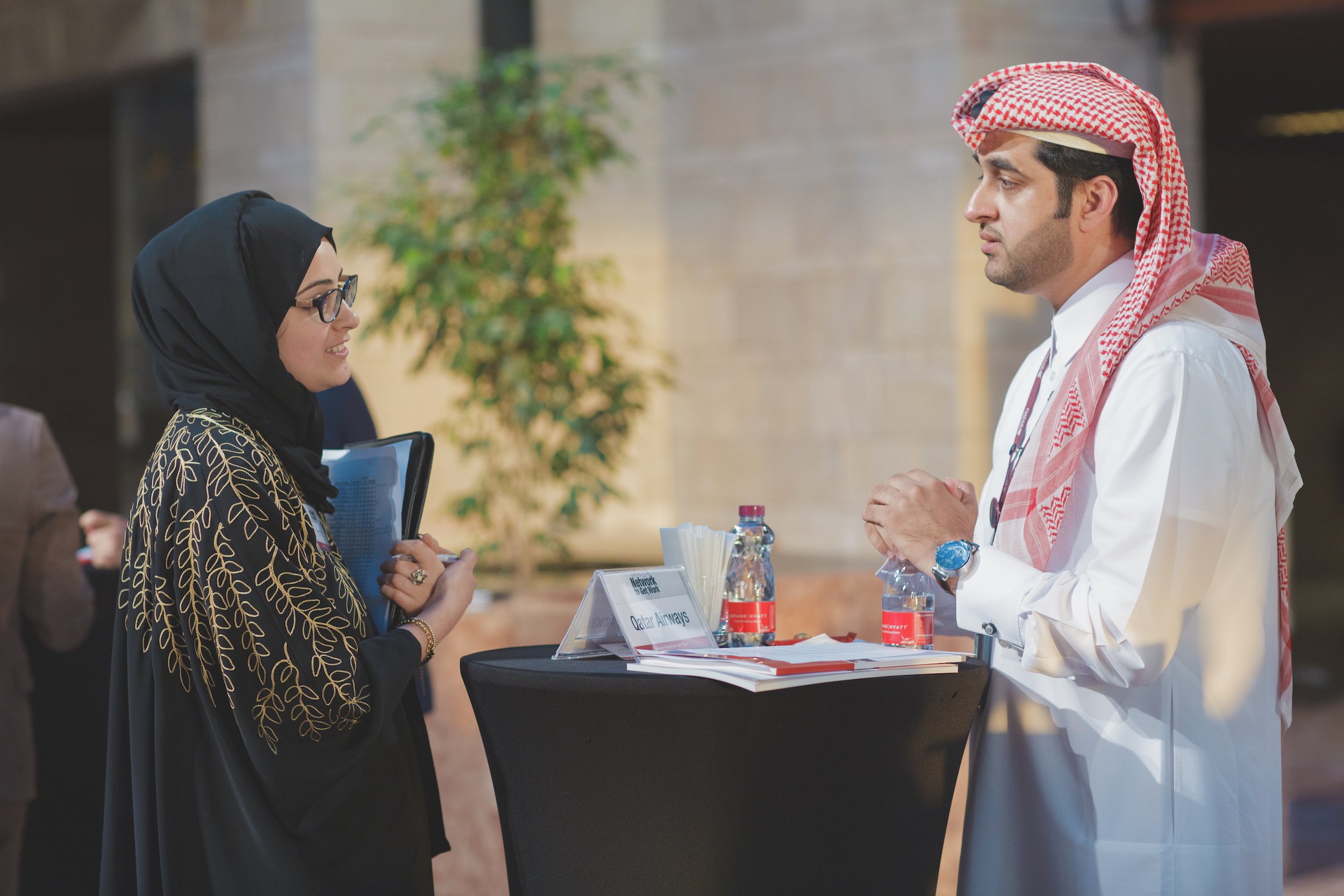 The event, supported by Nestlé, was a platform for more than 100 CMU-Q students to explore internships and job opportunities offered by 40 local and international organizations representing various industries. The participating companies had technical and business line managers available so students could discuss in detail their specific qualifications.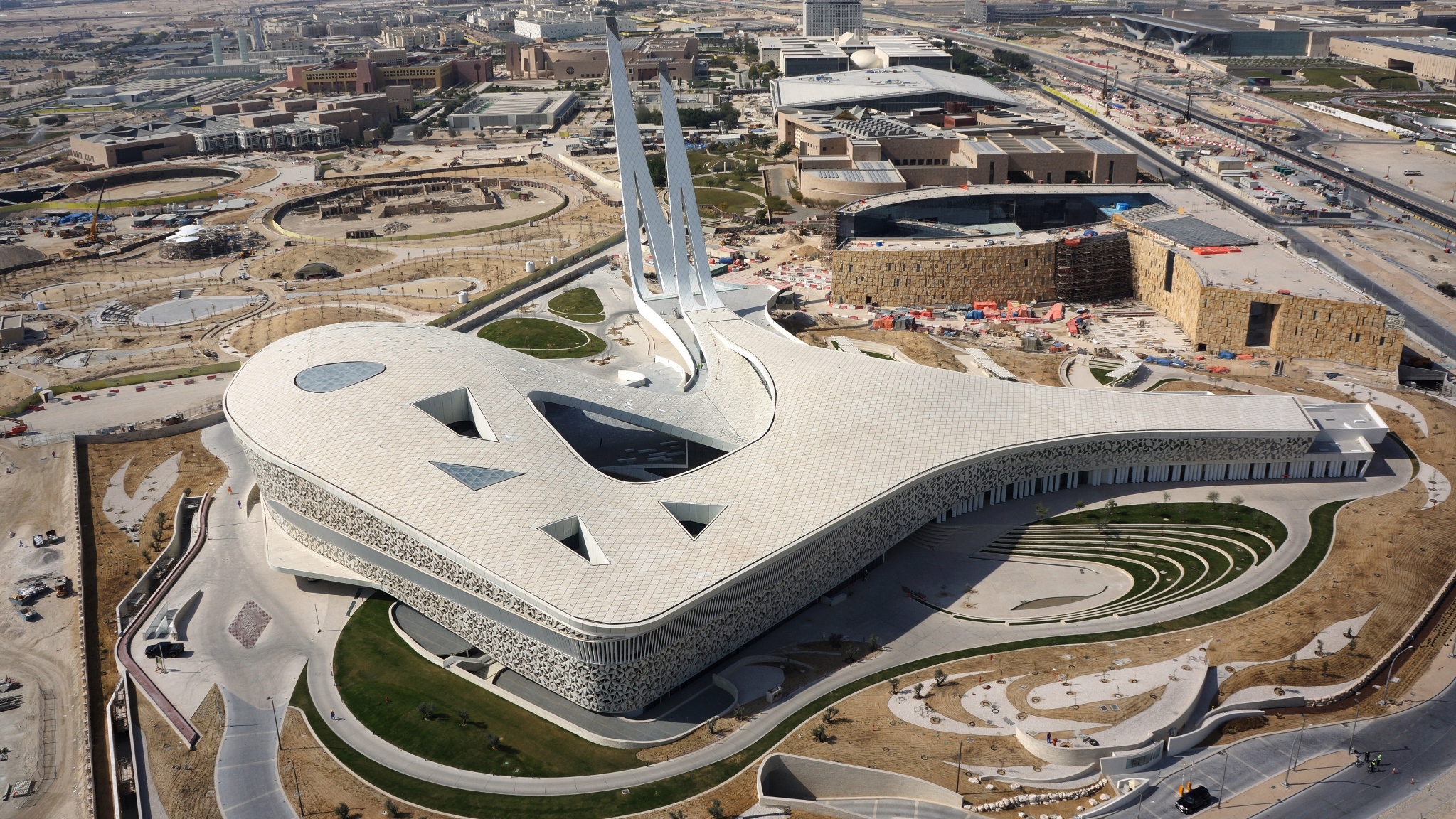 CMU-Q's Career Development Office (CDO) provides career-related support for students and alumni through career coaching sessions, workshops and presentations, and events.
"Networking events allow students to get a better sense of the employment landscape in Qatar and what sort of career path they would like to pursue," said Ilker Baybars, dean and CEO of CMU-Q. "This was also an excellent opportunity for organizations to meet our students and see how talented and accomplished they are."
While several of the participating companies have long-standing, formal partnerships with CMU-Q, for 27 companies this was a first introduction to the university and its students.  
For the full story, please
click here
.