Carnegie Mellon University in Qatar (CMU-Q) held the region's inaugural 'Alice Middle East' programming competition, hosting 148 students from nine independent and international schools in Qatar.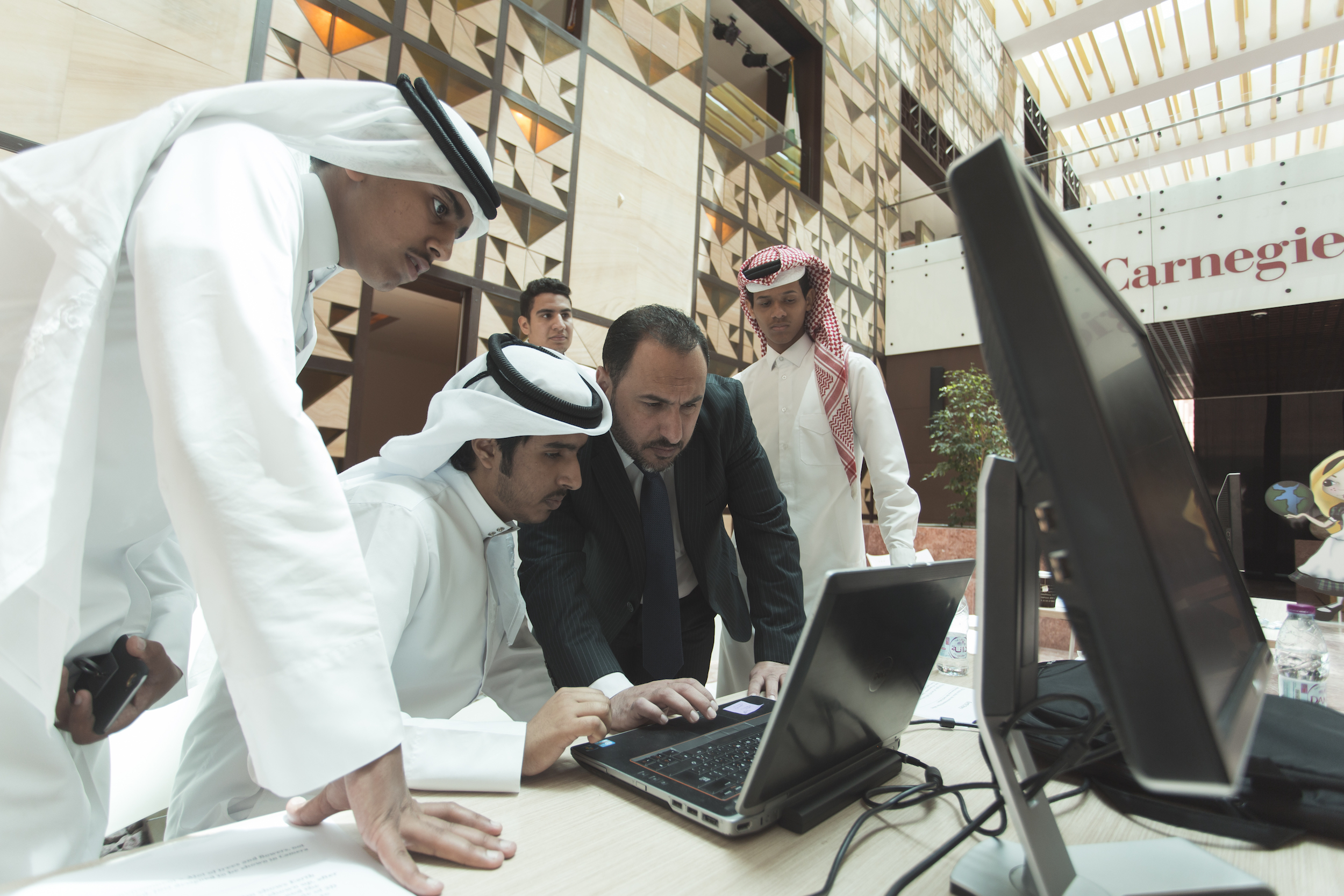 To showcase the success of the Alice Middle East program, CMU-Q held a programming competition for participating schools. The event received widespread support from industry and government, with Qatar National Research Fund (QNRF), the Ministry of Education, Qatar University (QU), Qatar Computing Research Institute (QCRI) and Qatar Airways (QA) contributing experts to the judging panel.
Commercial Bank generously donated prizes for all eight winning teams.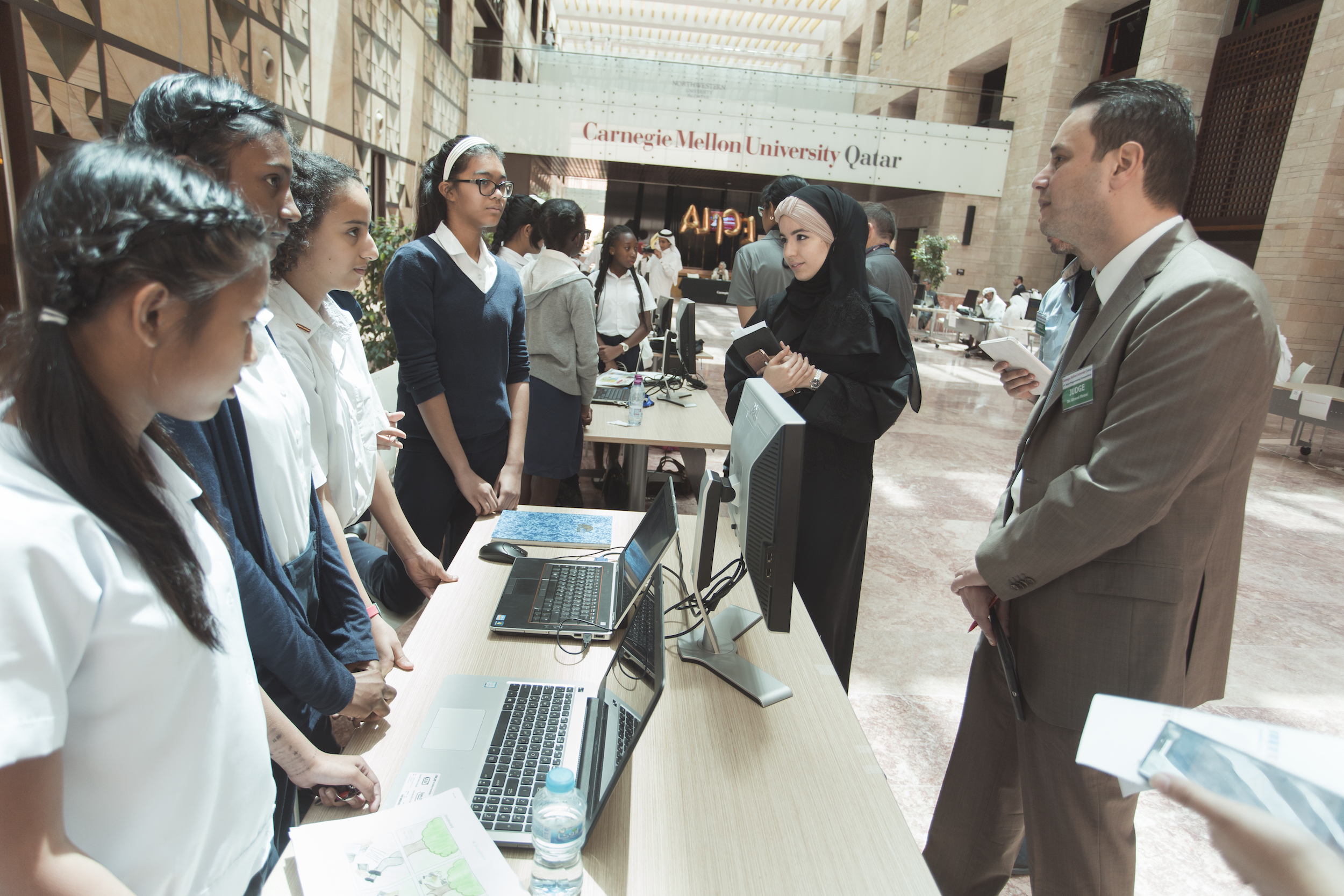 Students created projects in Alice in five different categories: environment, sports, entertainment, transportation and social values. On8 May, they came together at CMU-Q to present their projects to the judges, whose scores were based on creativity of the idea, oral presentation, visual and smooth motion, modularity and algorithm design, and use of the camera, sound and motion controls.
'Alice' is software that guides students through a 3D interactive world, teaching them the fundamental skills of programming and computational thinking.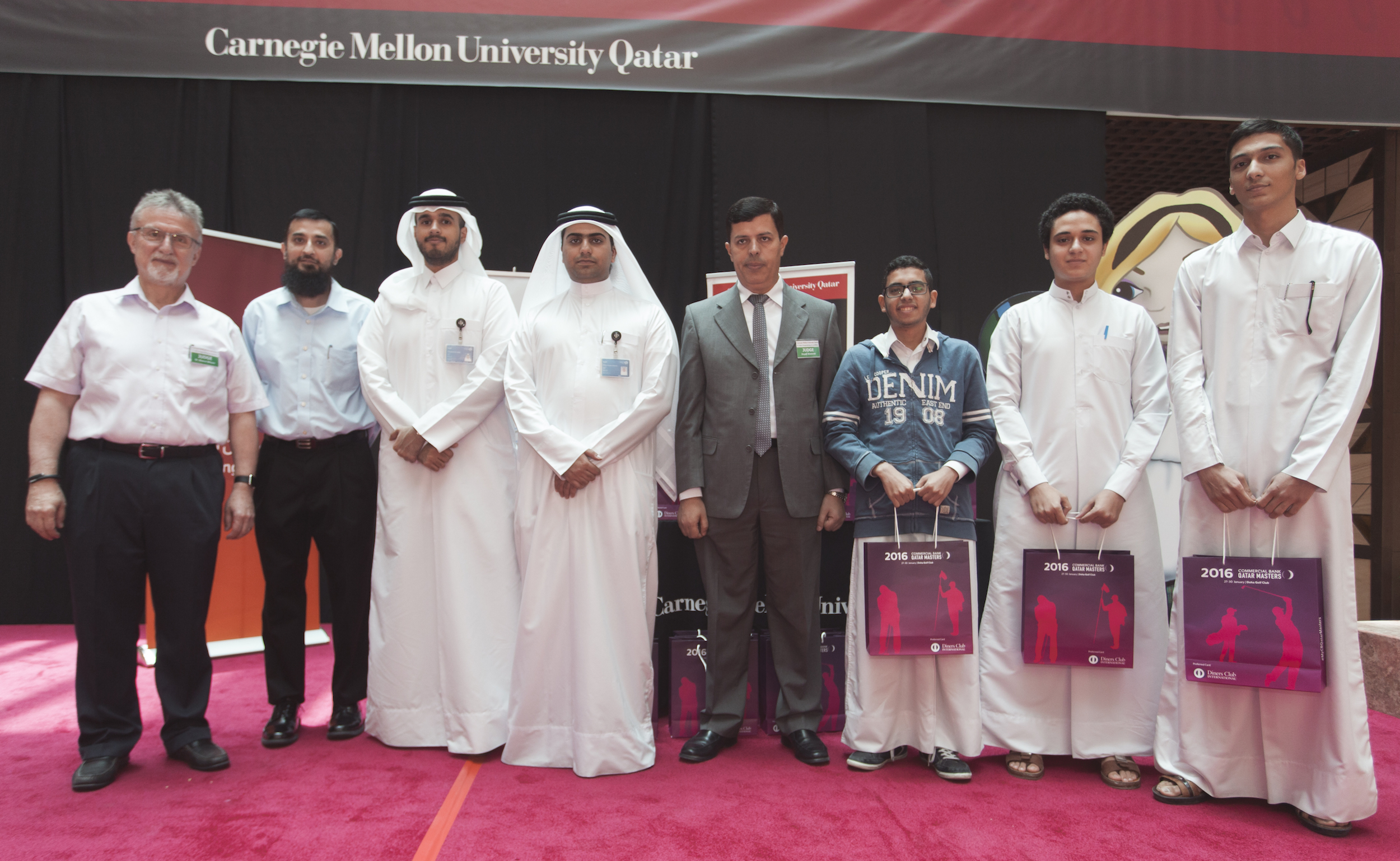 The top five winning teams were from Al Khor International School, Middle East International School, Al Arqam Academy for Girls, Mesaieed International School, and Arwa Bint Abd Almotaleb School for Girls.
Three special prizes were awarded to a team from Mohamed Bin Abdel Wahab School for Boys in the category of most creative idea, a team from Al Arqam Academy School for Girls for best design, and a team from Omar Bin Al-Khattab School for Boys for best presentation.  
For the full story, please
click here
.