Carnegie Mellon University in Qatar (CMU-Q), a Qatar Foundation (QF) partner university, has introduced a new forum to discuss the issues and opportunities facing different sectors of Qatar's economy.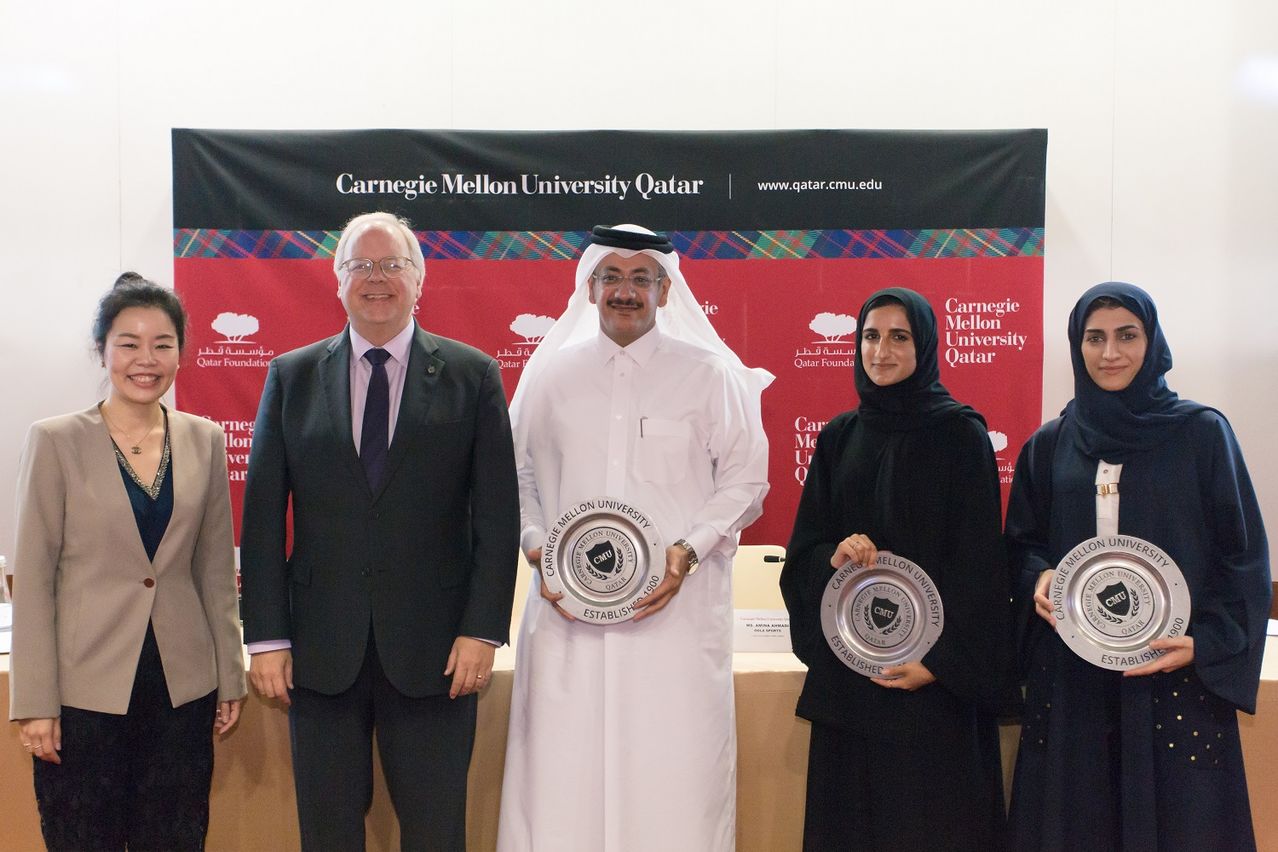 The Dean's Panel Series brings together experts from government, research and industry to delve into topical and relevant questions within each of CMU-Q's program areas. This semester, panels have included topics within the areas of biological science and information systems.
Michael Trick, Dean of CMU-Q, said: "To have a transformative impact on society, the first step is to understand the issues that industry leaders, policy makers and government officials are facing.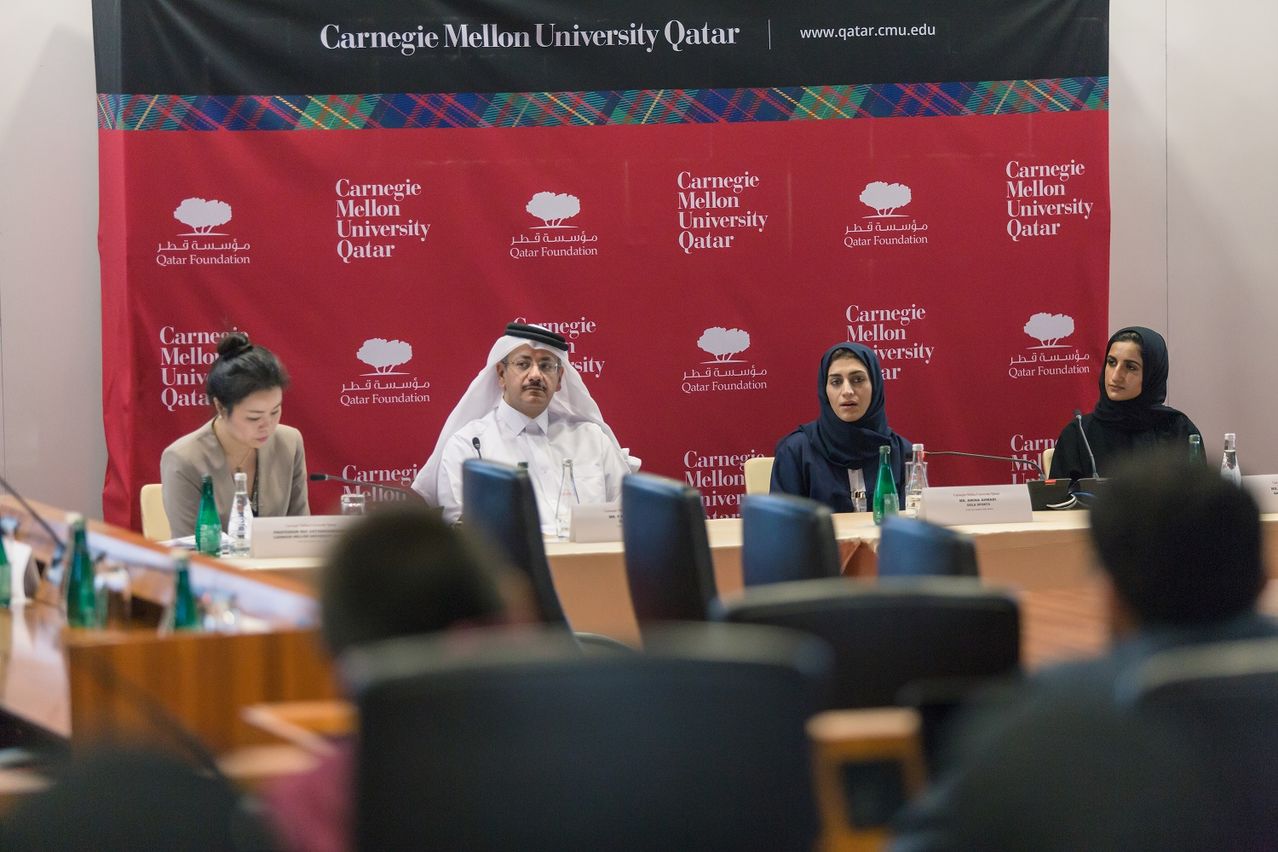 "The Dean's Panel Series is an excellent forum for the community to learn more about where we can make the most significant, meaningful impact."
The first panel of the academic year discussed the burgeoning pharmaceutical industry in Qatar. The panel included experts in the research, policy, regulation and manufacture of pharmaceuticals in Qatar: Dr. Ahmed Al Mohanadi, CEO of QLife Pharma; Dr. Omar El-Agnaf, Acting Executive Director of Qatar Biomedical Research Institute, part of Hamad Bin Khalifa University, a member of QF; Dr. Emad Mansour, Supervisor of Drug Registration, Ministry of Public Health; and Dr. Salvino Salvaggio, Senior Director of Implementation at Qatar Foundation Research, Development, and Innovation.
CMU-Q's second panel discussed e-commerce and its role in the future success of Qatar. The panel included Faleh Al Naemi, Chairperson and Managing Director of Qatar Post; Amna Jassim Sultan of Qatar Development Bank; and Amina Ahmadi, Co-Founder of Oola Sports.
The Dean's Panel Series will return in early 2019 with topics crucial to the areas of business administration and computer science.
To read more, please click 
here