The Council on Library and Information Resources (CLIR) today released a prototype proof of concept for the Digital Library of the Middle East (DLME). The prototype was developed in partnership with the Antiquities Coalition, Qatar National Library (QNL) – a member of Qatar Foundation – and Stanford Libraries, and in service to and collaboration with institutional and individual collaborators throughout the Middle East and Northern Africa (MENA) region.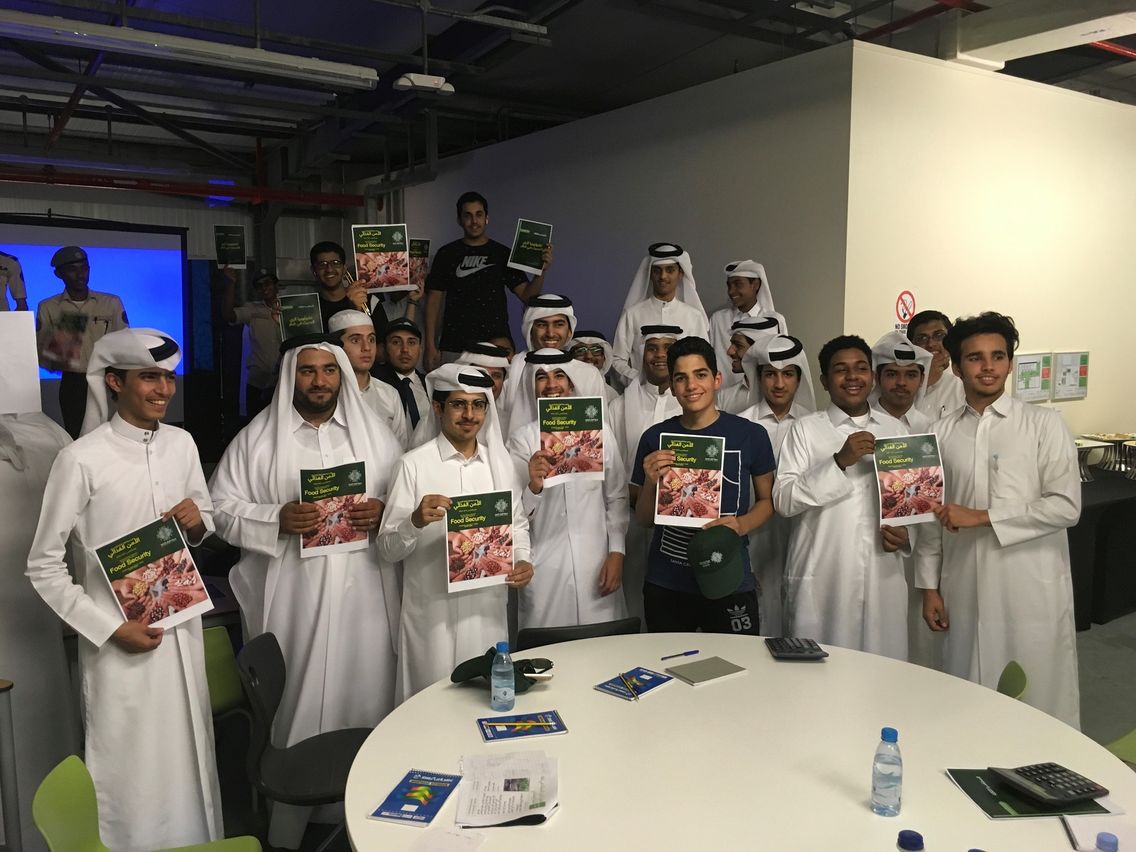 Created with funding from the Whiting Foundation, the current prototype includes some 135,000 objects. The DLME will ultimately encompass text, video, photographs, archives, manuscripts, 3-D data, and maps illuminating the region's history over 12 millennia, curated by scholars, specialists, and members of the living and vital cultures it represents. The platform, developed by Stanford Libraries, allows for the display of information in Romanized or Arabic forms.
DLME partners include cultural heritage organizations worldwide, who aim to contribute to a globally available resource that provides detailed descriptions and images of artifacts, along with culturally nuanced information about the objects' histories and provenance. Scholars in Cairo, schoolchildren in California and Ankara, travelers from Buenos Aires, and customs agents fighting artifact-trafficking in Singapore, among others, will benefit from access to the DLME.
"Cultural preservation through digitization and widespread access to information about the Middle East region have never been more important. The DLME will play a fundamental role in raising awareness and advancing understanding of the MENA region's cultural heritage. At Qatar National Library we are delighted to see the prototype come into being," said Dr. Sohair Wastawy, Executive Director, QNL.
In conjunction with the launch, sample exhibits and case studies are being curated for the website, at dlme.clir.org. The first planned exhibits focus on Egyptian and Near Eastern female figurines, Qatar's maritime history and heritage, and on how the DLME supports cultural heritage preservation. The case study recounts Egyptologist Jacco Dieleman's discovery, made using the prototype, of papyrus fragments that had not been indexed in other papyrological resources, and illustrates the kind of discovery that the DLME hopes to reveal for users around the world.
The prototype builds on results from an earlier planning grant from The Andrew W. Mellon Foundation. For more information on the DLME, visit
dlme.clir.org
.
To read more, please click
here