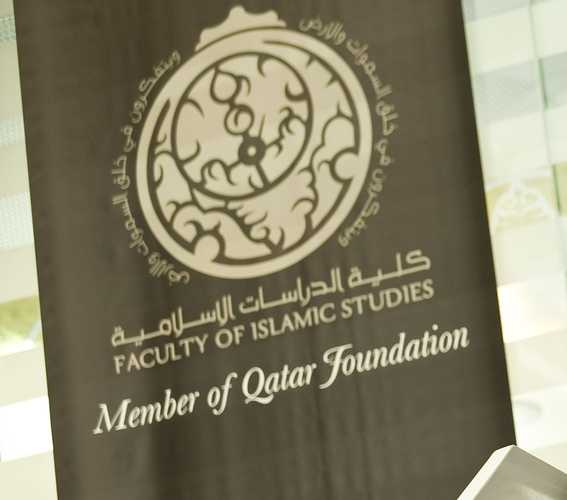 The Research Center for Islamic Legislation and Ethics (CILE) participated in the International Conference of Muslims of the French speaking area (CIMEF) in Senegal.
The Research Center for Islamic Legislation and Ethics (CILE), a member of Qatar Faculty of Islamic Studies, participated in an international Conference on the topic: 'Ethics, Governance and Peace: contributions from Islamic Thought' in Dakar (Senegal) from 23 August to 26 August 2013.
Over 200 million Muslim women and men live in countries where French is the main language or at least one of the official languages. And despite there being differences in daily routines, they are facing similar religious, social, political, economic and cultural challenges.
Many Muslims living in Francophone countries from around the world attended the international conference to discuss three main topics: Applied ethics and morality, governance and power, and peace and security.
During the first day, the discussion focused on the issues about ethics between the text and 'context', the relation between faith and behaviour, applied ethics and morality in Islam, and ethical involvement.
The second day was dedicated to four different workshops: Islamic ethics and economy, Islamic ethics, environment and climatic change, ethics applied on education, and bioethics.
Various Islamic organizations, scholars, the Islamic Council of Senegal, the League of the Imams and preachers, Imams, Ulama Organization, as well as various religious brotherhoods participated in the much-awaited session about: 'Unity of the Muslims and Ethics of the Difference' (ikhtilaf).
On the third day, delegates were given the opportunity to deal with two important topics: governance/power and power/security before leaving for the Gorée Island, notoriously known for its black slave trade.
A summary of the CIMEF conference will be published and shared at: www.cilecenter.org
For the full story, please click here.