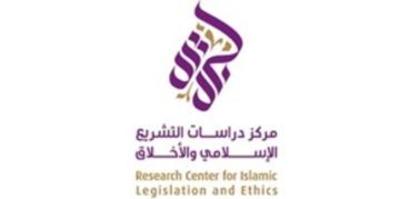 Experts and scholars are participating in a seminar on 'Media and Ethics' organized by the Research Center for Islamic Legislation and Ethics (CILE).
The event is among a series of specialized seminars organized by CILE, a member of Qatar Faculty of Islamic Studies (QFIS), and takes place on 2-4 November at QFIS.
High profile scholars and media professionals will be speaking at the closed event, including Dr Abdul Sattar Abu Ghuddah, Professor of Comparative Fiqh and member of the European Council of Fatwa and Research; Dr Abouzaid el Idrissi, a well-known Islamic thinker and member of Moroccan Parliament; Dr Motaz Alkhateeb, a senior producer in Al-Jazeera Channel and Researcher in Islamic Studies; and a visiting professor at Harvard and Yale University, Dr. Aboubakr Jamai, among others.
Answers to two specific questions will be sought. They are, what is the role that media should play in the reform of contemporary reality, and how can we practically achieve moral media under the dominance of money and politics?
The seminar will be moderated by Dr Noureddine Miladi, head of media department at Qatar University, Dr Tariq Ramadan, CILE Executive Director, and Mr Chaoiki Lazhar, CILE deputy director.
In parallel to the closed event, a public seminar on 'Media ethics in times of transformation' will be held on Sunday, 3 November at Georgetown University – School of Foreign Service in Qatar with Drs Motaz Alkhateeb, Yahya el Yahyaoui and Alain Gresh participating.
The most important issues in different disciplines including politics, economics, media, bioethics, arts, environment, education, gender issues, psychology, and methodology will be discussed by eminent scholars.
The center seeks to deepen discussions on these contemporary issues and provide some ethical approaches developed by both the scholars of text and scholars of context.