The Research Center for Islamic Legislation and Ethics (CILE) concluded its second summer school entitled: 'Ethics and Sensitive Contemporary Issues' in the field of Critical Thinking in Islamic Studies.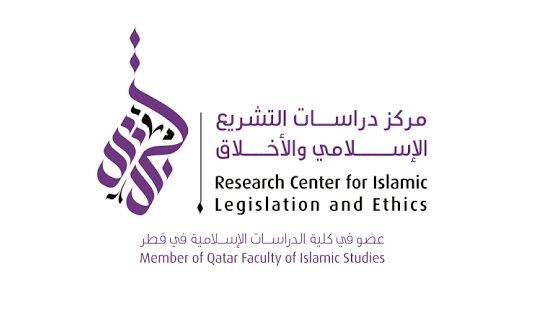 The summer school, held in 1-5 June 2015 at the premises of the Euro Arab Foundation in Granada, Spain, was organized in collaboration with NURA INTERCULTURAL and European Muslim Network.
This summer school, attended by 45 graduate students from different parts of the globe, attempted to deepen discussion on ethics and its role in developing innovative solutions to a variety of contemporary issues especially those of authority, labor, freedom and gender.
The lectures organized during this summer school tackled various topics such as: the boundaries of the Prophetic authority, the vicegerency of man: between revelation and reason, the dialectical relationship between spirituality and ethics, social ethics in the Holy Qur'an, labor rights, religious freedom in the Qur'an, gender equality between reality and myth, the contemporary political challenges: dealing with Power in a global world, and constitutional crisis of Islamic civilization.
For the full story, please
click here
.