Prof. Ziyad M. Hijazi, Acting Chief Medical Officer, Chair of the Department of Pediatrics and Director of Sidra's Cardiovascular Center of Excellence, has received the Visionary Award from The Children's Heart Foundation at their Red Tie Ball in Chicago. The award is given to an individual who has shown extraordinary foresight and leadership toward improving the quality of life and care for children with congenital heart defects.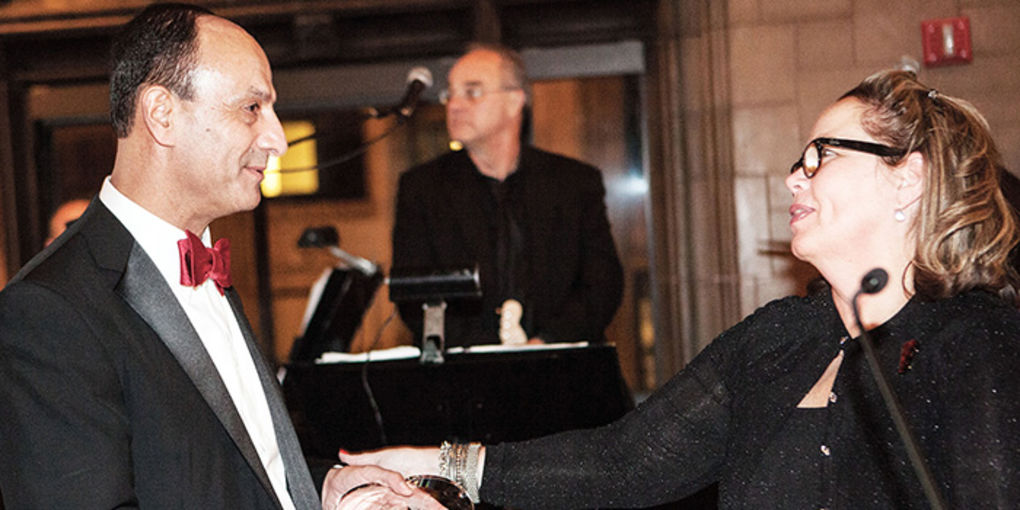 The Children's Heart Foundation is dedicated to funding research to advance the diagnosis and treatment of congenital heart defects (CHDs). It is the only organization that was created to exclusively fund congenital heart defect research. Each year over one million babies are born worldwide with a congenital heart defect; 100,000 of them will not live to see their first birthday and thousands more die before they reach adulthood.
There are more than 40 different types of congenital heart defects and little is known about the cause of most of them. There is no known prevention or cure for any of them.
According to the Children's Heart Foundation, more than 50 percent of all children born with congenital heart defect will require at least one invasive surgery in their lifetime.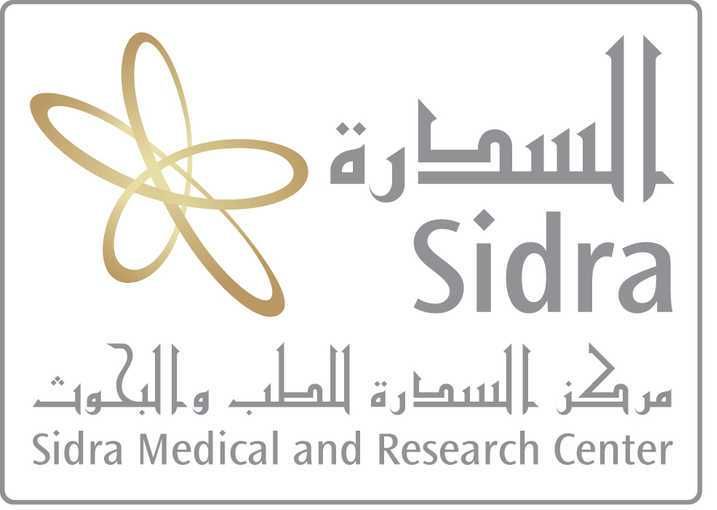 Prof. Hijazi is internationally known for his pioneering use of new technologies in the hope of eliminating the need for open heart surgeries in children and adults with congenital heart defects. Over the past two decades, Prof. Hijazi has led groundbreaking clinical trials and numerous collaborations with his peers, including the Pediatric Interventional Cardiology Symposium where he was the first to perform and broadcast live cardiac catheterization procedures.
Prof. Hijazi's work with medical device companies has also helped to bring non-invasive surgical devices, such as the collapsible heart valve, to both pediatric and adult patients, making it possible for them to avoid open-heart surgery.
To read the full article on Sidra's website, please
click here
.