Tomatoes, peppers, eggplants, onions and a host of other fruit, vegetables and herbs have all been grown by children learning about the benefits of eating healthily, the importance of sustainability and the need to build a healthy nation.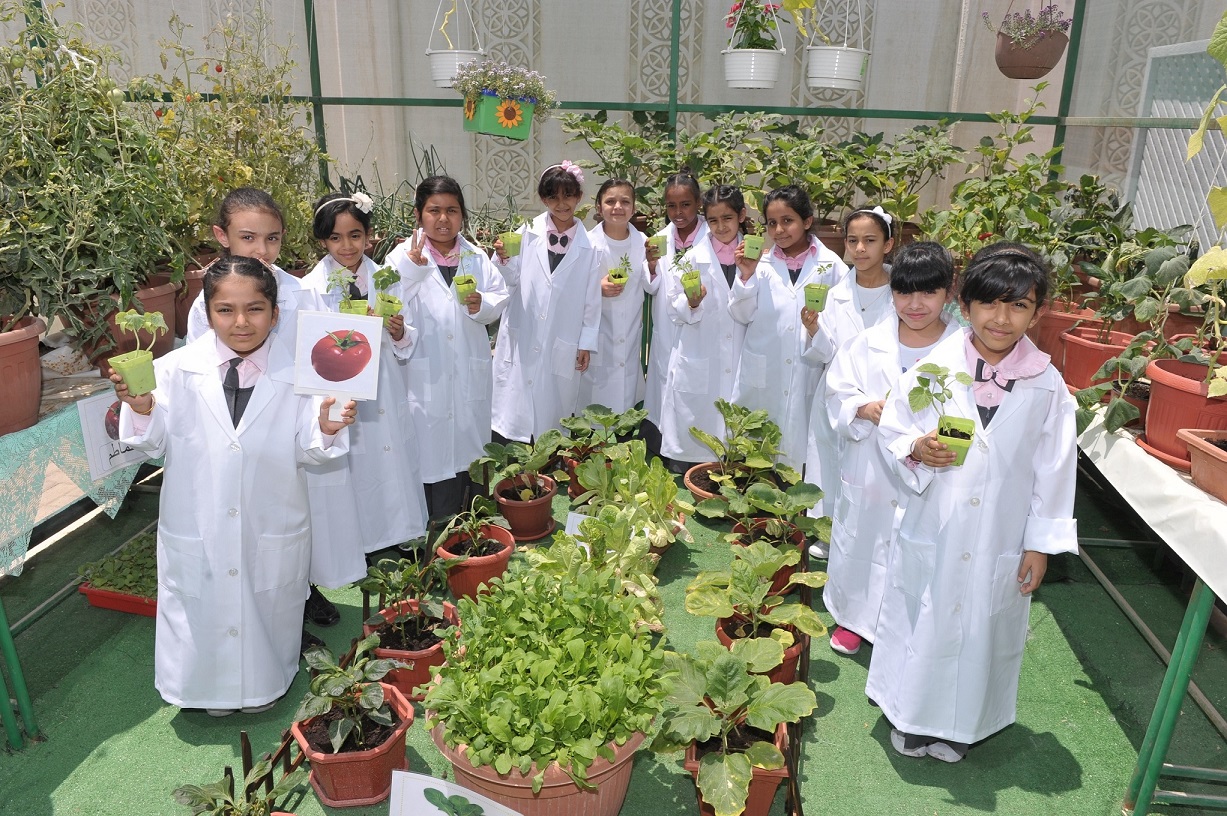 The young students took part in Project Greenhouse, an initiative run by WCM-Q's Health Campaign Sahtak Awalan: Your Health First. As part of the program, schools received a greenhouse, soil, seeds and growing instructions and were challenged to cultivate the best crop.
All greenhouses have now been visited and the children from Moza bint Mohammed Independent Elementary School for Girls have been named first-place winners. Al Khor Independent Preparatory School for Girls came second, and Al Shafallah Center third.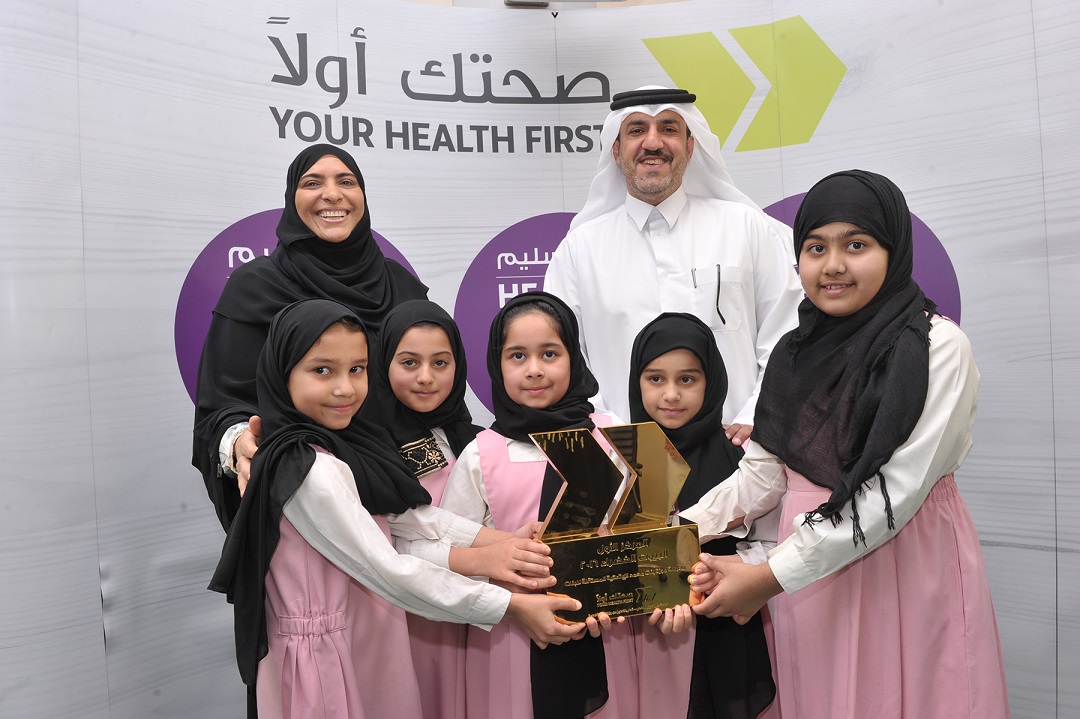 Nesreen Al-Rifai, chief communications officer at WCM-Q, praised the children and teachers for their hard work and explained the mission of Project Greenhouse.
Project Greenhouse has allowed students to work independently and has taught them a whole range of skills. Along with learning about healthy eating, sustainability and horticulture, the project also feeds directly into classes about science, the environment and even mathematics; students at the winning school regularly measured their plants to record the growth.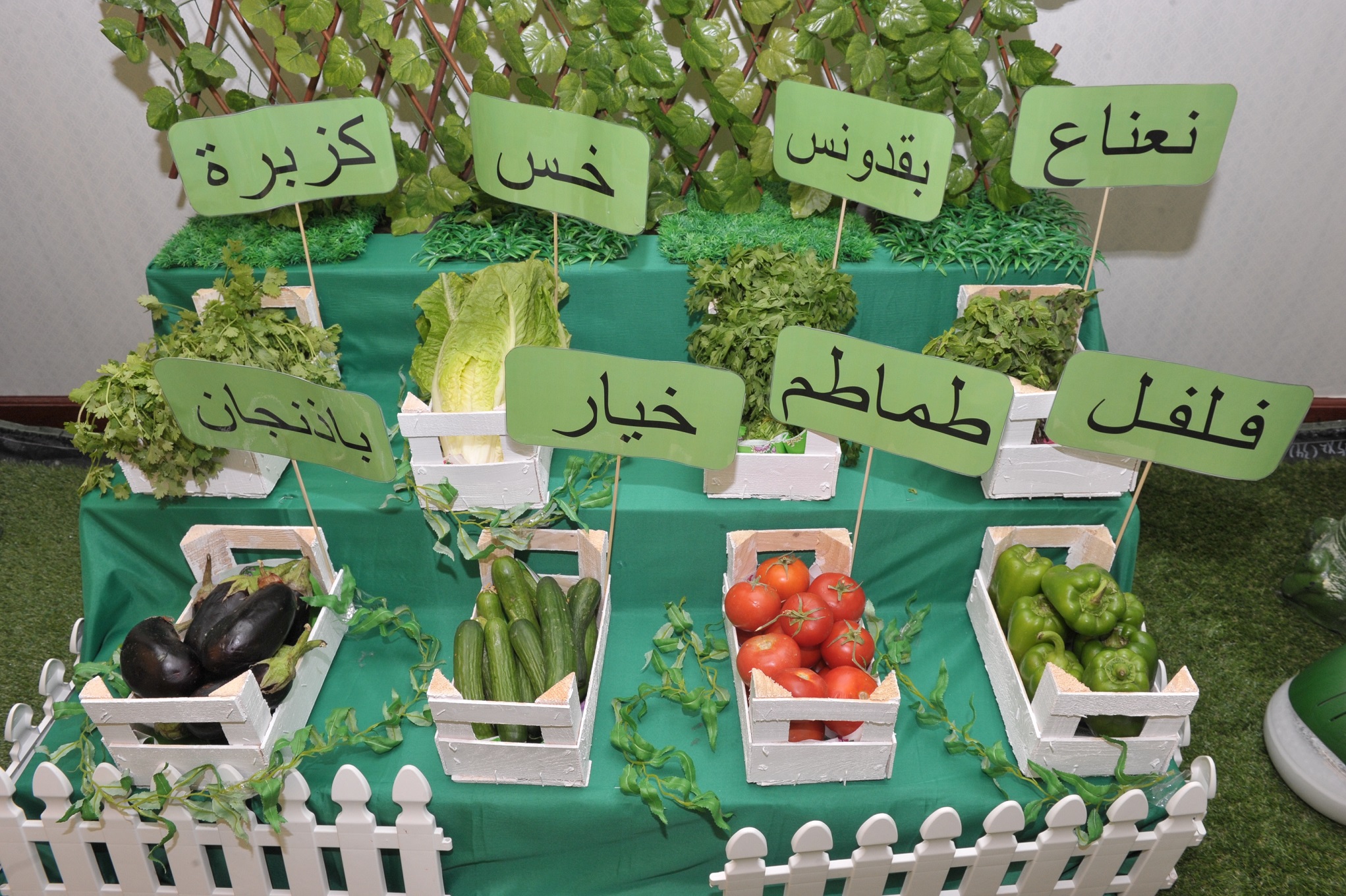 Significantly, teachers have said that the children have really enjoyed the project, so they have been broadening their knowledge – as well as their diet - while having fun.
Project Greenhouse is now in its third year and is constantly rolling out the program to more schools.
For the full story, please
click here
.