A vast array of fruit and vegetables have been grown by children learning about health, nutrition, science and sustainability.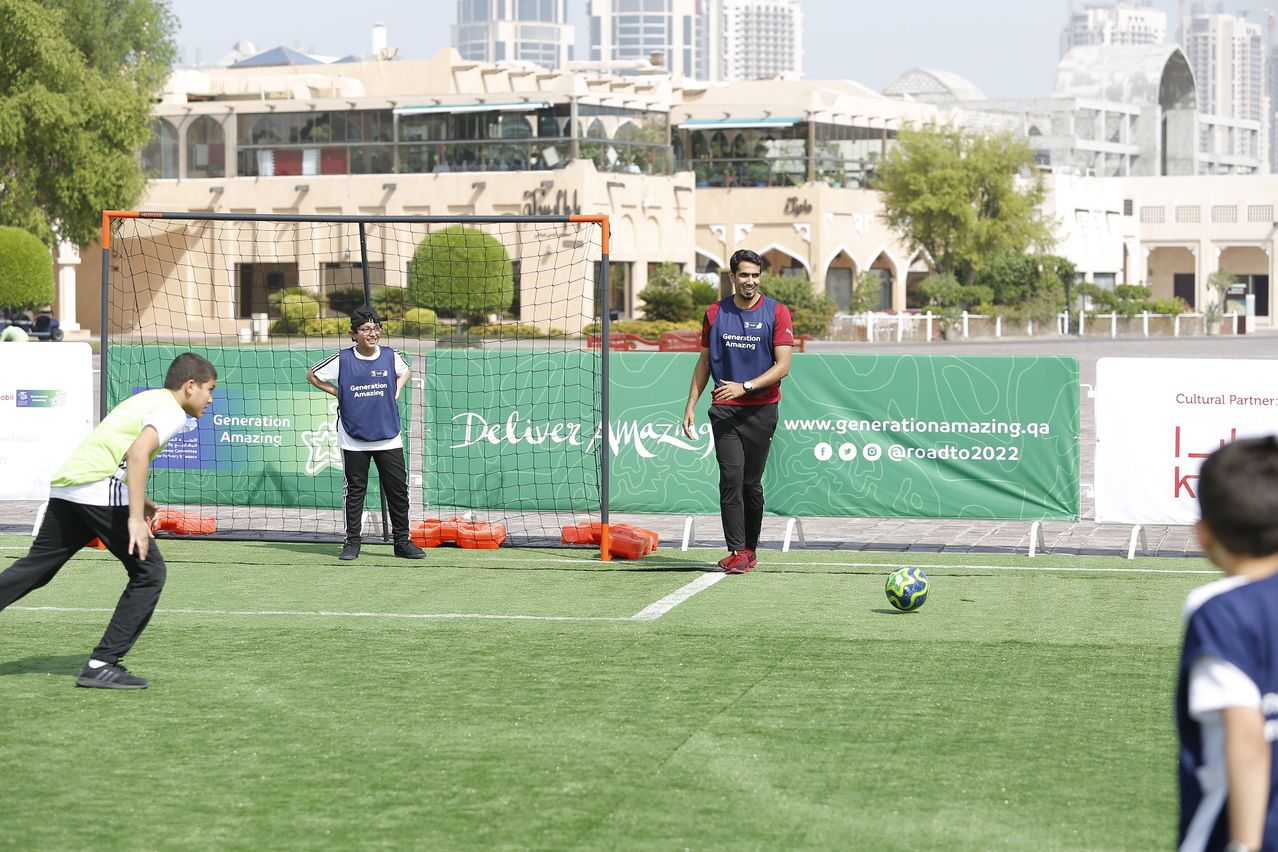 The students all took part in Project Greenhouse, an initiative from Will Cornell Medicine - Qatar's Sahtak Awalan – Your Health First campaign that is designed to teach children not only where their food comes from, but also the types of food they should be eating to stay healthy and to avoid diabetes and obesity when they are older. Each year the 101 schools that have received a greenhouse from Your Health First compete to see who has the best harvest.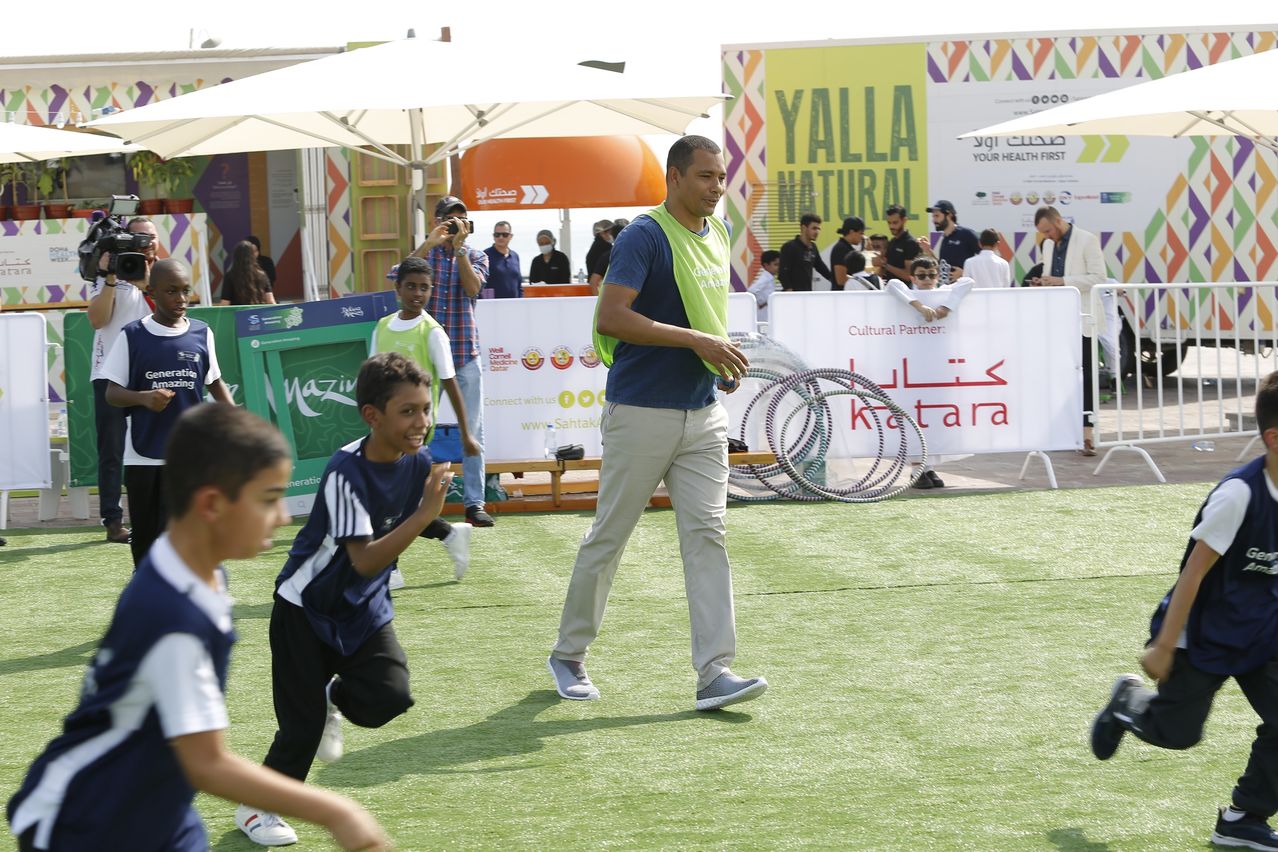 The winners have now been announced, with Qatar Leadership Academy (QLA), member of Qatar Foundation for education, science and community development in Al Khor claiming first prize by not only producing a bumper harvest, but also incorporating the greenhouses into a multitude of different lessons and community projects. Umm Salal Ali Model Independent School for Boys came second, and Omar Ibn El Khatab Educational Center came third.
Ali Jassim Al Kuwari, Head of the Adult Education Section at the Ministry of Education and Higher Education, presented the trophy for first place.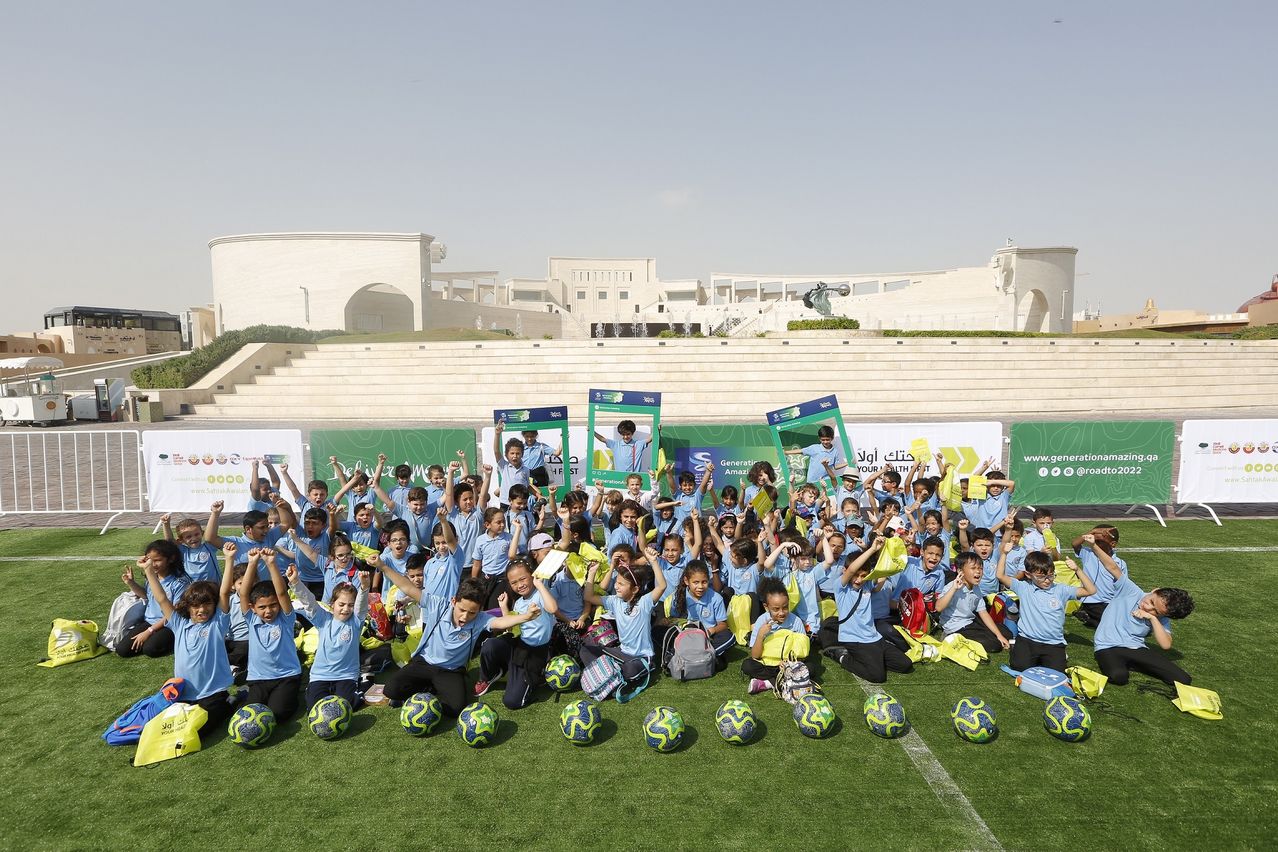 He said: "Project Greenhouse is a wonderful program for so many reasons and has proved a great success over the past five years. Firstly, it offers students the opportunity to participate in extracurricular activities and learn lessons that are not always included in the mainstream curriculum; focusing on extra-curricular activities has proven to have great benefits for children's education. More than that, though, by educating our young people about health and nutrition at a young age, we can help create a healthy future generation, able to meet the goals of Qatar National Vision 2030."
Fruit and vegetables grown by students at QLA include lettuce, parsley, tomatoes, chillis, eggplants and cilantro. They have also introduced mango trees and okra and even built an irrigation system to make watering the plants much easier. The next stage, said Sunny Joseph, science and technical coordinator at the school, is for solar panels to be installed. Mr Joseph said it was hoped to connect these to fans which would allow the school to extend the growing season through the summer.
For the full story, please click
here
.