Carnegie Mellon University in Qatar officially welcomed its 10th incoming class at the annual convocation ceremony held on Wednesday 21 August.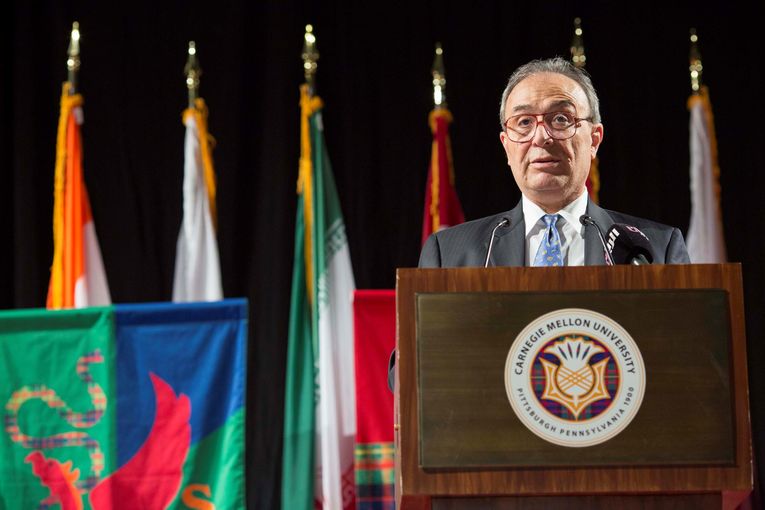 This year's ceremony was particularly special as the campus celebrates 10 years in Qatar, growing from 40 students studying in two programs to approximately 400 students and five exceptional programs.
Dean Ilker Baybars welcomed the freshman as members of Carnegie Mellon's global family of 12,000 students:
"To be successful, you'll have to apply some of Carnegie Mellon's core values – like hard work, teamwork and an entrepreneurial spirit. You'll have to join in, by attending talks, seminars and conferences … by participating in our programs in other countries and volunteering at home or overseas. You are making a big commitment. But with big commitments come great rewards. You have made the right choice."
For the full story, please click here.