Google Vice President Andrew Moore has been selected as the new dean of the renowned School of Computer Science (SCS) at Carnegie Mellon University, effective August 2014.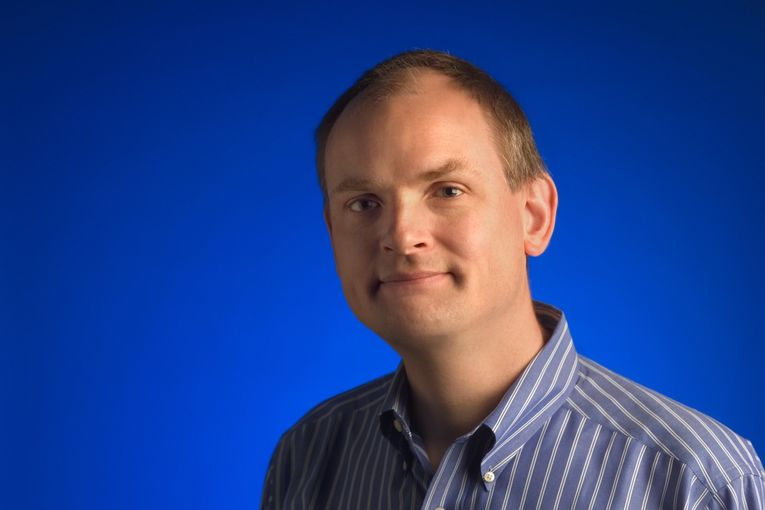 Moore, a distinguished computer scientist with expertise in machine learning and robotics, served as a professor of computer science and robotics at Carnegie Mellon before being named founding director of Google's Pittsburgh engineering office in 2006.
Eric Schmidt, executive chairman of Google, a former member of the CMU Board of Trustees and the keynote speaker at CMU President Subra Suresh's inauguration, noted: "Andrew Moore has been a respected contributor to Google and the Pittsburgh community since he helped start the office there in 2006."
Moore will take office as the fifth dean succeeding Randal E. Bryant, who visited the Qatar campus in 2012 as a speaker in the A. Nico Habermann Distinguished Lecture Series in Computer Science. The series enables students at the Qatar campus to engage with prominent faculty and well-known leaders in the field of computer science.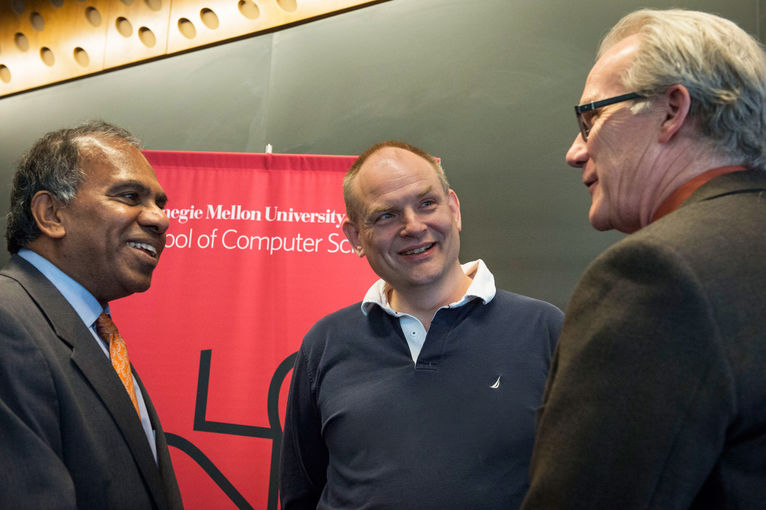 As one of five programs offered at Carnegie Mellon Qatar, the Computer Science program has grown significantly since its inception in 2004. Graduates move on to work in emerging fields including language technology, computational biology, human-computer interaction and robotics for organizations such as Google, Microsoft, Ooredoo, Qatar Computing Research Institute, Qatar National Research Fund, Qatar Petroleum, and Shell Qatar.
Moore's research ranges from improving manufacturing methods and finding distant asteroids in space to early detection of bioterrorism using data on over-the-counter medication purchases. His past research has also included improving the ability of robots and other automated systems to sense the world around them and respond appropriately.
For the full story, please
click here
.