After final exams, most students are enjoying their summer breaks away from university. However, 19 Carnegie Mellon University in Qatar students have chosen to spend time volunteering in Nepal and Thailand this summer as part of the university's global service learning program.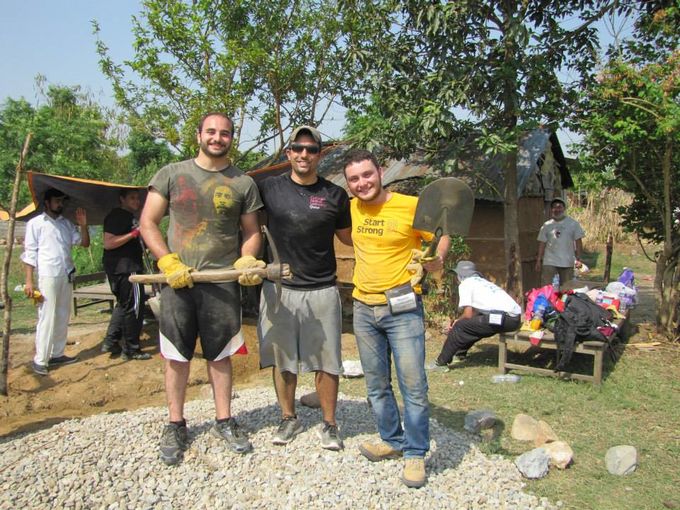 Partnering with Habitat for Humanity Nepal, a non-profit organization that helps build and renovate houses for those in need, Carnegie Mellon Qatar students spent 10 days building a house in Central Nepal for a struggling family.
Habitat for Humanity Nepal worked in partnership with the women-led cooperative partner 'Amardeep Mahila Utthan Bachat Tatha Rin Sahakari Sanstha,' in Bharatpur.
Homelessness is one of the major problems in Nepal with over three million people still in need of housing assistance. Habitat for Humanity International has contributed to tackling this issue by providing basic housing for families living in extreme poverty.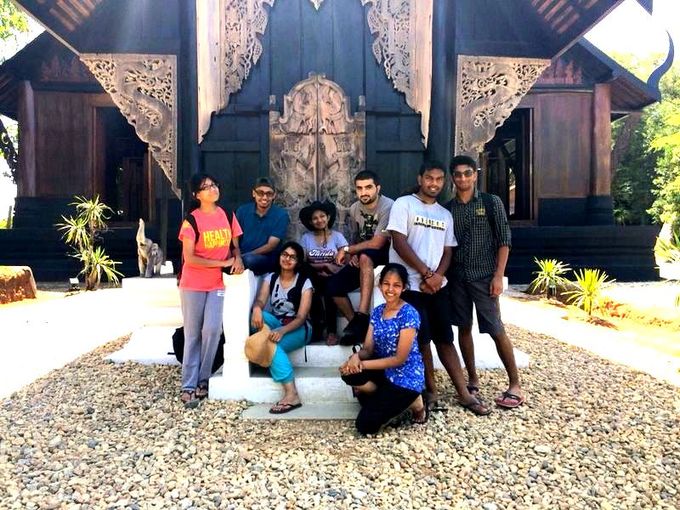 By the end of year 2016, Habitat for Humanity Nepal aims to provide housing for 100,000 Nepalese families.
Student service learning trips take place throughout the year. For more information on upcoming opportunities, please visit:
https://www.qatar.cmu.edu/student-activies
For the full story, please
click here
.