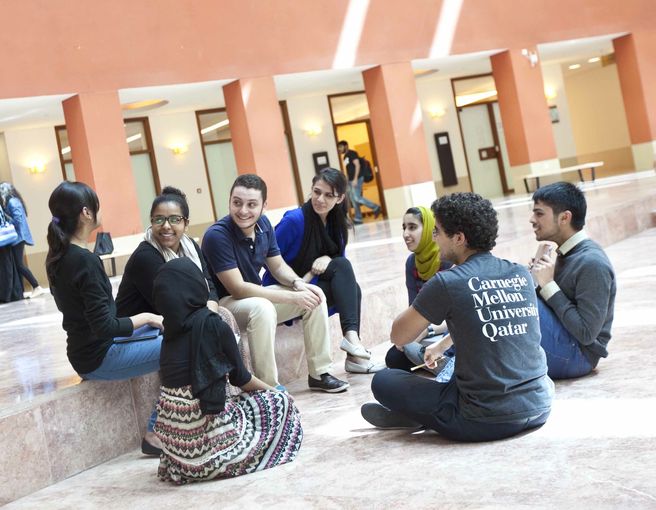 Carnegie Mellon University has scored an impressive rating in the U.S. News & World Report's recently released 2014 Best College Rankings.
The university is listed as number 23 out of almost 1,800 educational institutions on the publication's 'Best National Universities' list and number 8 for the 'Best Undergraduate Business Programs' list. Carnegie Mellon also ranked No. 39 for 'Best Value School,' reflecting the university's high quality programs, award-winning faculty and innovative student experience.
Carnegie Mellon's undergraduate program in Business Administration encompasses management, teamwork and leadership, as well as the value of commitment to quality, ethical behavior, society and respect. Today, nearly all leading business schools include some form of the Carnegie Mellon management science model in their curricula.
Other schools listed at the top were University of Pennsylvania, Massachusetts Institute of Technology, Princeton, and Harvard.
To read the full story, please click here