Carnegie Mellon University in Qatar's Information Systems program recently held its second Ibtikar outreach workshop this year, aiming to introduce prospective students to major themes within the discipline ahead of the 1 March admission deadline.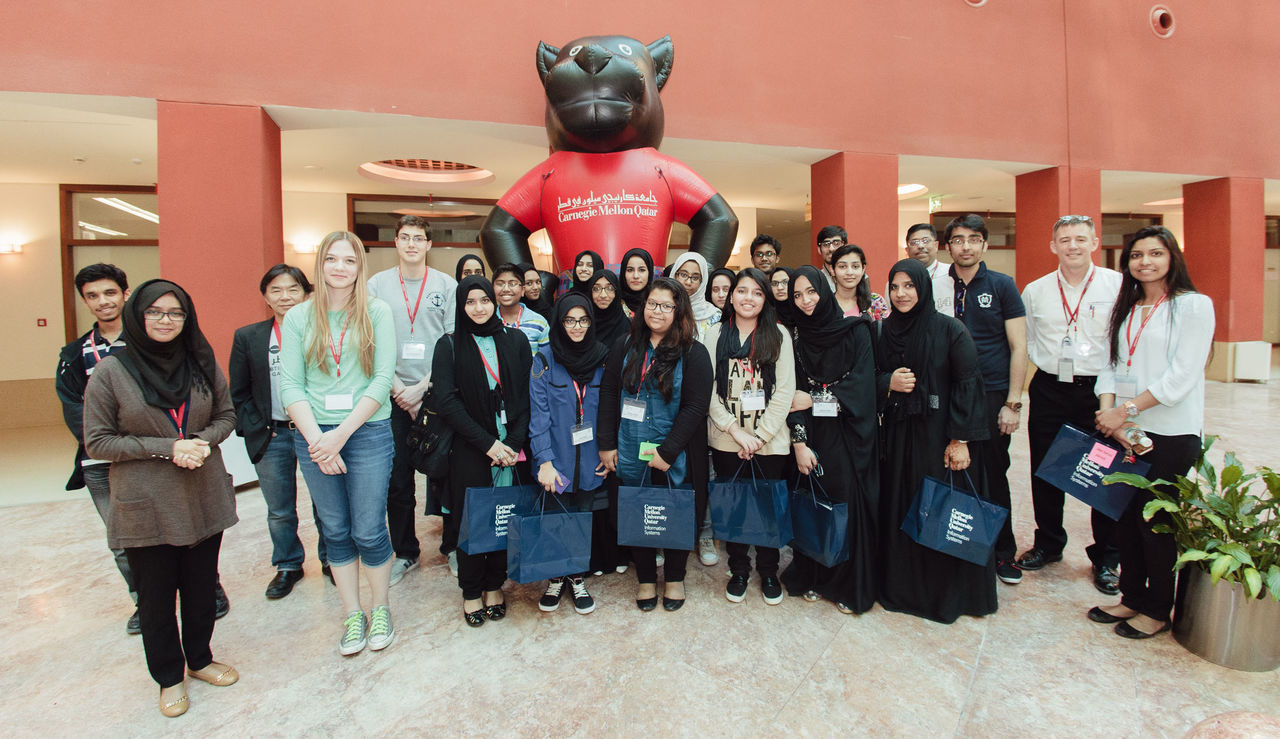 Ibtikar, meaning innovation in Arabic, introduces high school students to the field of information systems and the program at Carnegie Mellon Qatar. For the first time, this year's program included a series of interactive workshops rather than a student competition.
"Information systems is a dynamic field that is constantly evolving to meet the technology needs of people and organizations. Ibtikar helps shed light on the core areas within the information systems discipline including data analytics, technology, design and most recently sustainability," said Selma Limam-Mansar associate dean, education at Carnegie Mellon Qatar.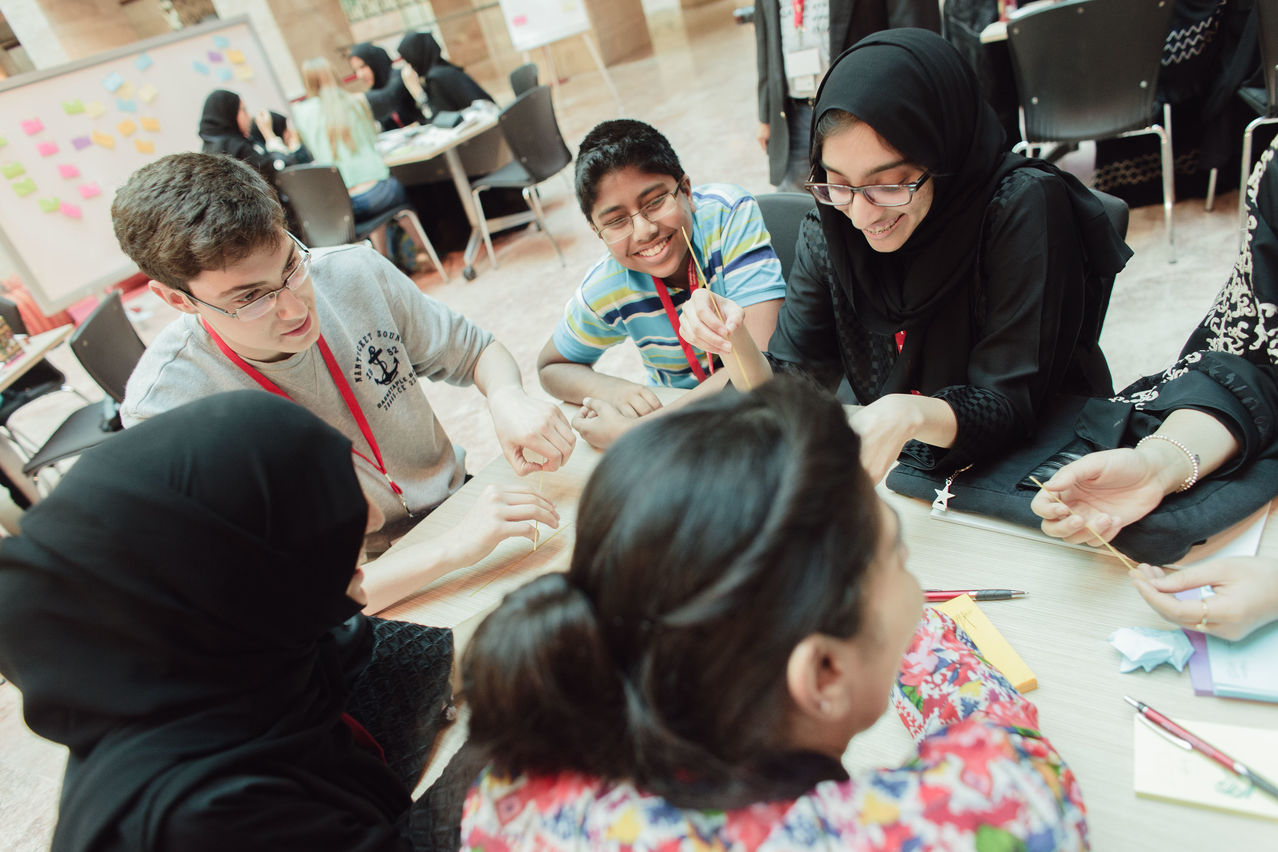 The first Ibtikar workshop took place during fall semester 2014 and focused on human-centered design.Participants learned about the creation of applications, products and services that seamlessly improve day-to-day living, while remaining mindful of the importance of an enhanced user experience.
Admissions figures show that outreach programs significantly impact prospective student applications, with 44 percent of Carnegie Mellon Qatar students having participated in one or more of the university's outreach programs.
For more information on how to apply to Carnegie Mellon Qatar please visit:
www.qatar.cmu.edu/admission
.