Carnegie Mellon University in Qatar welcomed an incoming class of more than 100 freshman students and their families at the annual convocation ceremony recently.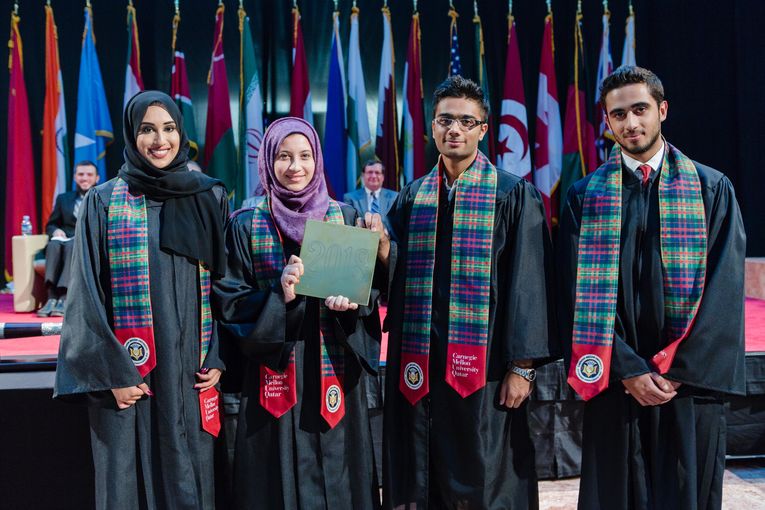 Dean Ilker Baybars welcomed students to Carnegie Mellon's vibrant community of 12,000 students and 95,000 alumni around the world.
Convocation is a long-standing university tradition that welcomes new students and their families to Carnegie Mellon. The ceremony was part of a week-long orientation event that introduced first-year students to the campus, their peers, and university resources—activities that are all geared to help students transition from high school into college. Activities included friendly competitions, karaoke and history lessons on the origins of the university.
The program brings together the wider Carnegie Mellon community, with upper-class students planning and implementing Orientation with support from Student Affairs. This year's program of events fell under the theme 'Tartan Academy' gathering inspiration from the popular book and movie series 'Harry Potter.'
A team of four head orientation counselors were tasked with planning and executing the orientation schedule alongside 24 orientation counselors, six leaders and three social media coordinators.
For the full story, please
click here
.