Carnegie Mellon University in Qatar recently concluded its ninth Summer College Preview Program (SCPP) in which 76 high school students, 58 percent of whom were Qatari, took part in the month-long university preparatory course.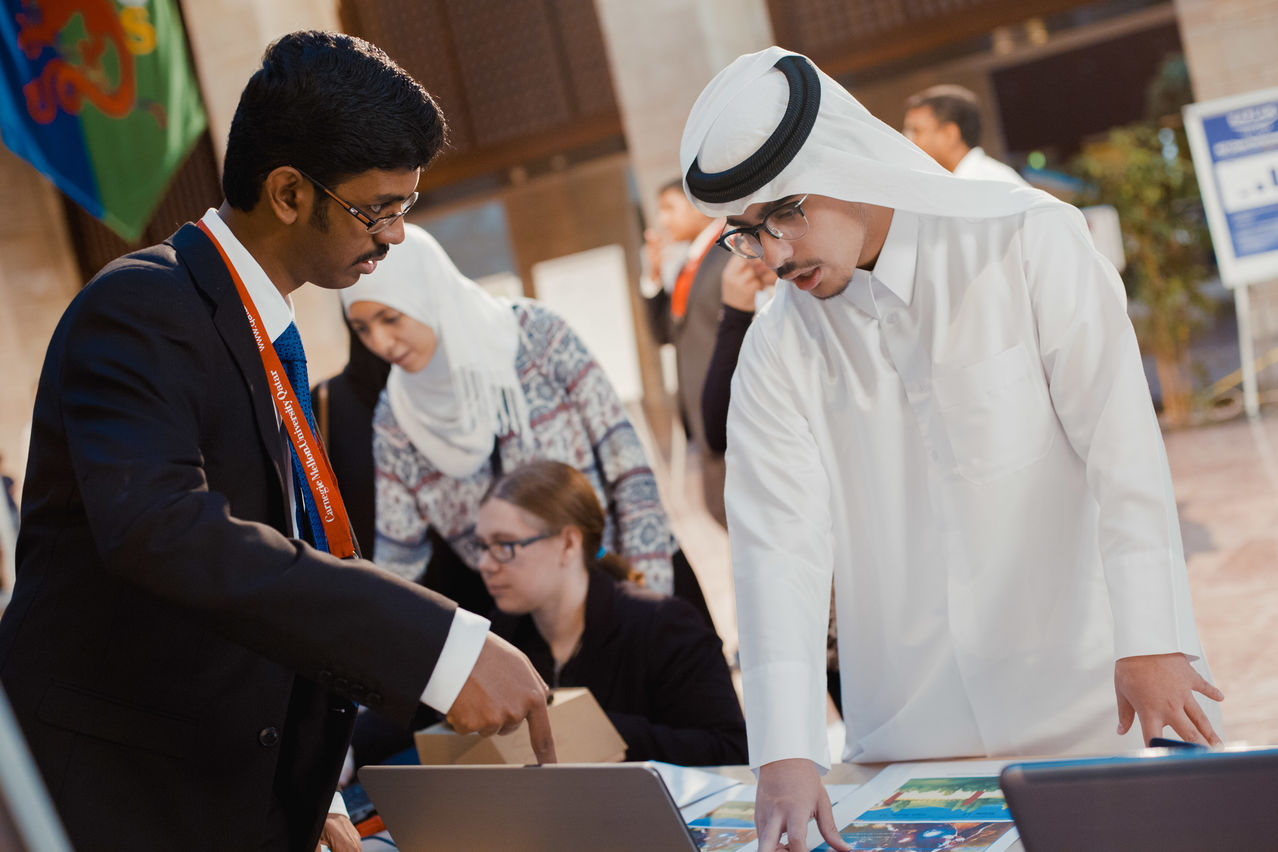 This year Carnegie Mellon University in Qatar recorded the highest number of students participating in SCPP, which is an experience designed to academically strengthen student's basic knowledge of university preparation.
This is done through Mathematics, English and SAT/ACT college admission exam preparation courses held in conjunction with the Kaplan Corporation from the United States.
During the SCPP students were also provided an opportunity to undertake interactive practical projects within one of the Carnegie Mellon Qatar majors of their choosing, including biological sciences, business administration, computer science and information systems.
Carnegie Mellon Qatar staff, students and SCPP alum were also on hand to tutor and counsel the school students with their coursework, their preparations for the university admissions process, and questions about student life at Education City.
For the full story, please
click here.