Carnegie Mellon University in Qatar recently hosted independent school students with an aptitude for computer science at its inaugural 'Winter Institute: Discovering Computer Science' program.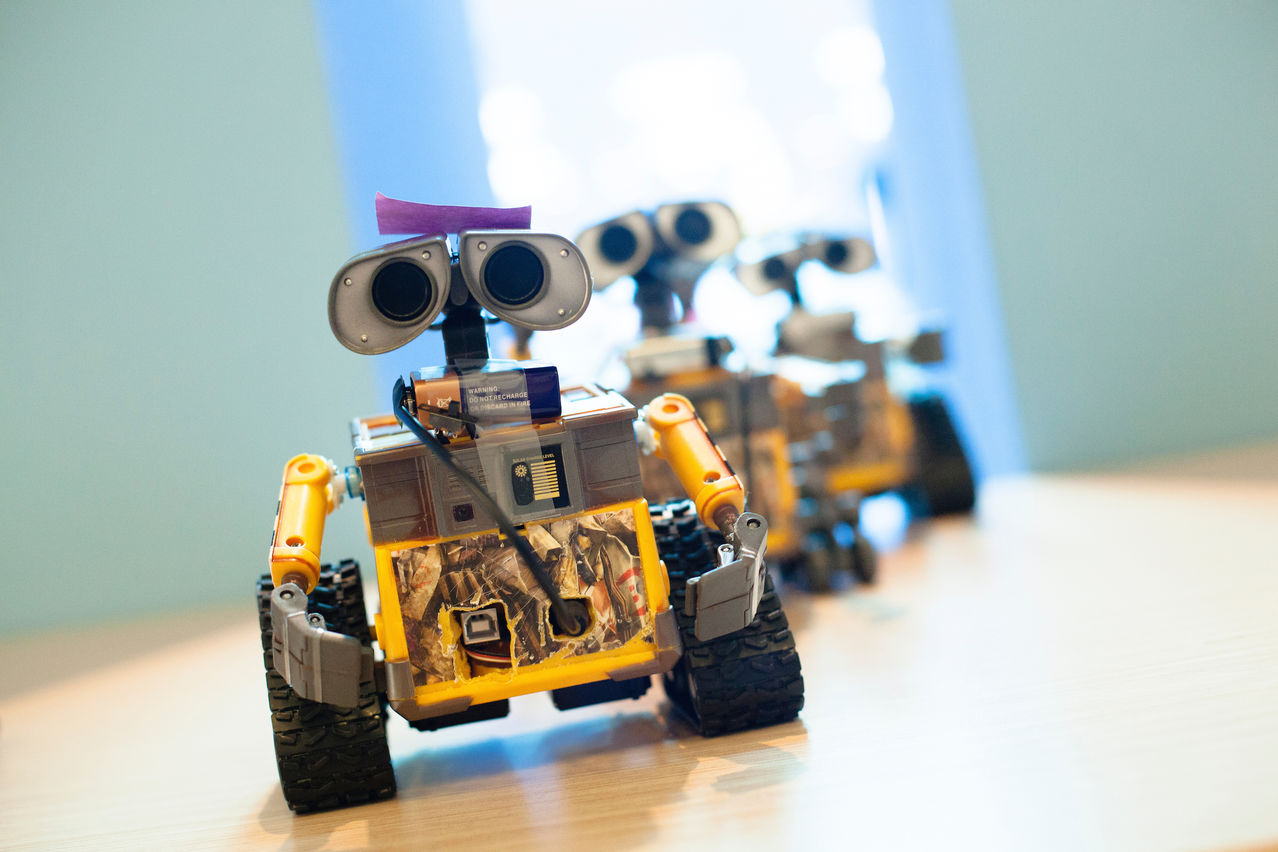 The 23 students were hand-picked by Carnegie Mellon Qatar after demonstrating their interest and potential to excel in the field at some of the university's other outreach programs, including Summer College Preview Program and CS4Qatar for Students.
A highlight of the week was a 'Programming your robot to save the world' workshop, which saw students program a robot to dance to music, and demonstrate it to their families and university faculty on the closing day. The students also participated in an ACT preparation course taught by the Kaplan Corporation and an admissions workshop designed to help strengthen their application to Carnegie Mellon.
In addition to workshops and lectures that touched on the various aspects of computer science, students were introduced to 'Alice Middle East,' an interactive animation software designed to help students learn the basics of computer programming, and teach them to apply logical thinking and problem solving techniques that are integral to the computer science field.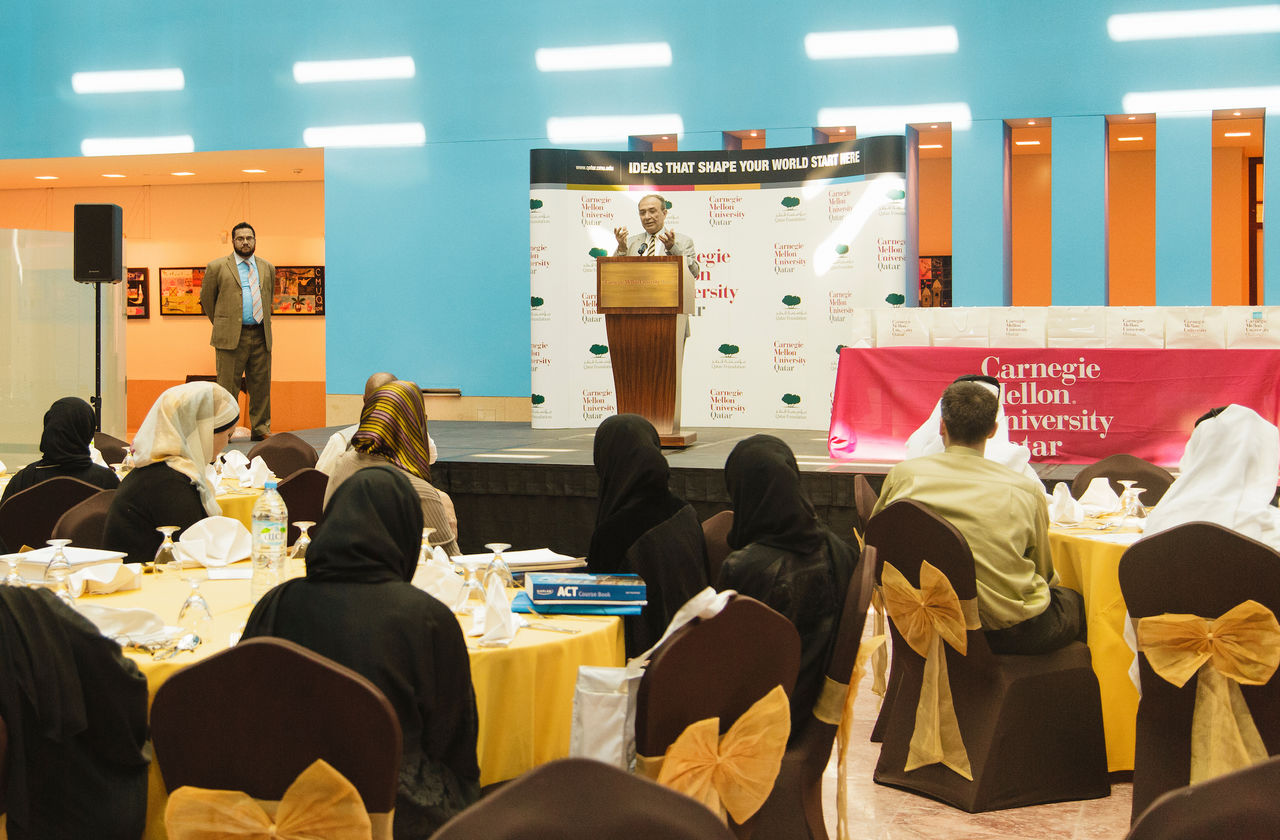 The schools that participated in Carnegie Mellon Qatar's first Winter Institute were: Al Bayan Girls School, Al Jazeera Academy, Al Resala Girls School, Al Wakra Independent, Al-Eman Independent, Amna bint Wahab Independent School for Girls, Khalifa Independent, Omar Bin Al-Khattab, Qatar Ind. School for Girls, Rabaa Aladwya School for Girls, Rowda Bint Mohamed School for Girls and Um Ayman School.
For more information on how to apply to Carnegie Mellon Qatar please visit:
www.qatar.cmu.edu/admission
.
The application deadline for fall 2015 admission is Sunday 1 March.
For the full story, please
click here
.