Duane Seppi, BNY Mellon professor of finance at Carnegie Mellon University's Tepper School of Business, recently shared his expertise in international financial markets on campus, as part of the Richard M. Cyert Distinguished Lecture in Business Management.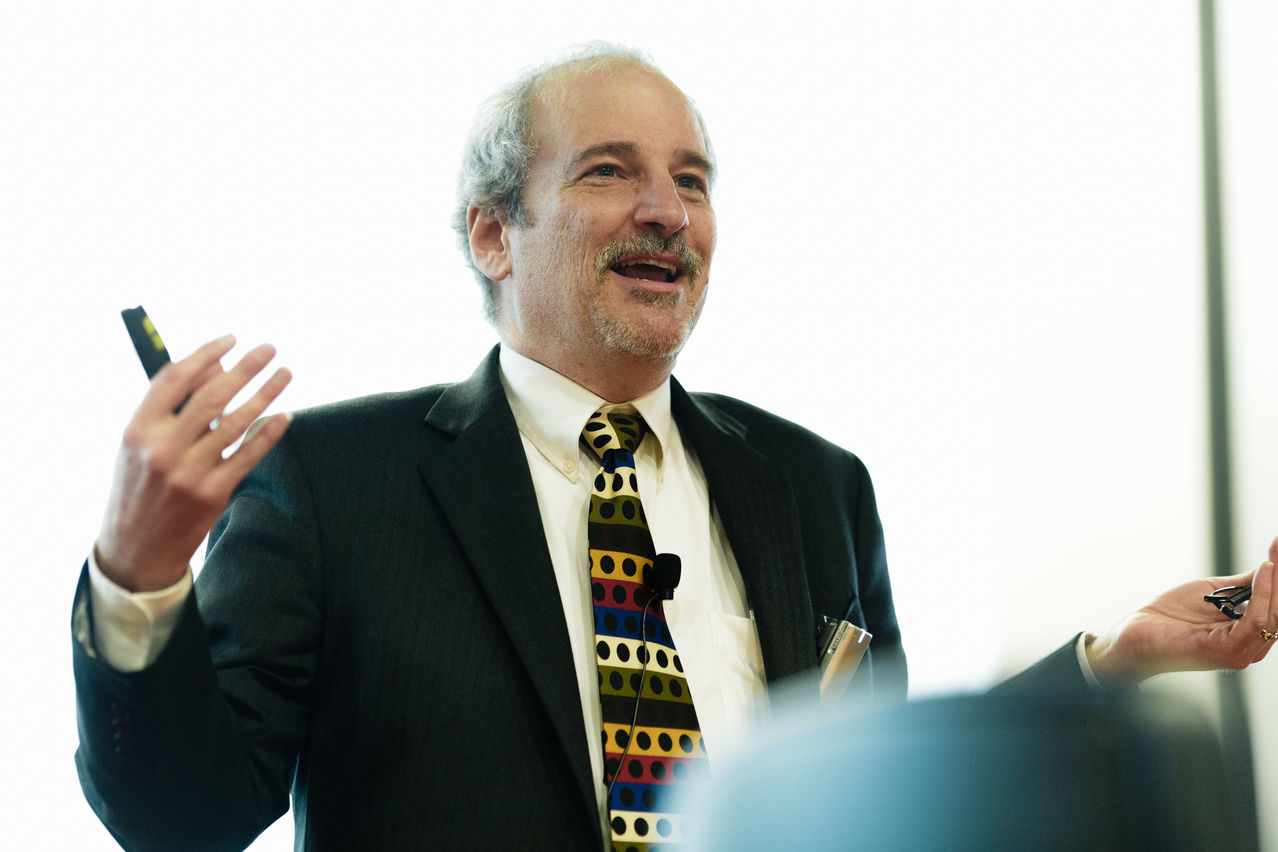 Attended by students, alumni, faculty and members of the Qatar Foundation and wider community, Seppi's presentation focused on the evolution of international financial markets specifically highlighting electronic platforms within stock markets.
Seppi's talk explored the principals of algorithmic trading—the use of computer algorithms to manage the trading process, which is an increasingly popular method to buy and sell stock by investment banks, pension funds, mutual funds and other traders.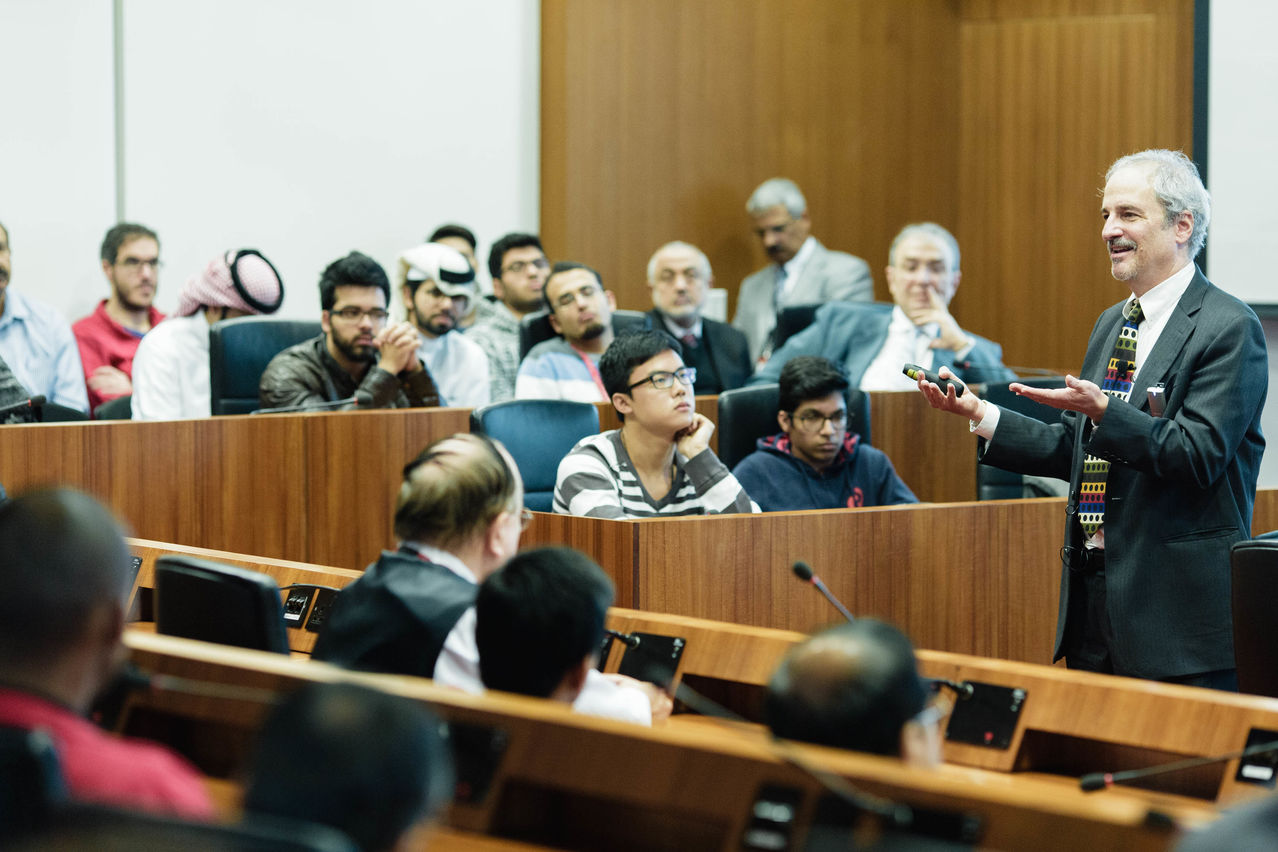 Seppi said this 'algorithmic market' is creating new challenges for investors and computer programmers due to potential glitches and human errors.
Seppi said: "Andrew Carnegie and Steve Jobs were able to grasp both the business aspect of the industry and the technological side of it, making them some of the most successful leaders of our time. The financial sector needs business people who understand technology and programmers who understand business."
For the full story, please
click here
.