Kemal Oflazer and Selma Limam-Mansar have been appointed Associate Dean of Research and Associate Dean of Education respectively at Carnegie Mellon University in Qatar.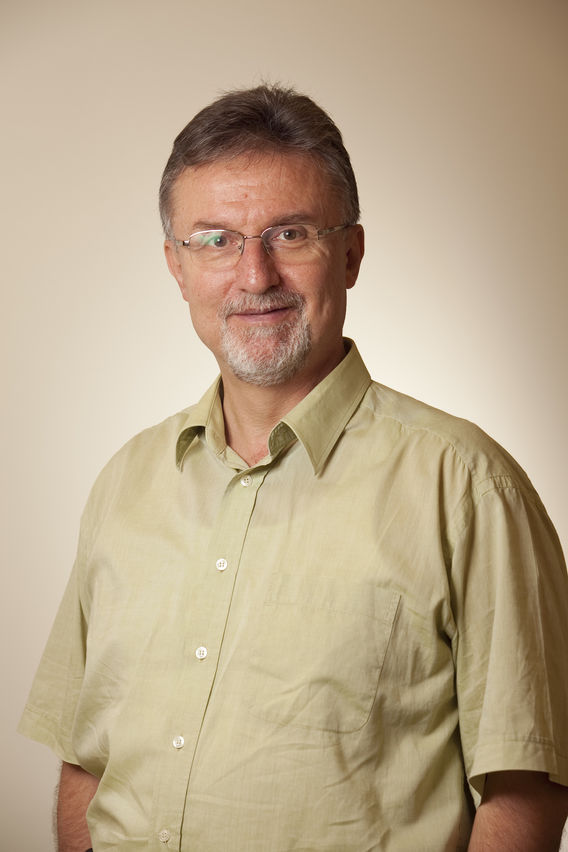 Oflazer is a faculty member in computer science at Carnegie Mellon University in Qatar. He obtained his doctorate in computer science from Carnegie Mellon University.
Specializing in the area of natural language processing, Oflazer is an active member of the research community and has widely published his work in journals and conferences.
Since 2008, he has been leading the Natural Language Processing (NLP) lab at Carnegie Mellon University in Qatar. Alongside a team of faculty members and research associates, Oflazer has been investigating problems related to multilingual processing and machine translation with a special focus on improving Arabic language technology and language learning.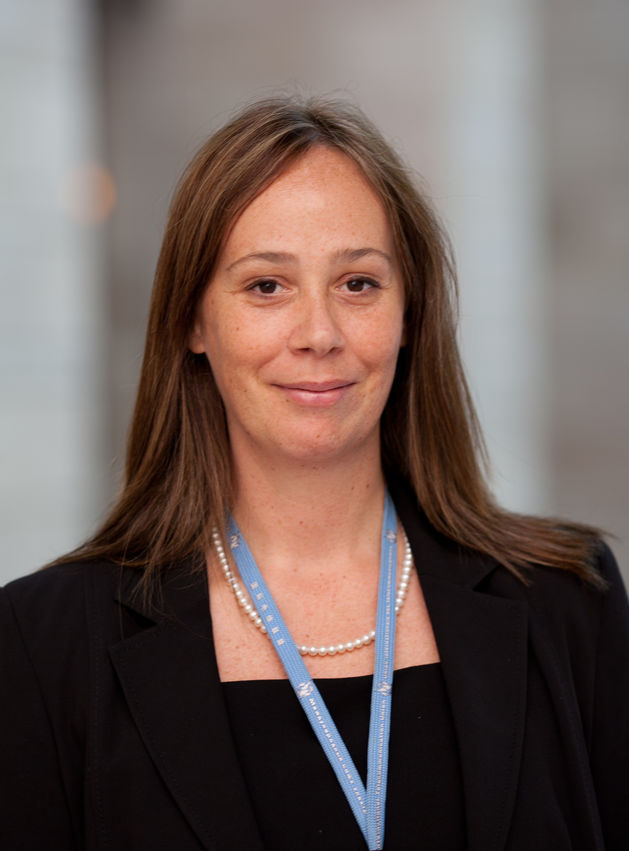 Limam-Mansar, a faculty member in information systems, holds a PhD from L'Institut National Polytechnique de Grenoble in France. She joined Carnegie Mellon Qatar in 2007 to help launch the information systems program and was awarded the meritorious teaching award in 2010. Her research focuses on business process management, particularly on tools and best practices in business process design and re-engineering.
Limam-Mansar also founded 'Ibtikar' (Arabic for 'innovation'), an information systems high school outreach program that engages students to design creative solutions to tackle important socio-cultural challenges facing the community. The program was awarded the Education City sustainability award in 2011 for excellence in community service.
For the full story, please
click here
.