Researchers at WCMC-Q have made a major step towards understanding why certain cancers often recur after they have been treated with conventional therapies.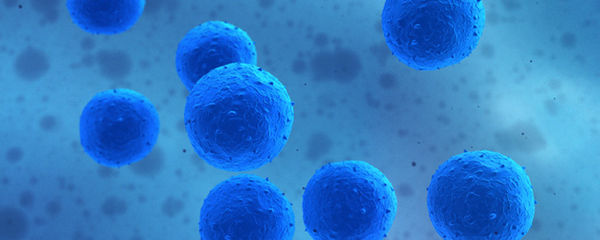 The research, which focused on a specific protein that allows skin, prostate and breast cancers to regrow after initially successful treatment, paves the way for future studies that could lead to the development of a new generation of more effective anti-cancer drugs.
Led by WCMC-Q's Professor of Genetic Medicine & Immunology Dr Lotfi Chouchane, the project is the result of a joint effort by researchers from WCMC-Q, Qatar Biomedical Research Institute (QBRI), and Sidra Medical and Research Center, all of which are Qatar Foundation member organizations. Additional contributions were made by medical institutions in China and the United States.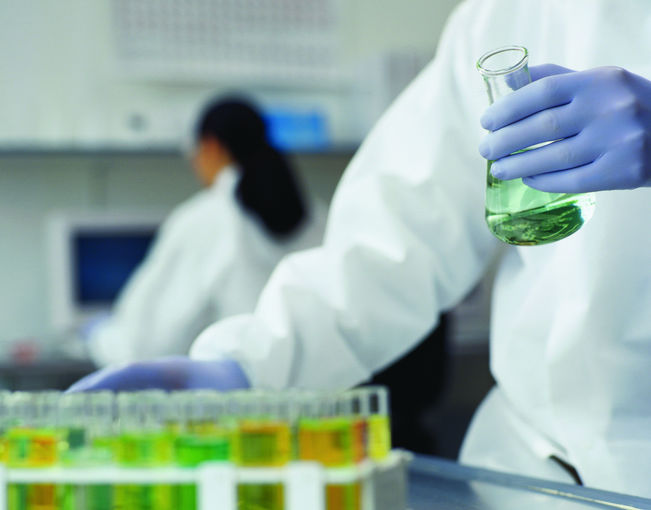 The study demonstrated the role of a protein, appropriately named 'BAD protein', in the survival and renewal of some cancer cells – known as Cancer Stem Cells – which are able to resist even the most advanced anti-cancer drugs available today.
Dr Chouchane explained: "The problem with existing cancer treatments is that they can target and kill most of the cancer cells, but they are not able to target the cancer stem cells. These cancer stem cells are only a small proportion of the total number of cancer cells, but they are very important because they are able to sustain tumor growth, which means the cancer comes back.
"We were able to show that the BAD protein not only plays a role in the survival of cancer stem cells, but that it is actually essential for their survival. This makes BAD an extremely attractive target for research for new, more effective cancer therapies."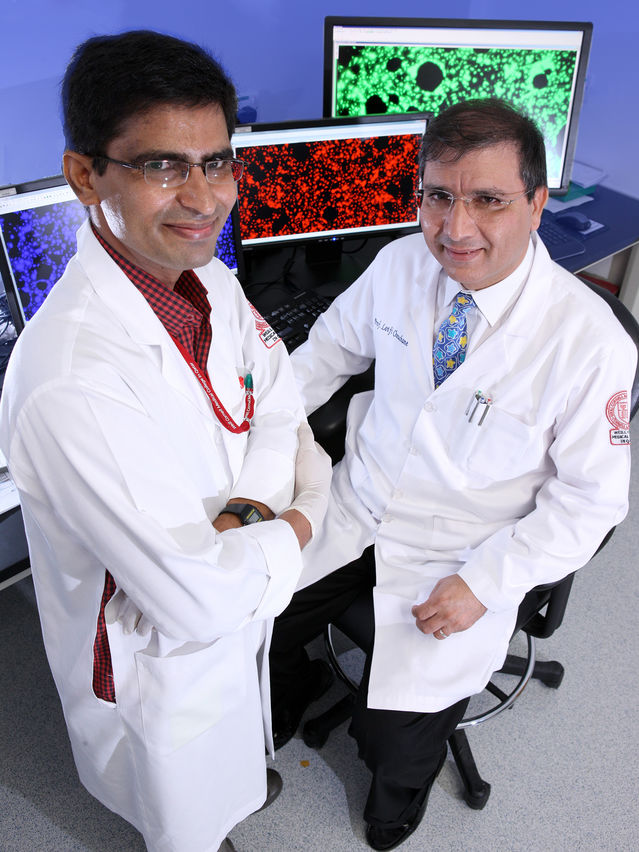 The study, entitled Targeting proapoptotic protein BAD inhibits survival and self-renewal of cancer stem cells, has now been published in the peer-reviewed scientific journal
Cell Death and Differentiation
, part of the prestigious Nature series of journals.
BAD stands for 'Bcl2-Antagonist of cell Death', where Bcl-2 refers to the name of the gene that encodes the protein.
The protein is known as an 'antagonist of cell death' because in a different form it actually helps to kill cancer stem cells, but when it undergoes a common molecular process called phosphorylation its properties change and the protein then helps the deadly cells to survive and progress.
For the full story, please
click here
.