The Boeing Company (NYSE:BA) has announced that it will once again partner with the Qatar Computing Research Institute (QCRI), part of Hamad bin Khalifa University, to host the fourth annual Machine Learning and Data Analytics Symposium (MLDAS) in Qatar.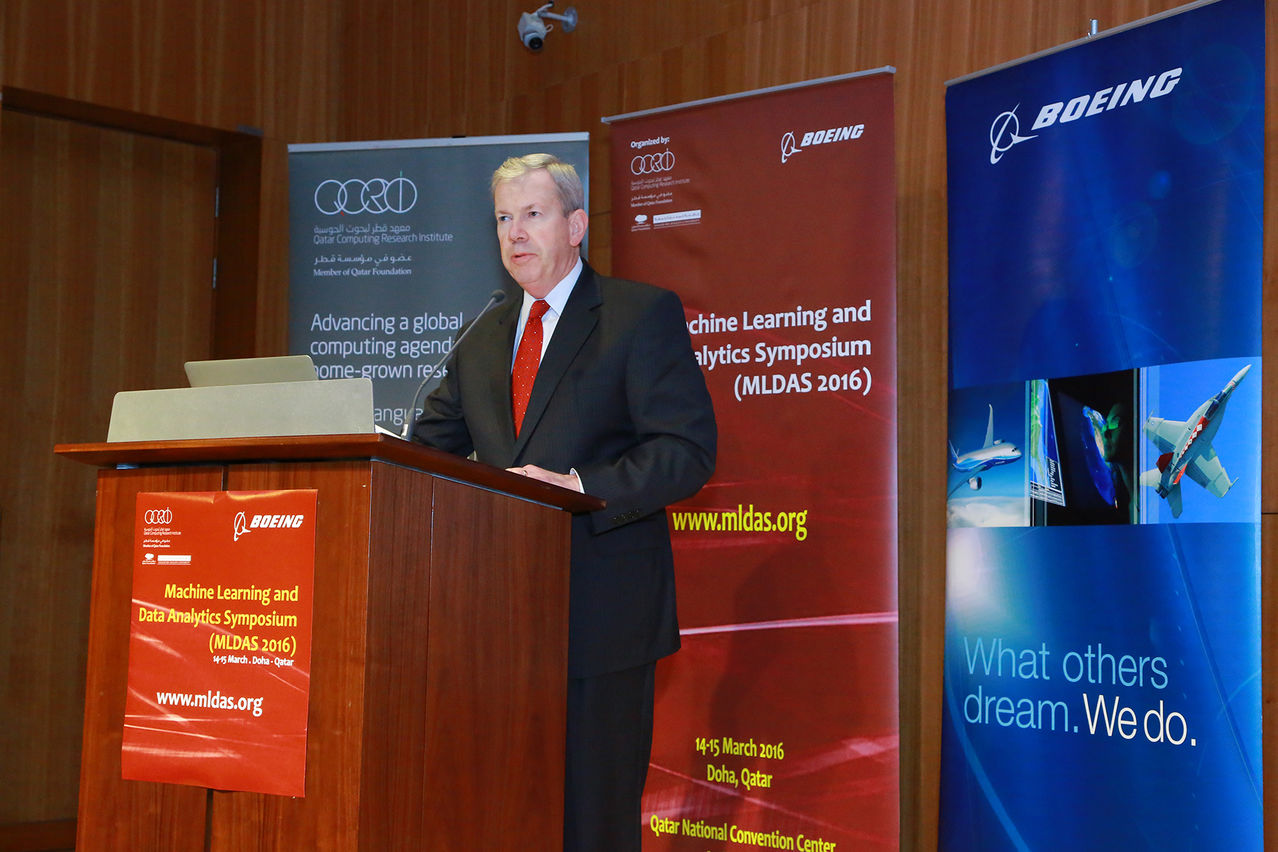 The event, to be held at the Qatar National Convention Centre on March 13 and 14, will feature top global experts discussing the latest solutions in the fields of machine learning, data mining, applied machine learning techniques and data analytics solutions.
This year's event will focus on the growing use of deep learning and its potential impacts on the human condition, such as through autonomous vehicles and medical advances.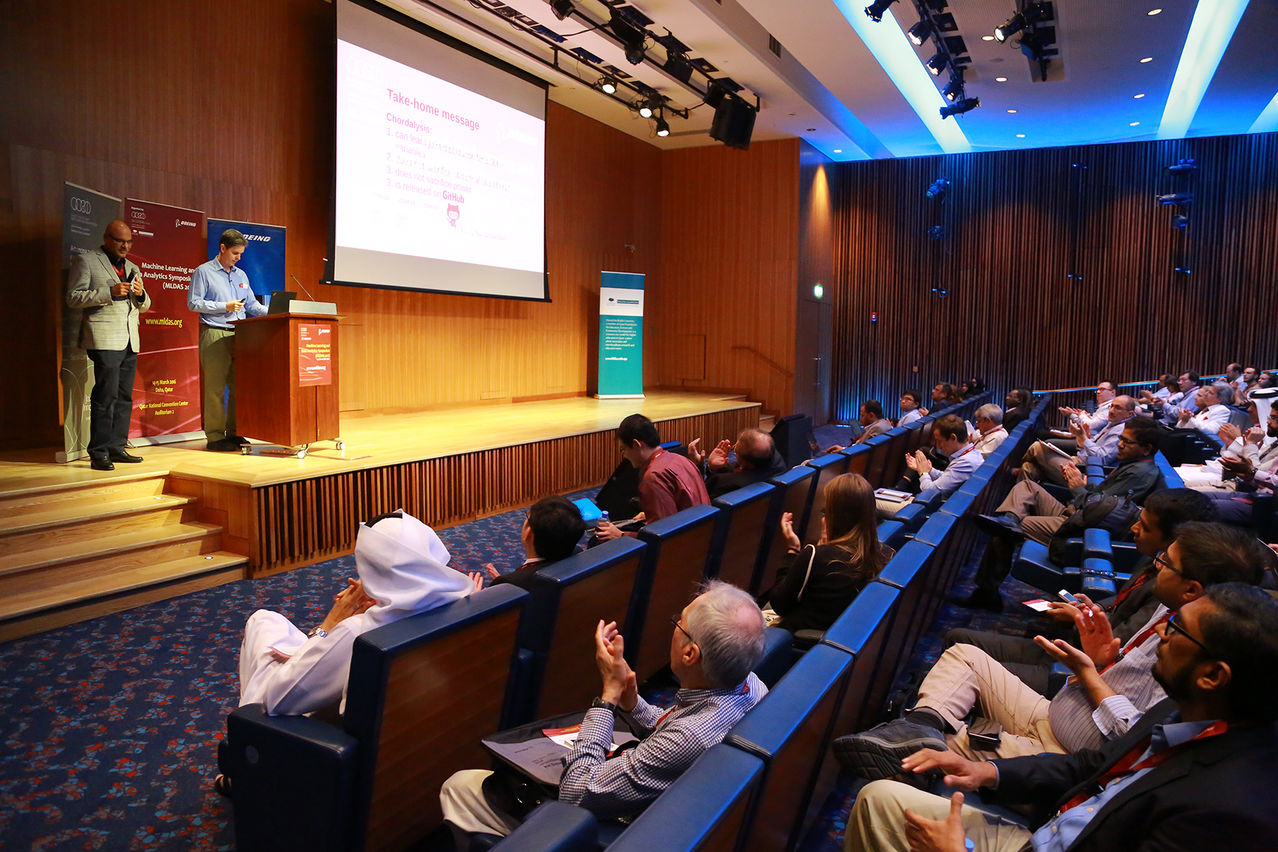 Mr Bernard Dunn, President of Boeing Middle East, North Africa and Turkey, said:"Boeing is proud of the partnership with QCRI as we are congregating expertise from around the world to help elevate the already high benchmark being set in Qatar in the field of data analytics and machine learning.
"In an increasingly digitized and automated world, bringing together such expertise will only continue to inspire innovation and regional talent."
Dr. Ahmed Elmagarmid, Executive Director, QCRI, said the symposium had enjoyed an extraordinary response from the scientific community in the past three years and the research institute looked forward to working with Boeing to expand its success.
"The event is a huge success for Qatar and the region and we are grateful for the outstanding role that Boeing has played," Dr Elmagarmid said.
The symposium is open to students, researchers and industry experts. To register, go to qcri.com
For the full story, please click
here
.