Bloomsbury Qatar Foundation Publishing (BQFP) has launched the new volume of its Golden Guide for Children's Books and the first ever Young Adult Golden Guide in the Middle East.
Offering a handpicked selection of the best young adult titles in the Arabic market, the guides are a critical resource for librarians, parents and educators when choosing books for either the home or the classroom.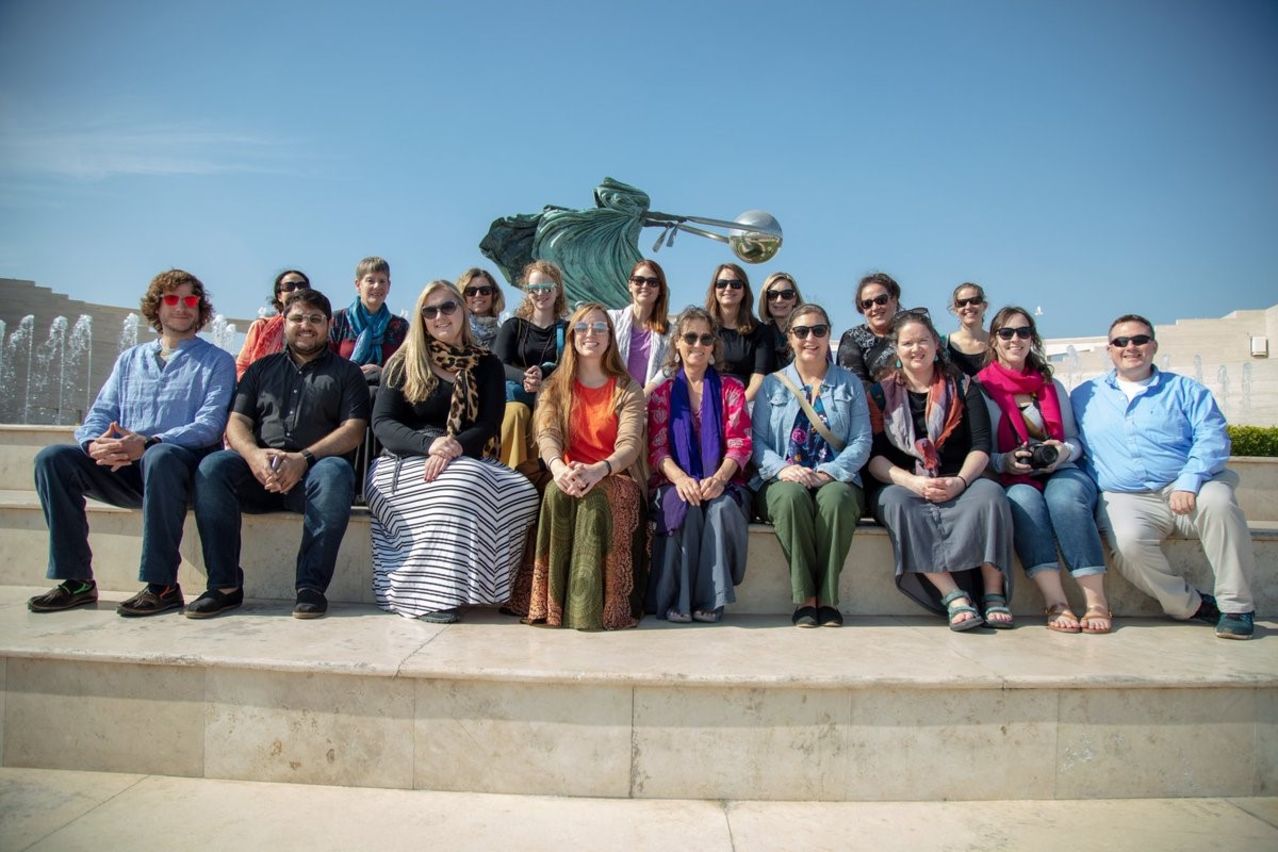 The launch and workshop took place in early January 2015 and were attended by librarians from preparatory and secondary independent schools across Qatar, who will now be able to stock their library shelves with top quality Arabic books in terms of content and production.
In 2012, BQFP released its first volume of the Golden Guide for Children's Books, covering the best Arabic-language titles for ages 2 to 10 as an educational resource for parents and teachers.
Filling a gap in the market, BQFP is now launching the first ever guide focused on young adult fiction for Arabic books covering ages 9 to 18 in order to help pre-teens and teenagers with their literary choices as they start reading more complex and thought-provoking material.
The Young Adult Golden Guide includes over 200 titles from approximately 50 publishers, and lists the following genres: novels, mysteries & sci-fi, biographies, poetry, self-development, art and the world around us. Topics cover anything from Amal in Australia who decides to wear the hijab in high school although she is desperate to fit in, to supermom whose superpowers enable her to hide in her son's pocket as he goes to school to face his bullies.
The guide is edited by Amira Abed and features essays by leading Arab authors Abdul Aziz Al Seoud and Fatima Sharafeddine. They will be handed out free of charge at the Doha International Book Fair taking place from 7 – 17 January at Qatar National Convention Centre.
For the full story, please
click here
.