Bloomsbury Qatar Foundation Publishing (BQFP) and Delfina Foundation have announced the winner of the Arab Writer's Residency program in London this summer.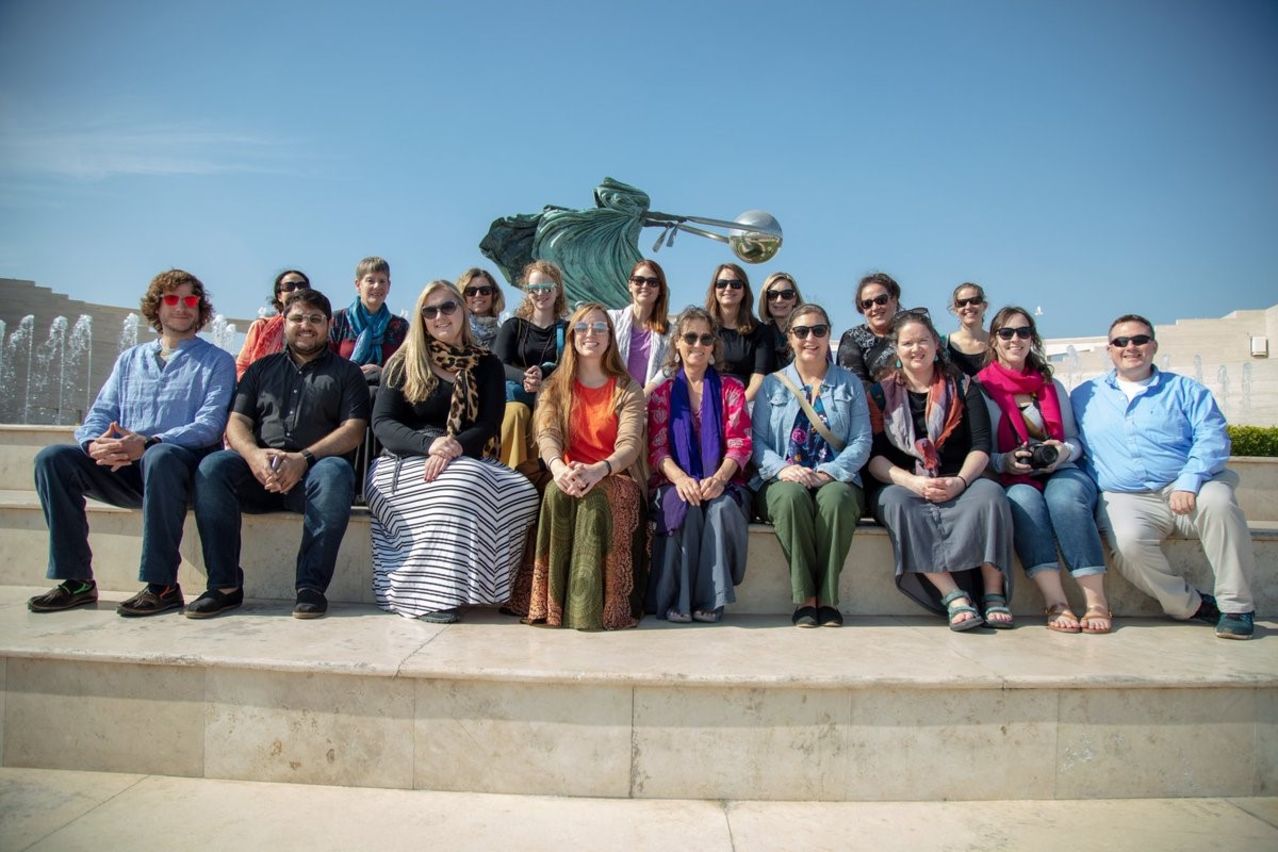 After careful consideration of more than 150 applications, the panel of judges chose Atef Abu Saif, a Palestinian writer and journalist living in the Gaza Strip, whose most recent novel made it on the International Prize for Arabic Fiction (IPAF) 2015 shortlist.
The eight-week residency will provide Abu Saif with the opportunity to research, write and engage with a broad range of cultural practitioners, as well as creative thinkers in London. During the residency, Abu Saif will develop work, which will be considered for publication by BQFP in both Arabic and English translation.
BQFP, a joint collaboration between Qatar Foundation and Bloomsbury Publishing in London, supports QF on its mission to preserve and develop the Arabic language, promoting education and a culture of knowledge-seeking. UK-based Delfina Foundation provides residency space in London dedicated to developing creative practice for artists, curators, writers, musicians and thinkers.
Born in Jabalia refugee camp in the Gaza Strip in 1973, Abu Saif currently teaches Political Science at the University of Al-Azhar, Gaza, and regularly writes articles from Gaza for the New York Times, Slate and other major publications.
He has also authored five novels, the most recent of which, A Suspended Life, was shortlisted for the IPAF award in 2015. The winner of the award will be announced at the Abu Dhabi International Book Fair in May.
For the full story, please
click here.