Mah and Me, published by Bloomsbury Qatar Foundation Publishing (BQFP), has won Best Story from the Arab World's premier children's literature prize, the Etisalat Award for Arabic Children's Literature.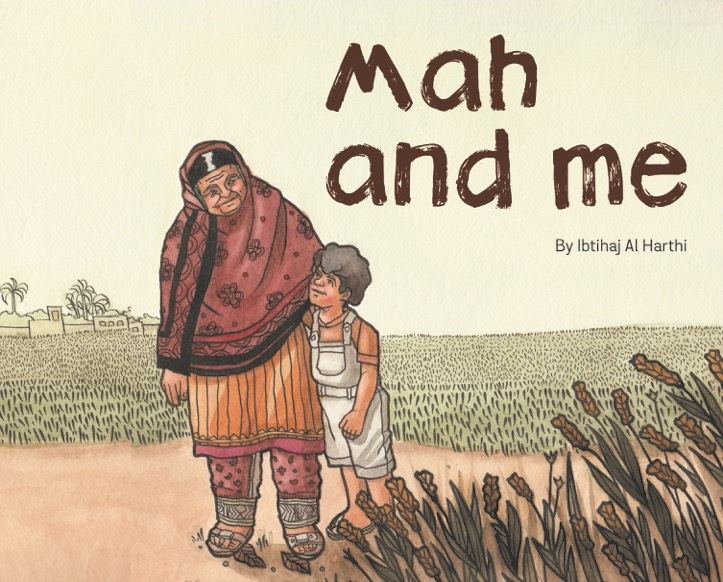 Written and illustrated by Ibtihaj Al-Harthi, Mah and Me is a sensitive exploration of life and loss, as seen through the eyes of a beloved grandson, Azzan.
In Mah and Me, we read along as Azzan's mother tries to answer his questions with both honesty and sensitivity.
The story has been published in both Arabic and English by BQFP.
Based in Oman, Al Harthi is an illustrator, artist and an author of children's books. Mah and Me is Ibtihaj's first book as both an author and an illustrator. She lives and works in Muscat.
For the full story, please
click here.